Uber Slams Brakes On Autonomous Vehicle Program Following Pedestrian Casualty
Uber Slams Brakes On Autonomous Vehicle Program Following Pedestrian Casualty
Uber Slams Brakes On Autonomous Vehicle Program Following Pedestrian Casualty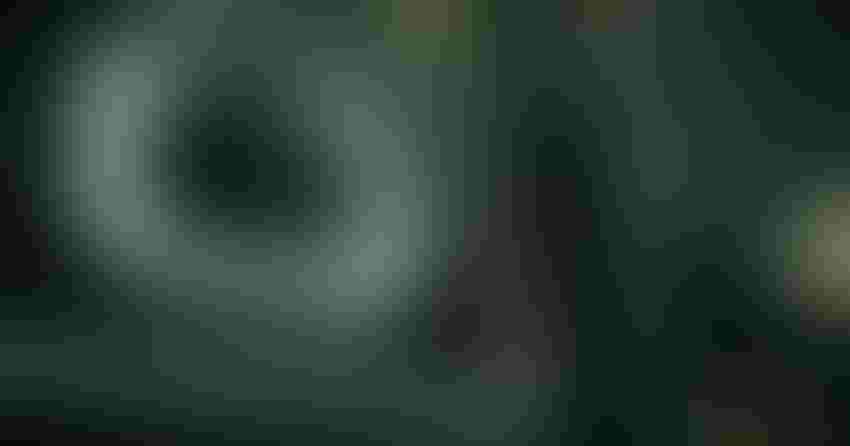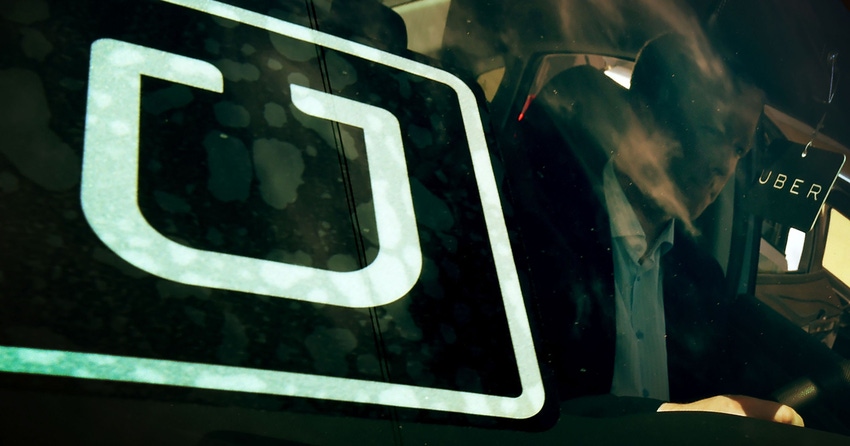 ARIZONA, USA - Ridesharing giant Uber Technologies have announced the temporary suspension of its autonomous vehicle program, following a fatal collision between a pedestrian and one of its driverless cars in Tempe, Arizona.
In what is widely reported to be the first fatal crash involving a self-driving vehicle and a pedestrian, an autonomous Uber car hit 49 year-old Elain Herzberg, who later died in hospital. Local police say that early investigations indicate that the self-driving SUV may not have had time to stop or avoid hitting Herzberg, who was found to be at least 60 yards from the pedestrian crossing when she was struck and killed. The 2017 Volvo SUV was travelling at approximately 40 miles an hour.
"Our investigation did not show at this time that there were significant signs of the vehicle slowing down," Tempe Police Sgt Ronald Elcock said. The San Francisco Chronicle meanwhile reported late Monday that Tempe Police Chief, Sylvia Moir, said that, based on videos taken from the vehicle, "It's very clear that it would have been difficult to avoid this collision in any kind of mode (autonomous or human-driven) based on how she came from the shadows right into the roadway. I suspect preliminarily it appears that Uber would likely not be at fault in this incident." However, she refused to rule out charges being filed against the operator.
In a statement on Twitter, Uber said "our hearts go out to the victim's family. We're fully cooperating with [police] and local authorities as they investigate this incident." The company has been testing self-driving technology in the U.S. and Canada for months. Nobody was injured in its only other accident, which also occurred in Tempe.
Uber say it is now pausing its self-driving car operations in Phoenix, Pittsburgh, San Francisco and Toronto. Firm CEO Dara Khosrowshahi tweeted: "Some incredibly sad news out of Arizona. We're thinking of the victim's family as we work with local law enforcement to understand what happened."
More than 37,000 people died in traffic accidents in the U.S. in 2016, with an average of 102 road traffic fatalies a day nationwide. Nevertheless, autonomous vehicle technology continues to fall under close scrutiny, and commenters were quick to highlight the potential risks the incident highlights for the future of driverless cars in the real world.
"It's difficult to say what this means right now about the safety of these vehicles," said Tim Stevens, editor-in-chief of CNET's Roadshow. "Dealing with the unpredictable nature of humans is definitely the biggest challenge these autonomous researchers face. It's too early to tell whether or not the technology actually could have prevented the crash."
With the full investigation still pending, it remains to be seen whether Uber will be held responsible for the accident. Whatever the result, it will no doubt set a precedent for future accidents caused by driverless cars, raising serious questions about liability.
Related: Future of Autonomous Vehicles in the UK at Risk Owing to Insufficient Infrastructure
Keep up with the ever-evolving AI landscape
Unlock exclusive AI content by subscribing to our newsletter!!
You May Also Like
---