Uber Uses AI to Estimate How Much a Customer is Willing to Pay
Uber Uses AI to Estimate How Much a Customer is Willing to Pay
Uber Uses AI to Estimate How Much a Customer is Willing to Pay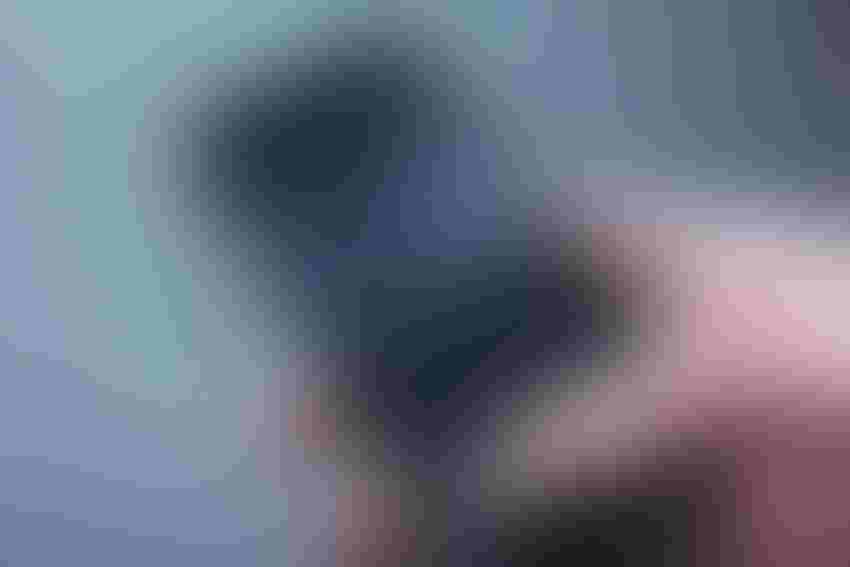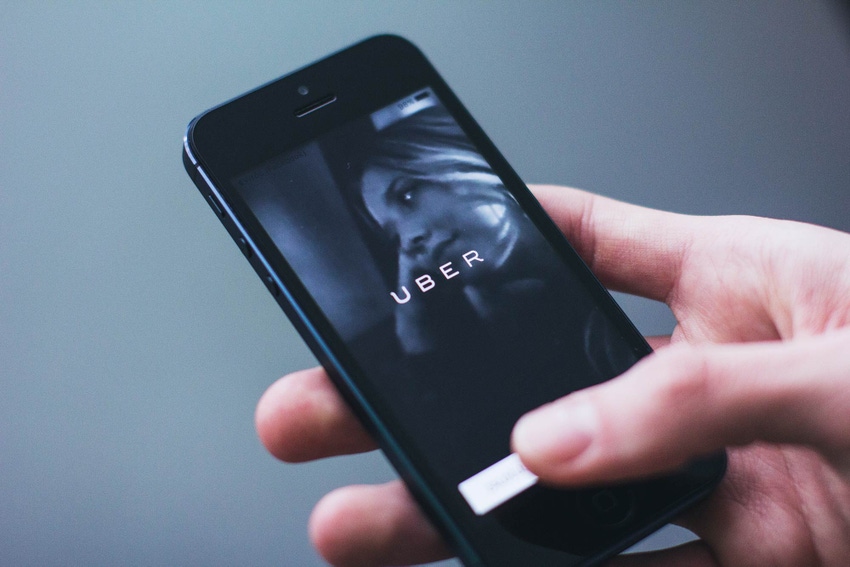 Uber has revealed that they are using artificial intelligence to figure out how much customers are willing to pay for their journey.
The popular transportation/delivery company has finally revealed how their new system uses artificial intelligence to work out the cost of a journey. According to Bloomberg, Uber's new system uses machine learning to estimate fares for groups of customers based on sociological factors, as well as destination, time of day and current location.
To many, the estimated cost of a journey that comes up on Uber's app has always been akin to witchcraft. It's just something that we take for granted. It used to be that this estimated cost was based on time, distance and geographic demand. However, Uber's AI system, called "route-based pricing", now adds estimated wealth into the mix.
This system is currently being tested in 14 cities and the way it works is as follows: an algorithm takes into account where the passenger is booking a ride from and to, and then will proceed to raise or lower the price based on how much it calculates that person is worth. For instance, if a person is booking a ride from one wealthy part of town to another, the AI will surmise that this person must indeed be wealthy, and will proceed to make the journey more expensive. Uber is hoping that their new AI system will be able to work out how much people are willing to pay for a ride.
However, drivers are claiming that they have yet to see any extra income from these bumped up prices. According to Uber's Head of Product, Daniel Graf, the remaining profit gained from the higher fares goes straight to Uber, not the drivers, which he claims will lead to a more "sustainable" business. He went on to point out that this could be the difference between Uber's current dominance and bankruptcy.
A spokesperson for Uber claimed that the journeys vary in price "based on our understanding of riders' choices so we can serve more people in more places at fares they can afford."
"Riders will always know the cost of a trip before requesting a ride, and drivers will earn consistently for the work they perform with full transparency into what a rider pays and what Uber makes on every trip," the spokesperson added.
Uber went on to ensure drivers that a proportion of the money taken from the raised prices will go towards their bonuses and will be invested into the system as a whole.
Keep up with the ever-evolving AI landscape
Unlock exclusive AI content by subscribing to our newsletter!!
You May Also Like
---