UiPath Secures $30M to Help Businesses Automate Repetitive Tasks
UiPath Secures $30M to Help Businesses Automate Repetitive Tasks
UiPath Secures $30M to Help Businesses Automate Repetitive Tasks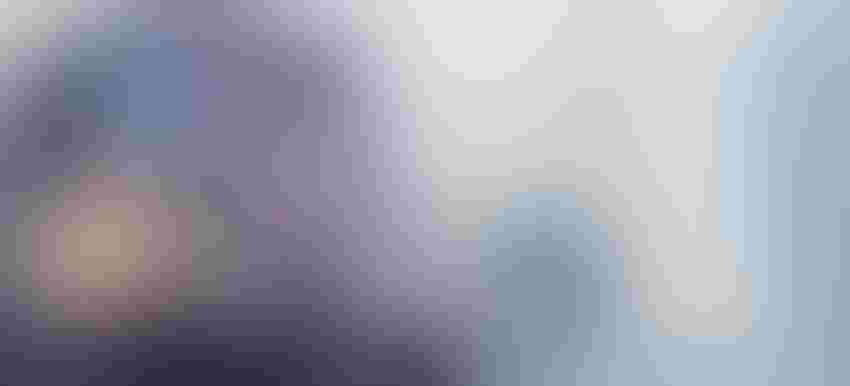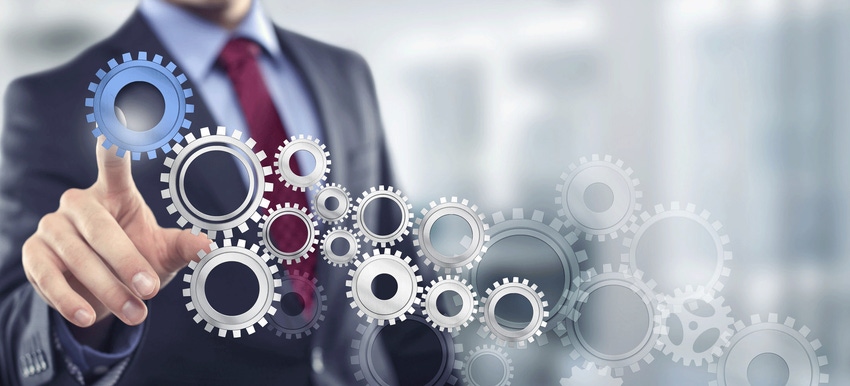 UiPath has announced that it's raised $30M in funding which they plan to invest in their software robots to help enterprises automate repetitive tasks.
UiPath is an AI start-up that specialises in robotic process automation (RPA), and their main aim is to help businesses streamline their workflow by automating repetitive and mundane tasks. They have just announced that they have raised $30 million in a Series A round of funding led by Accel, with contributions from investors such as Seedcamp, Credo Ventures and Earlybird Venture Capital.
Originally founded in 2012 in Romania, UiPath is now officially based in the US. They build "intelligent software robots" which are specifically designed to aid company employees complete repetitive processes using artificial intelligence technologies such as computer vision technology and rule-based processes.
These "robots" replicate tasks that are usually carried out by a human, potentially working in HR, accounting, or finance. These robots are basically algorithms trained to understand what's actually going on, and then interact with the data the same way a human might do.
By getting their machines to carry out these more mundane and repetitive tasks, UiPath hopes to improve "productivity, accuracy, and compliance," which will allow employees to "focus on more creative and strategic work." There's also the added bonus that these "intelligence software robots" can work around the clock, and in the long-run they'll end up being significantly cheaper.
Unfortunately, dispelling of these repetitive tasks won't necessarily mean that current employees who perform these duties will be given more "creative and strategic" roles within these companies. The truth of the matter is that automation will lead to these sorts of jobs being lost to the machines.
With this $30 million in the bank, they plan to invest the money into hiring more people worldwide and concentrating on product development. They hope that this will help them to attain a "leading position in the robotic process automation market," according the company's statement.
"This investment will allow us to introduce the benefits of intelligent RPA to even more businesses around the world and remain at the forefront of a rapidly advancing industry," noted UiPath's CEO and founder, Daniel Dines. "We are making work more inspiring and effective for the people that drive our businesses and economies forward, and the potential that remains untapped for organizations is what makes this such an exciting market to work in."
Keep up with the ever-evolving AI landscape
Unlock exclusive AI content by subscribing to our newsletter!!
You May Also Like
---