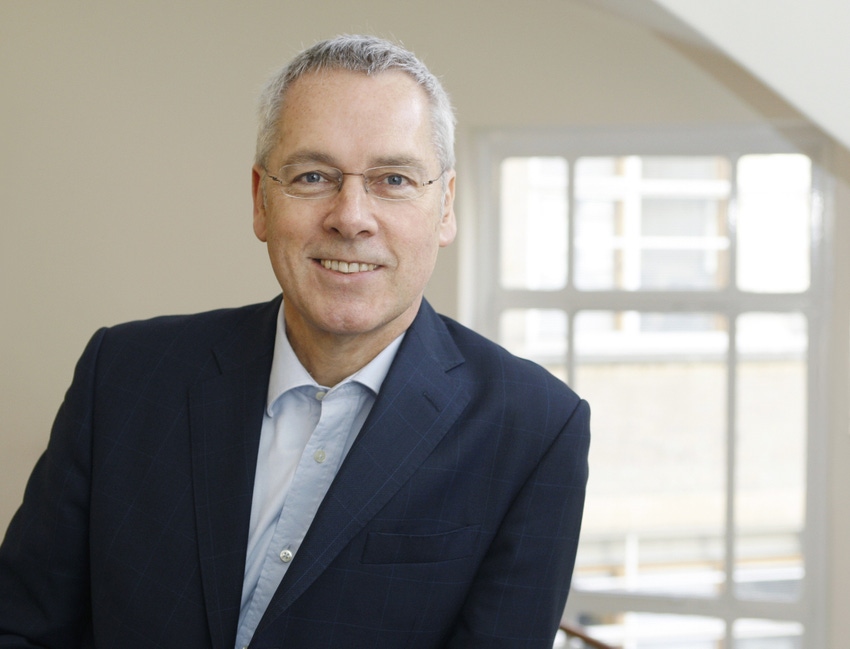 LONDON, UK - The UK is at risk of letting the AI and IoT revolution 'pass us by', the CEO of Britain's largest technology association has argued in an op-ed for Raconteur.
The IoT is an integral driver of big data, and will prove increasingly invaluable to businesses' AI efforts worldwide. Julian David is the CEO of TechUK, a federation of business leaders dedicated to expanding technology investment, education, and implementation in Britain. He believes that, while IoT technology has come on in leaps and bounds, the country is yet to truly capitalise on it.
"In recent years, battery life, underlying connectivity and processing power have all improved, supporting the development of better performing devices and applications for the IoT. The increasing maturity of the technology has also led to further adoption, sometimes to quite advanced levels, but only in pockets of the consumer and enterprise markets."
"The UK, however, has not seen the level of adoption that was expected. The lack of large-scale IoT developments in the UK is partly to blame. [...] The UK cannot afford to sit back and let the IoT revolution pass us by."
David goes on to cite the government's recent Made Smarter Review, which found that the Industrial IoT alone could boost the economy by £352 billion by 2030. He believes that this can only happen if regulators and businesses provide 'the right environment' to develop IoT concepts.
Doing so, he argues, will open the door to an incredible export market - the global IoT market, he says, is estimated to be worth up to $15 trillion in 2030, according to Accenture.
This won't be driven by industry alone, and indeed, David believes government must work in conjunction with industry to develop more demonstrators and funds for IoT concepts to prove business cases. Any government interventions, he argues, should focus on the framework within which the value of IoT is determined, encouraging industry-driven, consensus-based standards to overcome public trust issues.
"Industry and government, including agencies, should collaborate to develop IoT security and privacy policies that enable customers to understand and trust IoT products and solutions. Government should also be mindful of the IoT-specific data challenges and standardise data governance, data collection and dissemination by mirroring global best practice." These actions, coupled with greater public education on IoT security, will ultimately help increase trust and drive adoption.
"The IoT market in the UK has not developed as quickly as we thought it would, but the potential benefits are vast. The IoT can improve the lives of our citizens as well as increase our productivity and boost our earning power. If the UK is to experience these benefits fully, government and industry must work together now to galvanise the market and drive greater adoption."
David's warnings arrive at a crucial moment in AI for Britain, following his contributions to the All-Party Parliamentary Group on AI, which looks at the risks and prospects of AI for the national economy. His words come at a time when other British CEOs have warned the country lacks the infrastructure and public funding necessary to make future technology a success.
Keep up with the ever-evolving AI landscape
Unlock exclusive AI content by subscribing to our newsletter!!
You May Also Like
---