UK fines Clearview AI over facial data scraping
UK fines Clearview AI over facial data scraping
Fine is the third-largest by the U.K.'s data watchdog.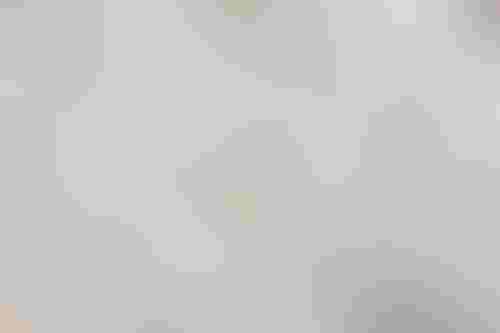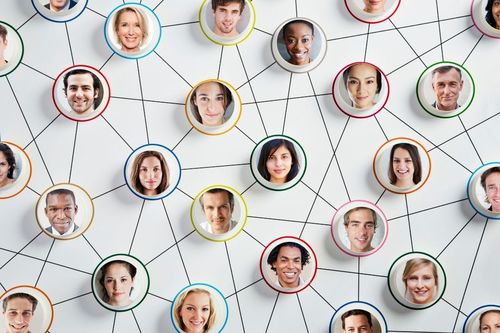 Fine is the third-largest by the U.K.'s data watchdog.
The U.K.'s data watchdog has fined facial recognition startup Clearview AI $9.4 million for collecting images of people from social media platforms to add to its database.
The Information Commissioner's Office (ICO) ordered the New York company to delete any data it held on U.K. citizens.
Clearview "not only enables identification of those people but effectively monitors their behavior and offers it as a commercial service. That is unacceptable," Commissioner John Edwards said. "That is why we have acted to protect people in the U.K. by both fining the company and issuing an enforcement notice."
The investigation was conducted jointly with its Australian counterpart, the Office of the Australian Information Commissioner. Last November, the pair fined the company a provisional $23 million for illicit scraping of images.
Despite the fine being reduced, it remains the third-largest penalty the ICO has handed out. Only British Airways ($25 million) and Marriott Hotels ($23.1 million) has larger fines.
Clearview maintained its innocence upon the announcement of the provisional fine. In a statement sent to AI Business, Clearview CEO Hoan Ton-That said he was "deeply disappointed" regarding the decision.
"We collect only public data from the open internet and comply with all standards of privacy and law. I am disheartened by the misinterpretation of Clearview AI's technology to society. I would welcome the opportunity to engage in conversation with leaders and lawmakers so the true value of this technology which has proven so essential to law enforcement can continue to make communities safe."
Lee Wolosky, partner at the law firm Jenner and Block told AI Business that the decision to impose the fine "is incorrect as a matter of law."
"Clearview AI is not subject to the ICO's jurisdiction, and Clearview AI does no business in the U.K. at this time," he added.
Clear blow for Clearview
The ICO's decision to uphold the fine is the latest in a string of setbacks for the embattled AI outlet.
In early May, it settled a dispute brought against it by rights groups over its facial data scraping technologies.  The American Civil Liberties Union (ACLU) litigated alleged violations of Illinois's biometric privacy law, which requires opt-in consent to obtain someone's faceprint.
As part of the settlement, Clearview agreed to stop offering free trial accounts to individual police officers, without the knowledge or approval of their employers. Previously, its services were offered to law enforcement agencies on a free trial basis, however, this would be later discontinued.
Clearview is also required to maintain an opt-out request form – letting Illinois residents upload a photo to ensure their faceprints will be blocked from appearing in their search results — including searches by police.
Despite the settlement in Illinois, Clearview still faces similar legal action in California.
In a bid to potentially improve its image, Clearview in March offered the Ukrainian government use of its software to identify casualties and prevent misinformation from fake social media posts. The following month, it said it would move away from working with law enforcement.
Keep up with the ever-evolving AI landscape
Unlock exclusive AI content by subscribing to our newsletter!!
You May Also Like
---