UK House of Lords AI Committee Releases Massive Bank of Statements By Governments, Researchers, Journalists, and Industry Leaders
UK House of Lords AI Committee Releases Massive Bank of Statements By Governments, Researchers, Journalists, and Industry Leaders
UK House of Lords AI Committee Releases Massive Bank of Statements By Governments, Researchers, Journalists, and Industry Leaders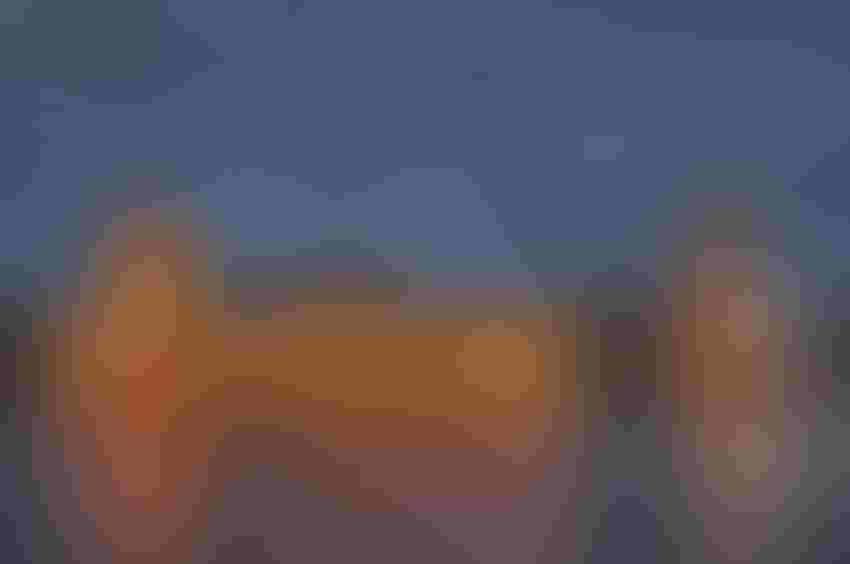 Today, the UK's House of Lords AI Committee has publicly made available 200 items of written evidence and testimony surrounding AI by some of the world's biggest brands, researchers, governments, and journalists.
Appointed on June 29 2017, the AI Select Committee was established to consider the economic, ethical, and social implications of advances in AI technology in order to make recommendations to government. The members of the committee, which included peers and bishops from across the political spectrum, published a call for public submissions of evidence and received an overwhelming response.
https://twitter.com/LordsAICom/status/905750715691405312
As Computer Weekly reports, yesterday's session saw oral testimonies from a broad range of perspectives on AI. Academic witnesses, such as Wendy Hall of the University of Southampton, as well as Michael Wooldridge and acclaimed futurist Nick Bostrom from the University of Oxford were ecstatic about the prospects of AI for the UK economy. When aske dto comment on the opportunities and risks associated with AI in the next decade, Bostrom said: "Ten years may be enough for self-driving cars and for widespread facial recognition software for surveillance and autonomous weapons. The most exciting developments may not be obvious at the outset.
Meanwhile, journalists and correspondents from the Financial Times, the BBC, and The Register were more critical. Sarah O'Connor, employment correspondent with the Financial Times, linked the opportunities of AI to a change in productivity, advocating a pragmatic approach to AI. She called for the media to get into the "nuts and bolts of what is really happening now", arguing that "government is at the same stage [of figuring things out] as we are. We need to start anticipating, but you can't predict the future. You can know now which jobs will definitely exist [in health and social care]... and you can predict that there will be more churn, so it becomes about people reskilling and how we equip people to be resilient." Andrew Orlowski, executive editor at The Register, meanwhile pointed to ethical issues surrounding big data exploitation.
The public release of the committee evidence is in line with common procedure among government select committees, but with statements from the governments of China, Japan and Canada among others, the Electronic Frontier Foundation, The British Academy, Thomson Reuters, NVIDIA, PwC, Microsoft, hundreds of academics and universities, the BBC, and many, many more leading businesses and brands, the UK government is providing a truly invaluable resource for those looking to understand the current state of AI and develop their own insights into where the technology - and the industry - is headed.
You can view the full list of testimonies here. 
Keep up with the ever-evolving AI landscape
Unlock exclusive AI content by subscribing to our newsletter!!
You May Also Like
---