UK law enforcement's broad use of AI makes for a 'new wild west'
UK law enforcement's broad use of AI makes for a 'new wild west'
Report calls for a mandatory register of algorithms being used by the police to ensure proper oversight.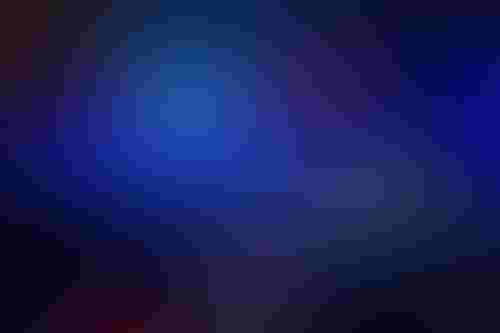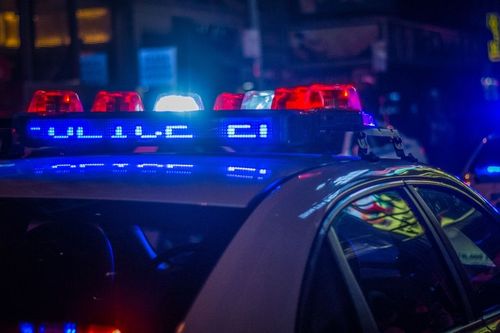 Report calls for a mandatory register of algorithms being used by the police to ensure proper oversight.
AI technologies deployed in the justice system have created a "new wild west" with serious implications for citizens' rights and civil liberties, a new report released by the U.K.'s House of Lords suggests.
The report was published as part of a Justice and Home Affairs Committee inquiry into tech applications in law enforcement.
Upon publishing its initial report, the committee said it was "taken aback by the proliferation of AI tools being used without proper oversight, particularly by police forces across the country."
The committee said it uncovered "a landscape in which new technologies are developing at a pace that public awareness, government, and legislation have not kept up with – a new Wild West."
To remedy the situation, the committee called for the establishment of a mandatory register of algorithms used by the police and in the justice system as a whole. It also recommended the introduction of a duty of candor on the police.
A national body should also be established to set standards related to technological quality and validity to "'kitemark' new technological solutions against those standards," the report suggests.
The Lords committee also suggested mandatory training of technology users and the development of local ethics committees within police forces.
"The Committee argues that, as the use of new technologies is becoming routine, these proposed reforms will ensure that we maximize their potential while minimizing the associated risks," the report reads. "They would reverse the status quo in which a culture of deference towards new technologies means the benefits are being minimized, and the risks maximized."
Baroness Sally Hamwee, who chairs the committee, said it would welcome the advantages AI can bring to the justice system, however, "not if there is no adequate oversight."
"Humans must be the ultimate decision-makers, knowing how to question the tools they are using and how to challenge their outcome," she said.
AI in law enforcement: Clearview concerns and Spot on patrol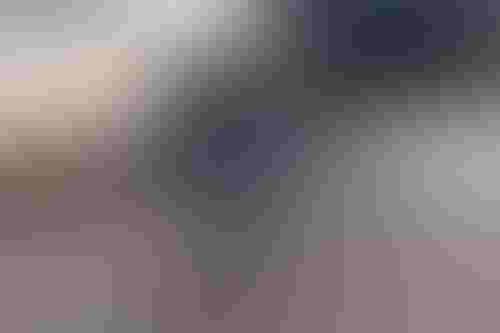 Image: Daniel Valls (FNTV freedomnews.tv)
AI deployments by law enforcement are a hot-button issue of late. It's a topic that's delaying the EU's plans to regulate the technology, as lawmakers quarrel over whether or not to ban facial recognition technology.
U.K. regulators have already taken issue with one system from controversial startup Clearview AI. Clearview was hit with a provisional $23 million fine by the country's data watchdog for use of image data scraped from the Internet and the use of biometrics for facial recognition.
Clearview, which denies any wrongdoing, previously offered its tech to law enforcement agencies on a free trial basis. Its system gathers facial data from publicly available sources, such as social media sites.
The U.K. wasn't alone in its concerns with Clearview, as authorities in Canada and Australia also expressed issues over the company's technology.
From facial technology to robots, it was residents of New York that took issue with police forces deploying Boston Dynamics' Spot robots.
The NYPD was using Spot bots during routine arrests, though the force's deal with Boston Dynamics was forced to be ripped up after it was failed to disclose its partnership with the robotics firm. Following the termination of the Boston Dynamics contract, New York City Councilman Ben Kallos introduced legislation to ban the NYPD from using "weaponized" robots.
In a more welcome deployment, however, Spot units have been adopted by the city's Fire Department to be used in search and rescue missions.
Keep up with the ever-evolving AI landscape
Unlock exclusive AI content by subscribing to our newsletter!!
You May Also Like
---