UK PM Intervenes to Keep SoftBank's Arm IPO in London
UK PM Intervenes to Keep SoftBank's Arm IPO in London
The move comes as chipmaker considers listing in New York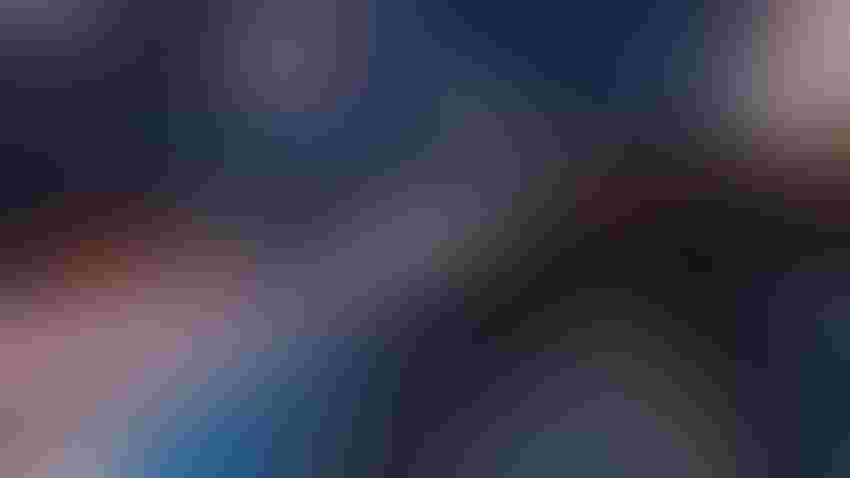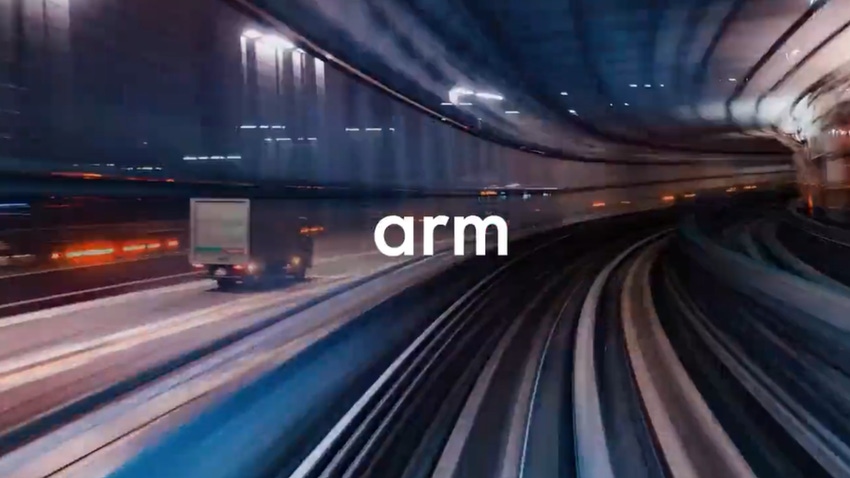 Arm, the SoftBank-owned chipmaker based in the U.K., may finally go public this time around after Prime Minister Rishi Sunak reportedly has personally intervened to keep London in the running for a listing.
According to the Financial Times, Sunak met with Arm CEO Rene Haas and Chief Legal Officer Spencer Collins last month, with SoftBank founder Masayoshi Son joining via video, citing two anonymous sources with knowledge of the matter.
Japan-based SoftBank previously indicated it wanted to go public in New York. But the U.K. government, along with London Stock Exchange executives, lobbied the chipmaker for a shared listing that will see the stock float simultaneously in New York and London.
However, the U.K. faces an uphill battle because the unusual dual listing is more complex and costly, the paper said. While SoftBank prefers a single listing, it has not rejected the idea of a dual listing.
If the U.K. succeeds in convincing Arm to list in London, it would be the largest tech group on the London Stock Exchange – and would signal a vote of confidence in the U.K. market.
SoftBank currently is in no hurry for Arm to go public, given market volatility amid economic uncertainty.
Cambridge-based Arm was publicly traded before but went private after being acquired by SoftBank in 2016 for $32 billion. SoftBank has repeatedly sought an Arm IPO, while a 2022 sale to Nvidia failed due to regulatory hurdles.
Sunak's December meeting with Arm came six months after another reported meeting between Treasury minister John Glen and SoftBank executives. This was prior to Sunak taking office in what was a turbulent year for British politics.
Alexander Harrowell, principal analyst of advanced computing for AI at sister research firm Omdia, is not surprised the U.K. wants to keep Arm at home.
"If anything, the surprise was the equanimity with which the government took the original Softbank acquisition (that shifted ownership of a U.K. firm to Japan). Since then, Arm has had a mixed record – on one hand it achieved the long hoped-for breakthrough in the data center with AWS' Graviton, Ampere, and others, and in the PC space with Apple," he said.
"On the other, its precious status as a neutral licensor to all-comers has begun to crumble with the Qualcomm lawsuit, which opposes it to one of its biggest customers, while RISC-V has emerged as a serious alternative. After the (failed) experiment of merging with NVIDIA, in some ways the company is starting again."
Harrowell added that government involvement in the talks underscores "the heft of the Treasury's authority, but at the same time it makes clear that this is about securing a big-name IPO on the London Stock Exchange rather than Arm's role as an anchor institution for the wider tech industry, an actor in the digital economy, or a supplier to defense."
Keep up with the ever-evolving AI landscape
Unlock exclusive AI content by subscribing to our newsletter!!
You May Also Like
---