UK's NHS faces legal challenge over deal with Palantir
UK's NHS faces legal challenge over deal with Palantir
The country's health service gave the Silicon Valley company access to data in a contract initially valued at just £1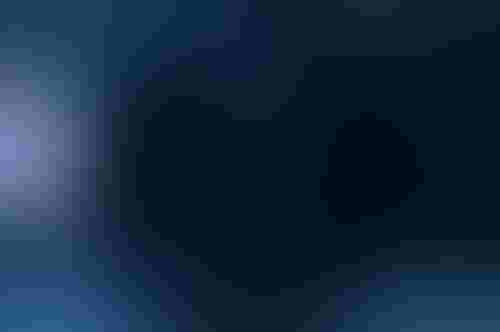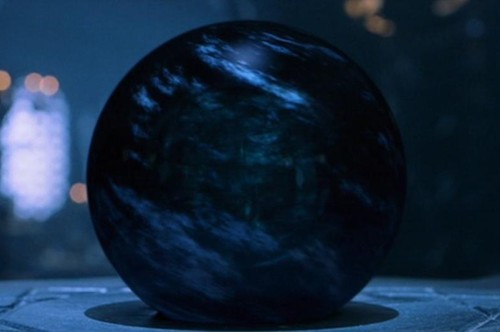 And a contract initially valued at just £1
The UK's National Health Service (NHS) is being taken to court over a deal with analytics firm Palantir, as a number of recent government contracts come under scrutiny.
The lawsuit, first reported by Sky News, claims that NHS England failed to consider the impact of the £1 contract and £23.5m renewal fee on patients and the public by performing a fresh Data Protection Impact Assessment. The NHS denies the claim.
Friends before the pandemic
"This is a giant tech company seeking to establish what will be a permanent beachhead in the NHS and we think that people have the right to know about that and debate it before it's too late," said Cori Crider, co-founder of Foxglove, which is bringing the case on behalf of an independent media organization openDemocracy.
The initial £1 contract was signed in the early days of the COVID-19 pandemic, as an "emergency" deal to use Palantir's cloud and artificial intelligence tools as part of the NHS' pandemic response strategy.
But internal UK government documents seen by the Bureau of Investigative Journalism showed that Palantir and NHS leaders were discussing how the company could work with patient data in the UK.
Palantir's local head Louis Mosley hosted a meal attended by David Prior, chair of NHS England, in July 2019. There, the company pitched a deal that would give it access to this data.
Such communications have led to accusations of favoritism during the chaotic contracting spree that the British government engaged in, as it battled the COVID pandemic.
Another NHS Covid data contract winner, Faculty, had close ties to Boris Johnson's chief adviser at the time, Dominic Cummings.
The UK government has faced numerous allegations of handing out contracts to friends of Conservative Members of Parliament. An analysis last October by the Good Law Project found that more than £1bn in contracts went to Tory allies and donors since the pandemic began.
"The way government chose to place these contracts threw open the doors to the politically well connected. And boy, did they take advantage," Jo Maugham QC, director of the Good Law Project, said at the time.
"While tens of thousands of families mourn loved ones, in the Carlton Club the lucky few will be toasting the Government with vintage champagne, paid for with our money."
Last week, a court ruled that health secretary Matt Hancock had acted unlawfully when he failed to disclose the details of government contracts signed during the pandemic.
Keep up with the ever-evolving AI landscape
Unlock exclusive AI content by subscribing to our newsletter.
You May Also Like
---