UK's NHS turns to AI to cut growing patient waiting lists
UK's NHS turns to AI to cut growing patient waiting lists
Trials in several English counties pave the way for new automated assessment systems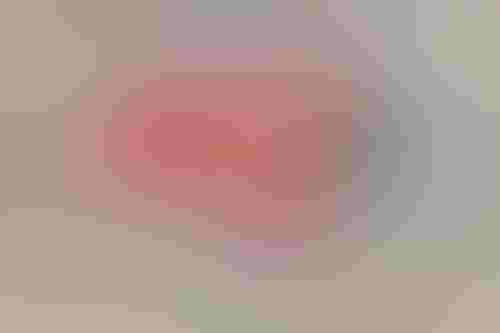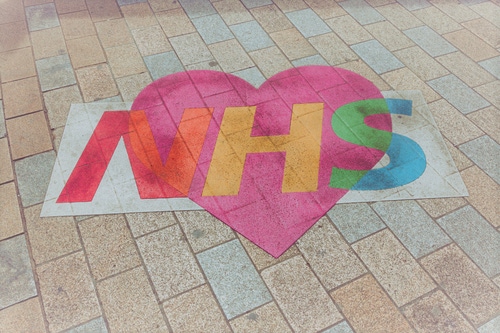 The UK's National Health Service (NHS) is turning to AI to try to reduce its backlog, following news that around five million patents are waiting for non-urgent treatment, the largest number since records began.
Data released by the NHS means that around nine percent of England's population is waiting for care, with wait times being greatly exacerbated by the ongoing pandemic.
In order to tackle the issue, the NHS announced a $225 million initiative to create a blueprint for elective recovery.
Under the blueprint, AI-based systems will be used to assess which patients would fare worst from long waiting times.
'Elective accelerators' will be granted a share of the $225 million, with the NHS saying it would provide additional support around implementation time.
"With COVID cases in hospitals now significantly reducing thanks to the extraordinary success of the NHS vaccination program, our focus is now on rapidly recovering routine services. Early figures show local teams are already well ahead of schedule, but we want to go further, faster, which is why we are investing [$225 million] to find new ways to tackle waiting lists," Amanda Pritchard, NHS chief operating officer, said.
Well recognized, but is it enough?
The NHS said its latest initiative aims to help hospital trusts "exceed the same number of tests and treatments as they did before the pandemic."
Part of the new plans will see GP surgeries equipped with AI-based systems, with patients given the option to be assessed by those systems, with chatbots also on hand to refer patients to specialists, such as physiotherapists.
Trial schemes have already taken place in Lancashire, South Cumbria, and Surrey, with another project in Bristol seeing some elderly patients given robots to take home, to monitor them remotely.
Apart from AI, the initiative includes funding for at-home antibiotic kits, 3D eye scanners, and specialist clinics opening on weekends.
"Steps to accelerate the recovery of elective treatment are very welcome – the importance of treatment being timely, to ensure the best possible outcomes, is well-recognized," Rachel Power, Chief Executive of the Patients Association, said.
"Effective communication with patients at this critical juncture is also essential, and we have been pleased to work with NHS England on developing principles for effective communication with patients about their elective treatment."
The NHS's plans don't go far enough, according to the British Medical Association (BMA), with council chair Chaand Nagpaul warning it could cost billions to clear the growing backlog of patients waiting for surgery.
"To trumpet a cash boost of [$225 million] is wholly disingenuous," he said, suggesting such initiatives showed "a grave lack of understanding of the rocketing workload" already facing medical professionals.
Patchy history
The NHS makes use of AI in several types of operations, but its choice of vendors made it hit the headlines for the wrong reasons in 2020, when British AI startup Faculty won a contract to improve the healthcare provider's predictive capabilities.
The decision to employ Faculty proved controversial since the firm was reported to have played a major part in the Brexit campaign, and had close ties to Dominic Cummings, who served as chief adviser to the Prime Minister at the time.
The controversy deepened after it emerged that Lord Agnew, the UK minister for the Cabinet Office, owned £90,000 shares in Faculty when it was awarded a £2.3m contract to help run the NHS COVID-19 Data Store, according to DigitalHealth.
The NHS's decision to extend its partnership with another controversial AI developer, American defense contractor Palantir, saw it backtrack and insist that any further partnership extension would require public consultation.
Keep up with the ever-evolving AI landscape
Unlock exclusive AI content by subscribing to our newsletter.
You May Also Like
---