University of Sydney & UBTECH Launch $7.5 million AI Research Centre
University of Sydney & UBTECH Launch $7.5 million AI Research Centre
University of Sydney & UBTECH Launch $7.5 million AI Research Centre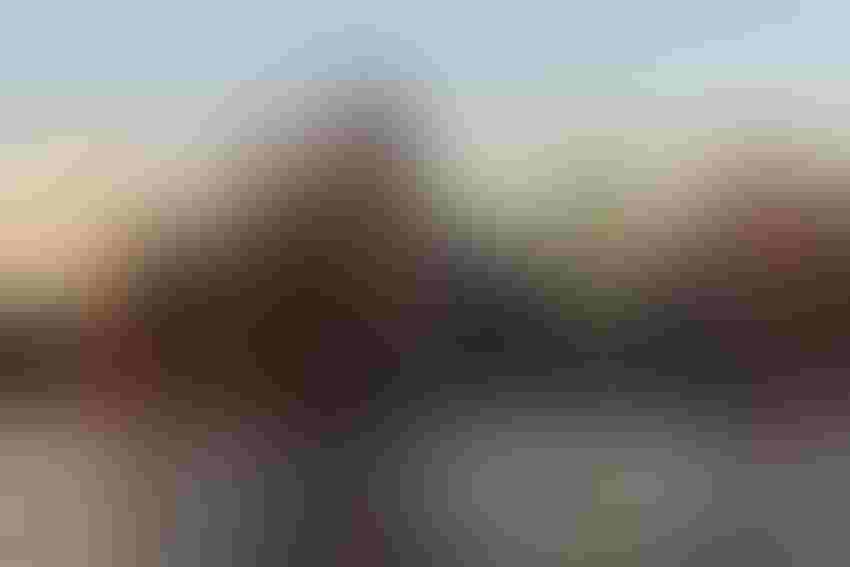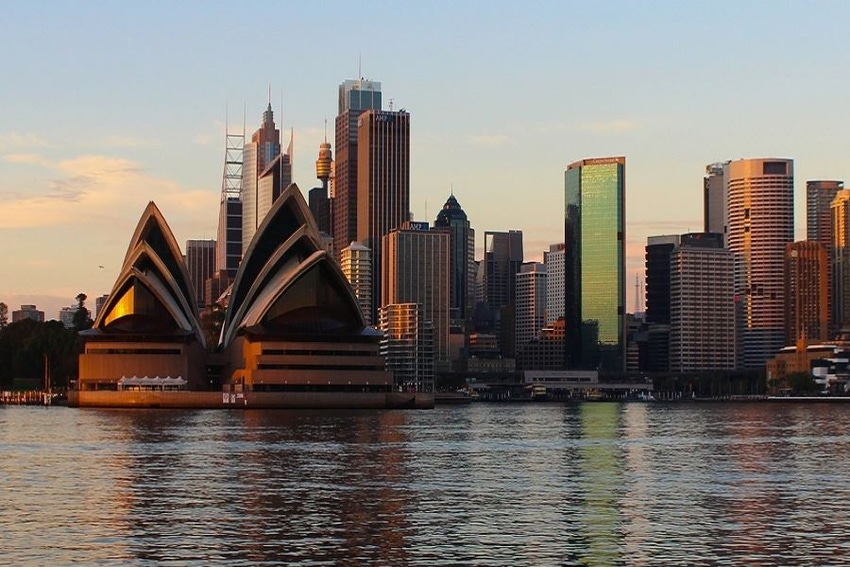 The University of Sydney has launched a new $7.5 million research centre in partnership with world-leading robotics company UBTECH Robotics to explore untapped opportunities in AI.
Established by the University's Faculty of Engineering and Information Technologies, the UBTECH Sydney Artificial Intelligence Centre will bring together a multidisciplinary team of researchers dedicated to undertaking innovative research to solve major problems in AI.
"Visionary philanthropic support that recognises the potential of our technologies, ideas and expertise is crucial to the future of the University and its ongoing contribution to society. I look forward to seeing the results of this relationship that brings research on artificial intelligence and humanoid robotics together for the first time in Australia," said Dr Michael Spence, Vice-Chancellor and Principal of the University of Sydney.
Led by Director Professor Dacheng Tao – one of the world's foremost researchers in AI – the Centre will specifically target the challenges of intelligent machines such as robots, self-driving cars and drones.
"As humans, our perceptions of our environments allow us to understand events, make logical deductions and learn how to behave in certain situations. We expect that one day in the not-too-distant future machines will be able to do these same things, just like us – or possibly even better," Professor Tao said.
"With this vision, the UBTECH Sydney Artificial Intelligence Centre will drive progress in AI to endow machines with the capabilities to perceive, learn, reason and behave."
Professor Tao said access to UBTECH's innovative technology would put his team at the forefront of training, research and innovation in robotics and AI.
"UBTECH is the first company in China dedicated to commercialising intelligent humanoid robots that interact with and help ordinary people. By utilising UBTECH's state-of-the-art technology and outstanding creativity, we will be able to thoroughly develop, analyse and evaluate AI algorithms and theories for humanoid robots, which will bridge the gap between AI studies in universities and real-world AI utilisation.
"We're working towards a future where humanoid robots walk out of our research centre and into ordinary people's households."
Professor Archie Johnston, Dean of the Faculty of Engineering and Information Technologies, said the new Centre would help build Australia's capacity to become a world leader in the AI field.
"We are pleased to be partnering with UBTECH, the global leader in humanoid robotics. This relationship will add value to the University's existing Artificial Intelligence research, while also enhancing the impact of our research for society's benefit," said Professor Johnston.
"The UBTECH Sydney Artificial Intelligence Centre will offer Australian researchers opportunities to work on large-scale national and international problems in AI. It will serve the wider community by establishing collaborations with government and technology companies to solve real-world problems that are needed to improve people's lives. It will also cultivate the next generation of AI researchers through PhD programs that involve both academic and industry training and collaboration."
UBTECH Robotics Founder and CEO James Zhou said he was looking forward to the outcomes of the partnership.
"We are excited to work with Professor Tao and the researchers at the University of Sydney, who are already doing cutting-edge work in the field of AI," he said.
"Our collaboration has the potential to revolutionise the research of intelligent humanoid robots and have a very real impact on how people live, work, learn and communicate."
The UBTECH Sydney Artificial Intelligence Centre will commence operations in 2017.
Article republished from: http://sydney.edu.au/news-opinion/news/2017/06/08/-university-partners-with-ubtech-to-explore-the-future-of-ai.html
Feature image credit: Pexels
Keep up with the ever-evolving AI landscape
Unlock exclusive AI content by subscribing to our newsletter!!
You May Also Like
---