US and Israel to open joint AI research center, new bill outlines
US and Israel to open joint AI research center, new bill outlines
Around $10m a year until 2026 would fund the center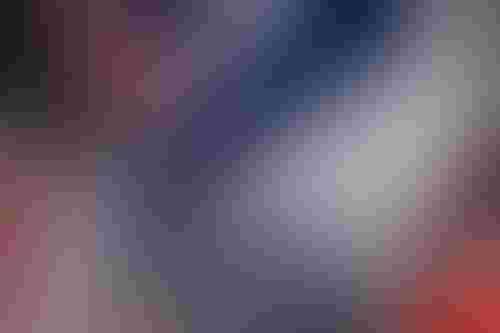 The US and Israel would open a joint AI research center under plans proposed by newly introduced legislation.
The joint research center would act as a hub for AI R&D for uses in both the public and private sectors, as well as education.
The bill, H.R.5148, was introduced by congressmen Jake Auchincloss, Anthony Gonzalez, Grace Meng, Dean Phillips, and Mike Waltz.
It was a companion to a piece of legislation introduced in the Senate by senators Marco Rubio, Maria Cantwell, Marsha Blackburn, and Jacky Rosen back in June, which would provide around $30m to fund cybersecurity partnerships between the two nations.
"Partnering with Israel and developing an Artificial Intelligence Research Center will help our generation lead in R&D globally," said congressman Auchincloss.
"Israel is our most important and closest ally in the Middle East, and we need to make sure that our partnership in joint-security also extends into emerging technology," said congressman Gonzalez.
Ironclad allies align to research AI
The proposal would see the US secretary of state, in consultation with the commerce chief, establish a joint US-Israel AI Center based in the US.
The center would act as a means to "leverage the experience, knowledge, and expertise of institutions of higher education and private sector entities in the US and Israel to develop more robust research and development cooperation" across areas like machine learning, natural language processing, and computer vision, the text reads.
Alongside the state and commerce departments, other US government agencies would have the option of engaging in AI cooperative agreements with their Israeli counterparts.
If passed, the bill would authorize around $10m to be used to fund the center for each of the fiscal years 2022 through 2026 according to Nextgov.
"We must continue to strengthen ties with our closest ally in the region, Israel. Collaborating and investing in research and development that is critical to national security, like AI, makes the world a safer place," said Congressman Waltz.
The American Israel Public Affairs Committee, a pro-Israel lobbying group, is reportedly backing the legislation, with its spokesperson telling the Jewish Insider that cooperation on AI between the two nations "is of critical importance to the economic vibrancy and national security of both nations."
About the Author(s)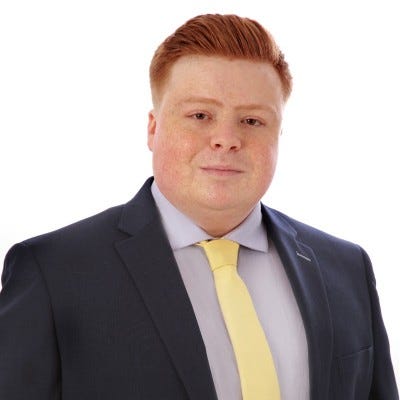 Stay Ahead of the Curve
Get the latest news, insights and real-world applications from the AI Business newsletter
You May Also Like
---