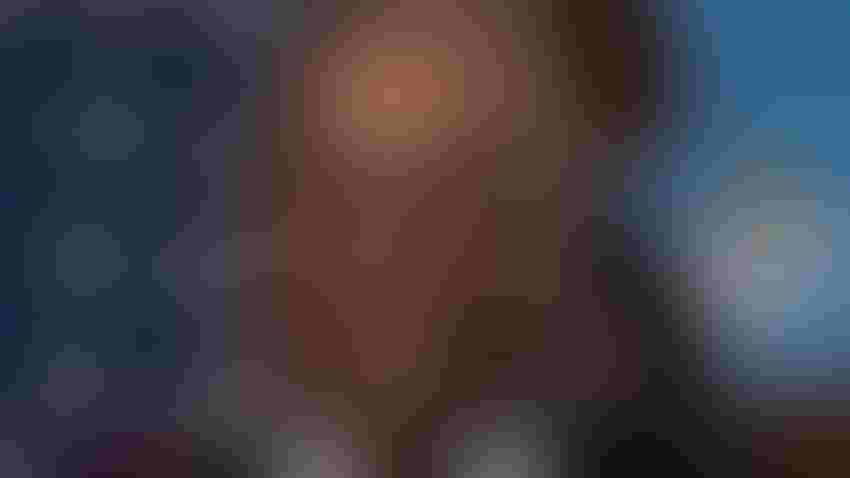 The US Department of Defense is set to splurge $1.5 billion on AI over the next five years to improve and advance the country's military.
Defense secretary Lloyd Austin revealed the spending spree at the Global Emerging Technology Summit, hosted by The National Security Commission on AI.
He said if done responsibly, spending on AI "can boost our future military tech advantage—from data-driven decisions to human-machine teaming."
"And that could make the Pentagon of the near future dramatically more effective, more agile, and more ready," he added.
Keeping up with China
Secretary Austin's comments on AI came after his department undertook a 15-month long consultation on creating ethical AI principles for defense applications.
Released last February, thee principles cover five pillars – responsibility, equitability, traceability, reliability, and governability – with the department saying those areas "assist the US military in upholding legal, ethical and policy commitments in the field of AI."
During his speech, Austin stressed the US would not sacrifice ethics, safety, or security when it comes to adopting AI technologies in its military.
"Our watchwords are responsibility and results. And we don't believe for a minute that we have to sacrifice one for the other," the defense secretary said.
Pointing at China's fast-moving efforts to become the dominant AI superpower by 2030, Austin described the rival country as "our pacing challenge."
"We're going to compete to win, but we're going to do it the right way. We're going to rely upon the longstanding advantages of our open system, and our civil society, and our democratic values."
Austin echoed sentiments from deputy secretary of defense Kathleen Hicks, who said in a speech last month that the US defense department "will match [China's] resources to strategy, strategy to policies, and policies to the will of the American people."
In mid-June, to counter China's growing dominance in AI, the Senate passed a bipartisan bill which granted sizable funding to domestic AI research.
During his speech, Secretary Austin announced that the $1.5 billion investment would be focused on the Pentagon's Joint Artificial Intelligence Center (JAIC).
The Defense Department is currently working on more than 600 AI projects, but Austin suggested more are on the way. He added that he recently visited the Defense Advanced Research Projects Agency (DARPA) and was "impressed" by their AI efforts.
Among its ongoing research projects, DARPA is investigating whether AI models can learn from experiences in a similar way to humans and pass it onto other systems.
DARPA is also researching if autonomous vehicles can navigate in complete darkness, using only passive sensors, and is midway through developing an AI system that would help field medics use portable ultrasound devices to diagnose and treat injuries on the battlefield.
"Ultimately, AI systems only work when they are based in trust," Austin said.
"We have a principled approach to AI that anchors everything that this Department does. We call this Responsible AI, and it's the only kind of AI that we do. Our use of AI must reinforce our democratic values, protect our rights, ensure our safety, and defend our privacy."
Keep up with the ever-evolving AI landscape
Unlock exclusive AI content by subscribing to our newsletter!!
You May Also Like
---