US researchers claim wearable tech can help predict the onset of COVID-19
US researchers claim wearable tech can help predict the onset of COVID-19
Activity trackers, apps used in a study with 600 participants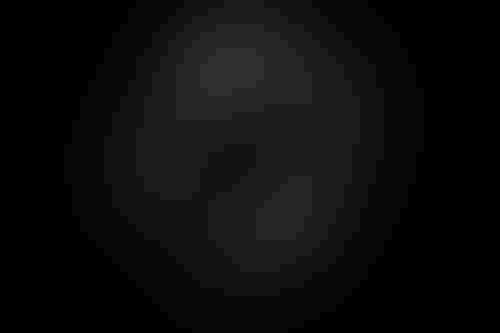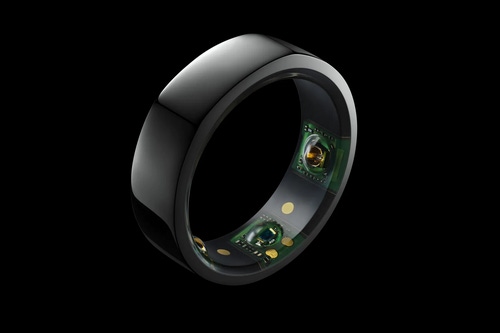 Activity trackers, apps used in a study with 600 participants
The West Virginia University's Rockefeller Neuroscience Institute (RNI) and its academic medical system, WVU Medicine, are attempting to use AI-based models to predict the onset of COVID-19 up to three days before a patient begins to show clear physical symptoms.
The RNI created a digital platform, using a mobile app and an activity tracker called the Oura Ring, to monitor individuals, integrating physiologic measures with psychological, cognitive and behavioral biometrics.
Indicators such as stress, anxiety, and memory are tracked using the app; physiological data like the onset of increased body temperature, heart rate variability, resting heart rate, respiratory rate, sleep and activity patterns is collected via the Oura Ring.
The combo has been deployed with more than 600 physicians, nurses and other frontline workers in healthcare facilities across the US.
Huge if true
By analyzing health data, the team says it can forecast and predict the onset of fever, cough, fatigue and other physical symptoms linked to viral infections.
"The holistic and integrated neuroscience platform developed by the RNI continuously monitors the human operating system, which allows for the accurate prediction of the onset of viral infection symptoms associated with COVID-19," said Ali Rezai, M.D., executive chair of the RNI. "This platform will be integral to protecting our healthcare workers, first responders and communities."
The RNI claims that its system predicts COVID-19 related symptoms three days in advance with 90 percent accuracy.
The organization plans to scale the study to more than 10,000 participants.
Elsewhere
Other COVID-19-related studies also are underway.
Researchers at the NYU College of Dentistry created a mobile app to help clinicians determine which patients with COVID-19 are likely to suffer from infection more than others. The app uses AI to assess risk factors and key biomarkers from blood tests, producing a COVID-19 'severity score.'
The project was developed using data from 160 patients hospitalized with COVID-19 in Wuhan, China. It identified four biomarkers in blood tests that were significantly elevated in patients who died compared to those who recovered.
"Identifying and monitoring those at risk for severe cases could help hospitals prioritize care and allocate resources like ICU beds and ventilators," said John T. McDevitt, professor of biomaterials at NYU College of Dentistry, who led the research. "Knowing who is at low risk for complications could help reduce hospital admissions while these patients are safely managed at home."
In another study, researchers at Mount Sinai are using AI, imaging and clinical data to diagnose patients with COVID-19.
The team is working on an algorithm that can rapidly detect the disease based on how lung tissue looks in CT (computed tomography) chest scans, taking into account patient information including symptoms, age and bloodwork.
"We were able to show that the AI model was as accurate as an experienced radiologist in diagnosing the disease, and even better in some cases where there was no clear sign of lung disease on CT," said Zahi Fayad, director of the BioMedical Engineering and Imaging Institute (BMEII) at the Icahn School of Medicine at Mount Sinai, one of the authors of the study.
At Lawson Health Research Institute, researchers are exploring whether an AI-based system for ultrasound analysis can be used to diagnose COVID-19.
Other studies that focus on using wearables, like Oura or Fitbit, to explore whether heart rate, temperature and movement data can help detect the onset of infectious diseases, are being conducted at the Scripps Research Translational Institute and the Stanford Medicine Healthcare Innovation Lab.
Keep up with the ever-evolving AI landscape
Unlock exclusive AI content by subscribing to our newsletter.
You May Also Like
---