US retakes lead with world's fastest supercomputer
US retakes lead with world's fastest supercomputer
HPE's Frontier is faster than next 7 supercomputers combined.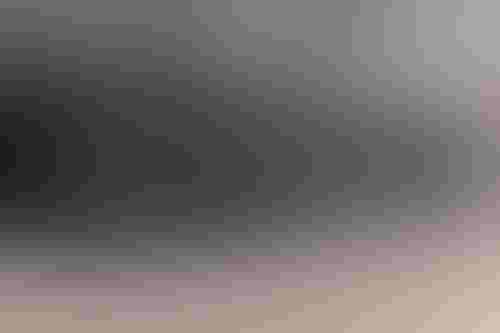 HPE's Frontier is faster than next 7 supercomputers combined
Hewlett Packard Enterprises said its Frontier supercomputer was named the fastest in the world, putting the U.S. in the top spot after bumping Japan from its perch.
Frontier, which HPE built for the U.S. Energy Department's Oak Ridge National Laboratory, is the first "true exascale machine" to break the exaflop ceiling, according to the Top500 list of fastest supercomputers.
Exaflops stands for EXA floating operations per second. A computer that can compute 1 exaflops can calculate at least 10 to the 18th power FLOPs per second (FLOPS is a critical measure of computing speed and power.)
Frontier has reached 1.1 exaflops and aiming for a theoretical 2 exaflops. It is based on the latest HPE Cray EX235a architecture and equipped with AMD EPYC 64C 2GHz processors with 8,730,112 total cores, a power efficiency rating of 52.23 gigaflops/watt, and relies on gigabit ethernet for data transfer.
Japan's Fugaku system at the RIKEN Center for Computational Science in Kobe held the top spot for two years, according to Top500. While Fugaku has theoretically reached a peak of 1 exaflop, only Frontier has been able to demonstrate it on the HPL (High-Performance Linpack) benchmark test.
Exascale speed
"At exascale speed, Frontier's users can develop AI models that are 4.5 times faster and eight times larger," HPE said in a statement. That means it can train more data and target new applications in AI and ML to boost accuracy in a way that's faster and more efficient.
HPE said Frontier will enable scientists to solve problems that are eight times more complex and up to 10 times faster.
For example, Frontier can help develop medicines much faster to potentially help a patient in ICU who has sepsis or blood poisoning with 24 hours to live but not responding to antibiotics.
The company said that Frontier is more powerful than the next seven largest supercomputers combined.
HPE also said Frontier was number one on the Green500 list of the most energy efficient supercomputers in the world.
Keep up with the ever-evolving AI landscape
Unlock exclusive AI content by subscribing to our newsletter!!
You May Also Like
---