US Study Suggests AI More Accurate At Detecting Lung Cancer
US Study Suggests AI More Accurate At Detecting Lung Cancer
US Study Suggests AI More Accurate At Detecting Lung Cancer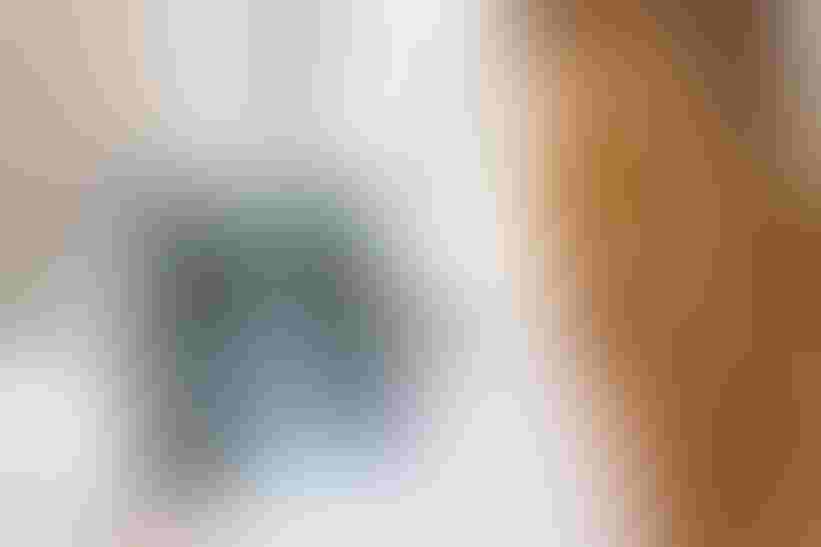 ILLINOIS - AI and machine vision could provide more accurate results in detecting lung cancer than unaided oncologists and specialist doctors, a US-based study suggests.
Researchers at Northwestern University trained an algorithm using 42,290 CT lung scans from around 15,000 patients. The only critical information fed to the AI was which patients went on to get cancer and which did not. From there, the AI learned how to recognize lung cancer in CT scans.
The results were tested against a team of six professional radiologists with years of experience in analysing CT scans. The researchers found that the AI was more effective when examining a single CT scan, and was equally effective when doctors had multiple scans to examine. Overall, the survey showed that AI could boost cancer detection by 5 percent while cutting false-positives by 11 percent.
"The next step is to use it on patients in the form of a clinical trial," Dr. Mozziyar Etemadi of Northwestern University told the BBC. He explained that the way in which AI identified the cancer is, however, a 'little bit of a black box'.
"Sometimes it highlights a lung nodule (a growth) that for all intents and purposes looks benign but the model thinks it isn't. It's usually correct and one area of scientific inquiry is figuring out why." Dr. Etemadi went on to say that AI and doctors working alongside one another will prove highly effective - and that AI had a 'huge' role to play in the future of medicine.
Rebecca Campbell of Cancer Research UK added: "It's encouraging to see new technological innovations that could one day help us to detect lung cancer early. Similarly to how we learn from experience, deep learning algorithms perform a task repeatedly, each time tweaking it a little to improve accuracy."
"Detecting cancer early, when treatment is more likely to be successful, is one of the most powerful ways of improving survival, and developing inexpensive technology which isn't invasive could play an important role."
Keep up with the ever-evolving AI landscape
Unlock exclusive AI content by subscribing to our newsletter!!
You May Also Like
---