USDA awards $20 million grant to improve food systems using AI
USDA awards $20 million grant to improve food systems using AI
Including food production, processing, and nutrition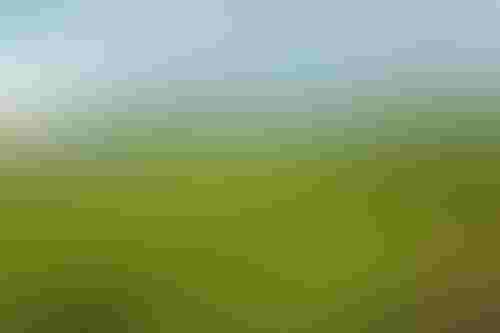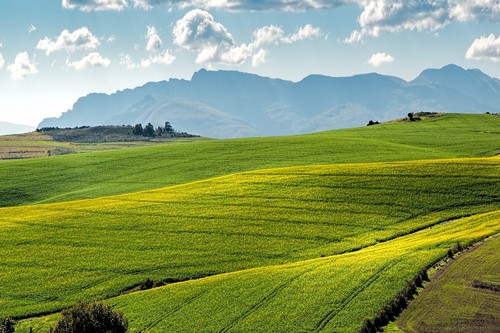 Including food production, processing, and nutrition
The USDA's Agricultural Research Service's Western Human Nutrition Research Center at the University of California -Davis has joined forces with a consortium of scientists from UC Berkeley, Cornell University, and the University of Illinois at Urbana-Champaign to explore the potential impact of AI on agriculture and the food supply chain.
Endowed with a $20 million grant from the National Institute of Food and Agriculture, the AI Institute for Next Generation Food Systems (AIFS) will look into ways of improving production, processing, reducing waste, improving energy efficiency and individuals' nutrition.
Let them eat
The AIFS will begin by exploring the optimization of water and nitrogen use, focusing on sanitation improvement to curtail the spread of pathogens; it will also investigate the potential of AI to improve logistics and stock management.
It will perform research in molecular breeding to improve crop yield, quality, and disease resistance; seek to develop applications, sensors and robotics to reduce resource use, alongside consumer tools to assess and improve nutrition.
The group's nutrition research leader, Dr Danielle Lemay, said that what made the AIFS project different to previous food-related AI research efforts was its specific focus on human nutrition. She also noted that the team planned to develop a platform for consumers to make personalized health decisions.
"Our grand challenge is to apply AI technologies to better capture what people are eating, to determine the nutrients and molecular structure of that food, and to predict health outcomes of those dietary choices," Lemay said.
"In the future, we hope that AI can be used to personalize information on health status, genotype, and microbiome," she added – the latter being an aspect of nutritional science which has captured the imaginations of healthcare enterprises and dietitians alike.
The project ties into the USDA's Agriculture Innovation Agenda set out in 2019 for the 2020-2025 period, which aims to integrate public and private interests when it comes to agriculture, including through partnerships with US technology firms.
One such agreement saw the government agency sign a deal with Microsoft to deploy its FarmBeats AI, edge, and IoT technologies at the Beltsville Agricultural Research Center in Maryland. Using nano-sensors, drones and the company's cloud-based machine learning systems, the research center is hoping to develop environmentally sound, climate change-proof crop production systems.
Keep up with the ever-evolving AI landscape
Unlock exclusive AI content by subscribing to our newsletter!!
You May Also Like
---