Using AI to better target anesthesia and reduce medical risk
Using AI to better target anesthesia and reduce medical risk
FDA clears Intelligent Ultrasound's system for sale in the U.S.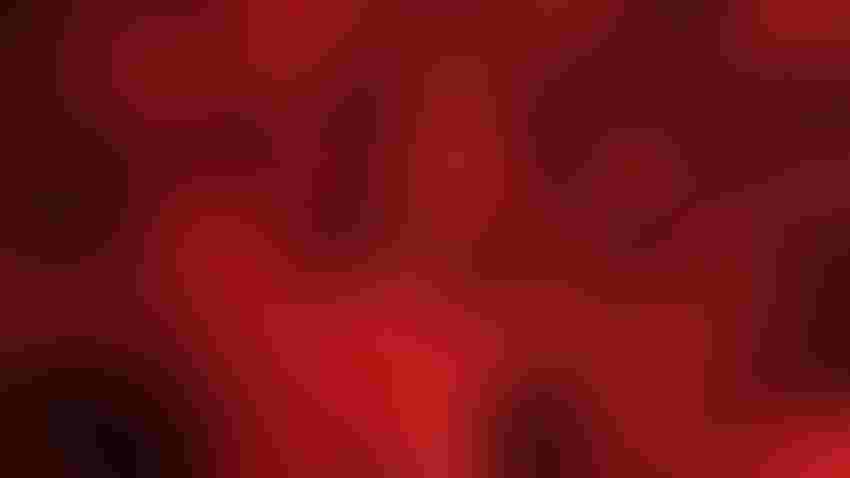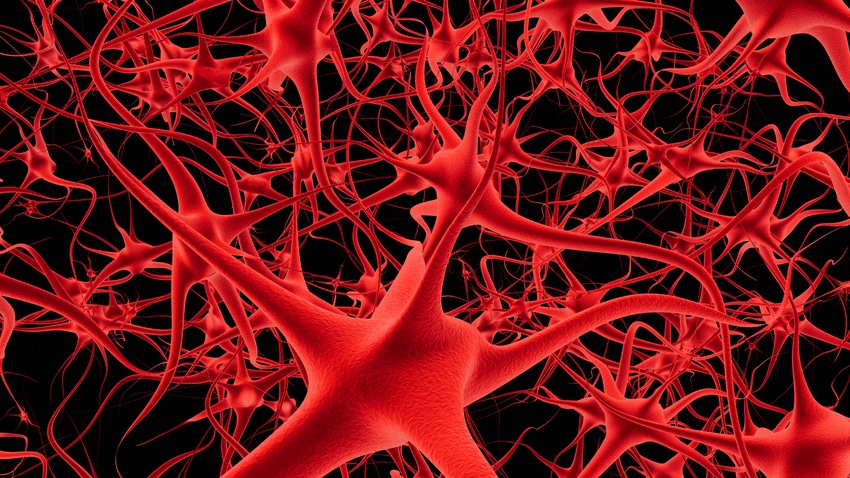 A Welsh company is launching its real-time AI-powered ultrasound in the U.S. that can more precisely pinpoint bodily areas targeted for local anesthesia to reduce medical risk.
Intelligent Ultrasound plans to introduce its AI nerve block program ScanNav Anatomy PNB, which is already being used in the U.K. and expanding throughout Europe.
A nerve block is an anesthetic injection near a nerve or bundle of nerves to reduce pain, such as an epidural given to women during childbirth. Doctors may use imaging devices to guide the needle.
According to a study published in the British Journal of Anesthetics, the company's AI tool is more accurate in delivering peripheral nerve block (PNB) injections. In the past, the precise placement of these injections was a challenge; however, AI helps direct the placement for optimal injections.
Currently, the ScanNav Anatomy PNB standalone device is plugged into ultrasound machines. It evaluates scans in real time, comparing side-by-side scans of the live ultrasound feed independently. The display screen shows 3D models and animations for the user in order to guide the most effective approach to the peripheral nerves.
Furthermore, the software assists with AI-enabled annotations. The notes highlight the targeted nerves and surrounding anatomy. The platform also displays suggestions to improve access to each nerve.
The study said that AI enabled medical personnel to find the anatomical structures for effective nerve block injections in 93.5% of the cases. Both false-positive and false-negative rates were 3.5% and 3%, respectively.
Recently, the FDA cleared ScanNav Anatomy PNB's version for nine common peripheral nerve blocks for sale in the U.S. In addition, the company developed a tenth PNB program, which handles femoral nerve blocks.
In the future, the PNB AI software will be integrated into ultrasound systems.
Intelligent Ultrasound's ScanNav Assist tool is a component of GE Healthcare's ultrasound imaging systems. This particular health tech tool automatically tracks the collection of ultrasound images during fetal anomaly screenings. It ensures that all the mandatory views are recorded and evaluates the image quality.
Keep up with the ever-evolving AI landscape
Unlock exclusive AI content by subscribing to our newsletter!!
You May Also Like
---