Versace Relative Entering the World of AI
Versace Relative Entering the World of AI
Versace Relative Entering the World of AI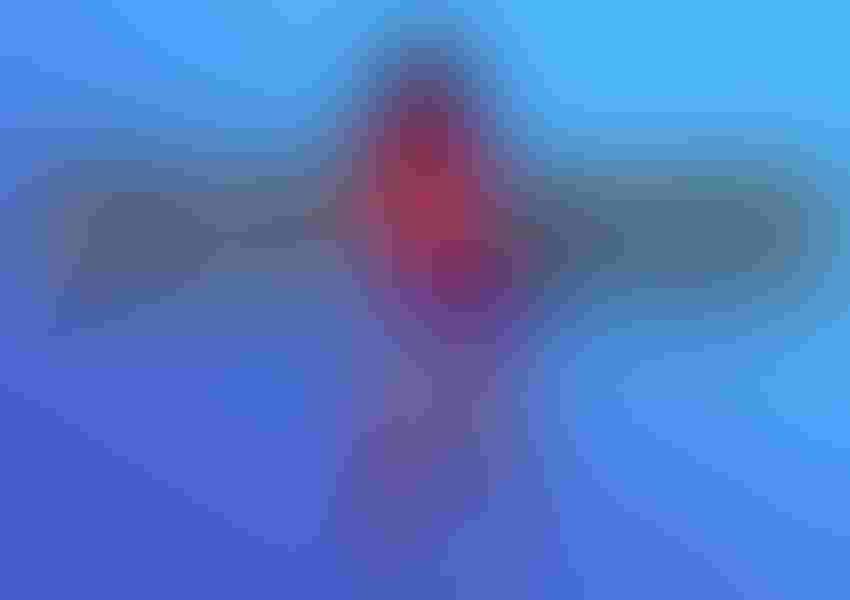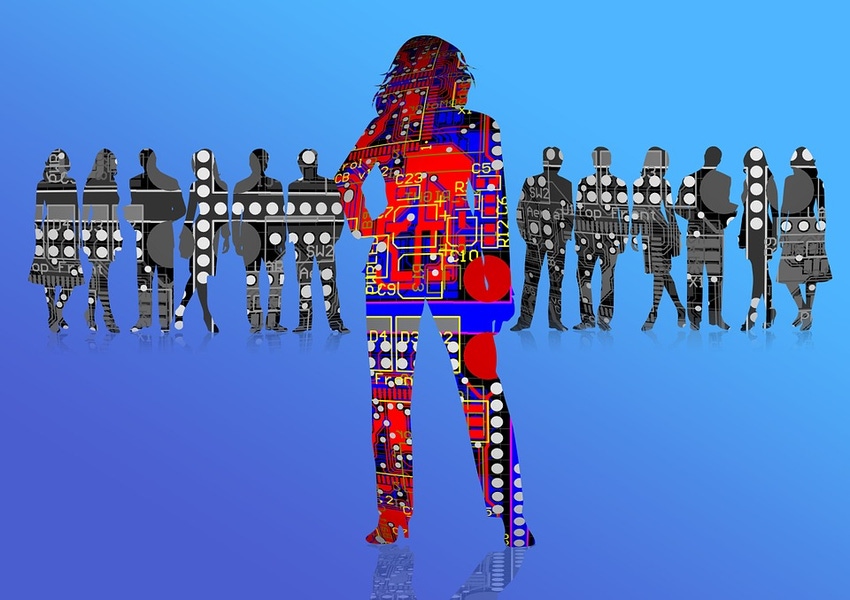 When reading the name "Versace", it is highly unlikely that you will think of artificial intelligence and robots, rather than expensive clothing and bags. However, this changed earlier this week when Neurala, Massimilliano Versace's company, joined the list of rising AI-companies, due to $14 million Series A, led by Pelion Ventures.
The team is working with implementing artificial intelligence into the toy-making industry, drone enthusiasts and IoT engineers. "Neurala's real value-proposition is its ability to execute machine learning frameworks, locally, with limited resources", TechCrunch writes.
The company is working towards ensuring incremental learning that enables devices that are not connected to an network, to continue learning and updating itself, after field deployment. This is critical for time-sensitive industries, to have the chance to compute and train their devices locally.
"Large companies collecting tons of data like Google, Facebook and Uber hold an advantage to train on a specific data set," Versace said, following up with: "But using very high-end supercomputers to do lots of processing doesn't meet all the needs of the commercial market."
Versace is one of four creating the team of Neurala, and they all have a Ph.D from Boston university in cognitive and neural systems in common. Neurala has launched Neurala Brain, which is deemed as a generalised out-of-the-box SDK offering, called Brains for Bots.
This is in order to provide the customers that "need a bit more", with what they require, adding a data ingestion service where it trains and finesse a model to serve a niche use case. "There are customers who would need to send up a drone to monitor and inspect power lines and in real-time send back information based on the machine learning done on the drone," Ben Lambert, senior associate at Pelion Ventures told TechCrunch.
Neurala has the ability to scale anything from low-end CPUs to high-end GPUs, as well as detracting a range of frameworks, including Tensorflow. It works with Linux, Android and iOS, effectively providing it with three separate business models.
This article was first found at: https://techcrunch.com/2017/01/17/neurala-closes-14m-series-a-to-bring-machine-learning-to-the-edge/
Keep up with the ever-evolving AI landscape
Unlock exclusive AI content by subscribing to our newsletter!!
You May Also Like
---