Vietnam joins the fray with its first Level 4 autonomous vehicle
Vietnam joins the fray with its first Level 4 autonomous vehicle
Back in 'Nam, the cars drive themselves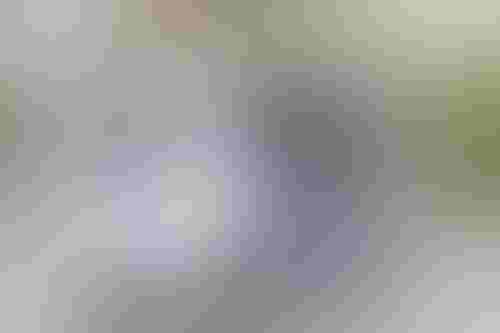 Back in 'Nam, the cars drive themselves
Vietnam has become the latest country to declare its self-driving ambitions, as an industrial automation firm unveiled its first Level-4 autonomous car prototype.
Phenikaa Group demonstrated its electric Smart Autonomous Vehicle at the First International Exchange Meeting on Smart Transportation and Autonomous Technology late last week.
The vehicle can automatically change lanes, detect signs and pedestrians, and adjust maximum speeds depending on the route – with the driver able to take control of the vehicle at any given time.
The prototype is a collaboration between scientists and engineers from the company, Phenikaa University, and Phenikaa-X Joint Stock Company (JSC). The company claimed it designed and built the vehicle in just six months.
Phenikaa-X JSC director Le Anh Son commented: "We hope the introduction of Vietnam's first 'Made-in-Vietnam' Level-4 Smart Autonomous Vehicle will facilitate the development of the self-operating industry, localize technological products and perfectly meet the market demand for high-quality, internationally-standardized products and services."
Quick start
Phenikaa Group said the announcement was the "first step" towards expanding "the influence of Vietnamese brands in the technological and industrial industries and in [the] autonomous technology sector."
The vehicle will be required to undertake further safety tests before any official release.
Speaking at the event, Vietnamese deputy minister of information and communications, Phan Tam, said, "The successful development of Phenikaa autonomous vehicle is the proof that Vietnamese people are completely capable of mastering 4.0 technologies and creating 'Make-in-Vietnam' technological products."
During the conference Phenikaa Group signed multiple Memorandums of Understanding (MoUs), including with Nippon Koei Vietnam; SICK Sensor Intelligence; Advantech Vietnam Technology Co; BAP Group; and VEDAX, with the parties agreeing to partner in releasing products that would encourage development in the domestic autonomous vehicle industry.
About the Author(s)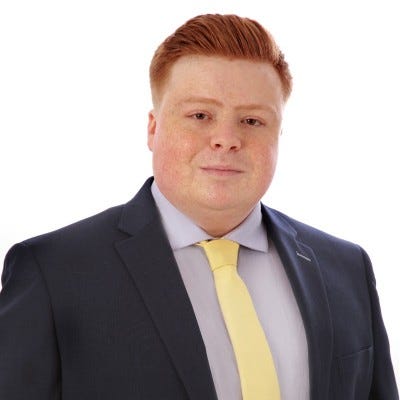 Stay Ahead of the Curve
Get the latest news, insights and real-world applications from the AI Business newsletter
You May Also Like
---