Visual Search Could Change Brand Protection Forever – Here's How
Visual Search Could Change Brand Protection Forever – Here's How
Visual Search Could Change Brand Protection Forever – Here's How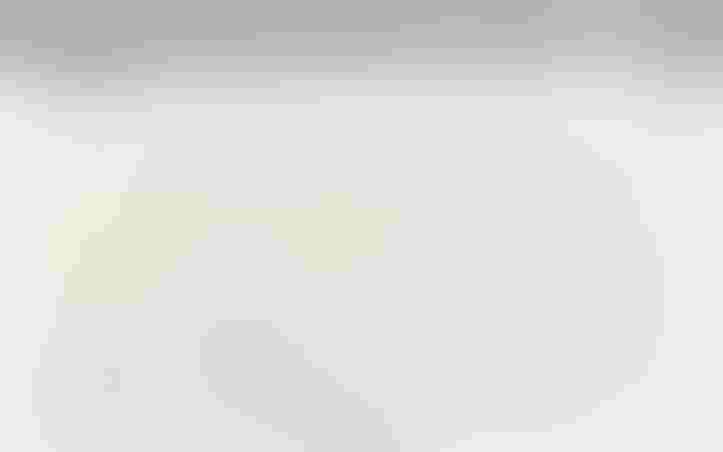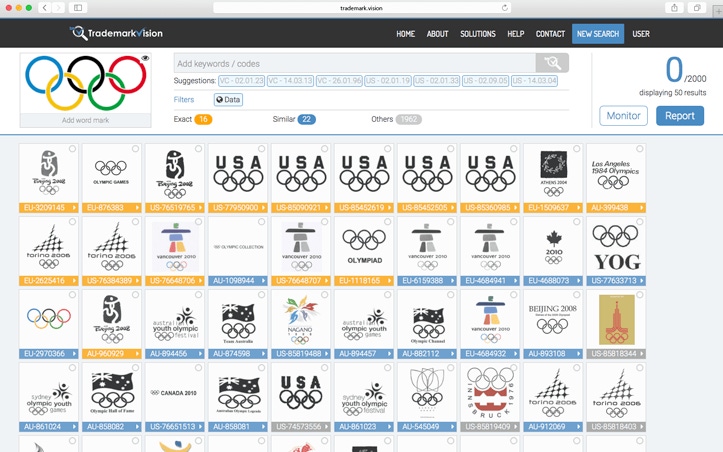 Despite widespread anxiety in the media regarding mass redundancies and unemployment, the reality of AI is that it will drive human efficiency by automating tedious or difficult manual tasks - ultimately, freeing up us humans to utilise our expertise and creativity in more productive ways.
Take brand protection. It's a great example of a demanding task that, although vital to the work of legal and PR departments across the work, has relied for far too long upon slow, manual processes. Finding trademark infringements traditionally requires text-based search which is not only incredibly time-consuming, but can also allow many infringements to fall through the net.
Revolutionising Brand Protection With AI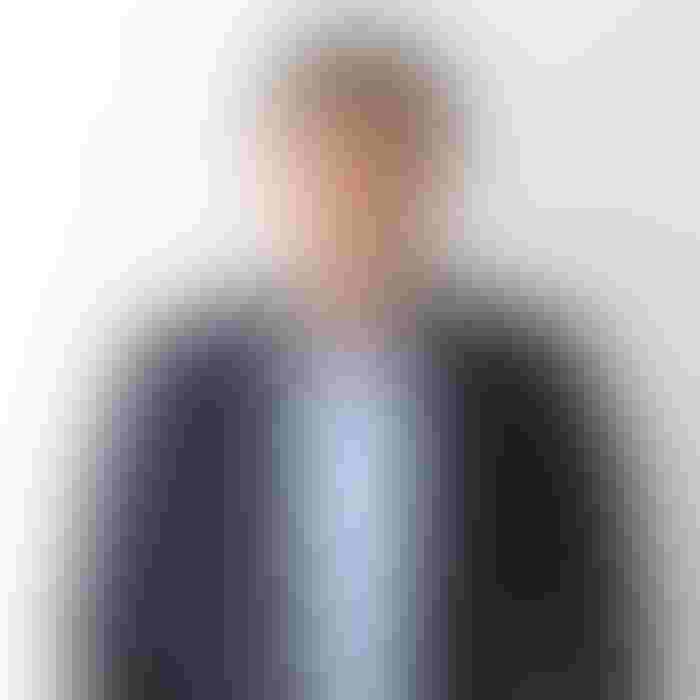 Cameron Mitchell is the Chief Operations Officer for TrademarkVision, and for him, brand protection has been a text-based process for far too long. TrademarkVision recently won the AIconics award for Best AI Start-Up at The AI Summit San Francisco, and with good reason: their ambitions are sky-high. They offer governments and businesses alike a visual search platform which utilises a unique image recognition technology to recognise similar trademarks from all around the world. The software is also capable of automated monitoring of a trademark, providing users with regular reports, recommendations, and even legal information. Mitchell believes this is set to revolutionise brand protection.
[caption id="" align="alignnone" width="1000"]
A demo of TrademarkVision's AI-assisted brand protection software.[/caption]
TrademarkVision is designed to work at scale, ensuring that anyone from freelance designers to household brand names are able to utilise it. "Our technology not only makes it easy for an entrepreneur with a new design to ensure it is unique, but also enables the largest of companies to monitor for infringement," Mitchell explains. "Visual search bypasses the problems of inconsistent taxonomies around the world and harmonises the approach."
Mitchell claims that TrademarkVision have focused their research on image searching, but aimed to leave users with as much control as possible. This, he says, ensures the product-fit is high. "We empower our users. People are craving a better way to protect their visual brand identity and we're here to make it happen."
Their work is underpinned by a vision - they want to become the world's leader not only in brand protection technology, but in image recognition itself. "Not only is our technology impressive, leading us towards our vision of becoming the world's leader in image recognition - so is our application, which solves specific real-world problems that will significantly help our industry," he argues. "We are committed to brand protection and believe we have the power to drastically improve it forever. We have begun working within the licensing space to make sure brands are being used only by approved vendors and will continue our journey across other segments of brand protection to solve all visual search problems."
Brand Protection - Partnerships and Personnel
It's an ingenious solution to a longstanding problem, and the ability to get an idea off of the ground quickly no doubt comes from the fluidity and agility that comes with start-up culture - that is, after all, the reason they won the AIconics award. Mitchell holds that this is largely thanks to the international talent the company has managed to attract over the last few years.
"From our CEO to our newest employee, we've been very lucky to create such an intelligent and passionate team," he says. "Talented computer vision and machine learning people are difficult to find, however, and we've based ourselves in two continents to make sure we have access to a diverse range of experts. We've also partnered with universities and are constantly looking for ways to advance our technology with exciting individuals."
It's not just about internal talent though. He holds that TrademarkVision's early success has come from their ability to leverage strong partnerships with some of the biggest names in government and industry in the world, including the intellectual property departments of the EU, Australia, Chile, and more. "We work with legal and government bodies, which often represent a challenge of willingness to change or even trust a computer - but within that challenge, there is a strength," Mitchell explains. "We knew that if we worked with these partners to really understand and solve a problem, their validation would give confidence to the world."
Successful AI Must Focus On The Future
Most importantly, they have grounded all of their work in their strategy for the future - turning their big-picture vision into an effective long-term plan that focuses on use cases for users and clients. Companies would do well, he argues, to ground their data and AI strategies in a clear business plan. "AI is such a broad industry, with so many possibilities to improve the world around us. The business need and plan, however, still exist. It would be very easy to get lost in exciting research that didn't solve direct problems, but understanding the user and building your business around them still reigns supreme."
"As we take each step towards our vision we're very conscious to continue our research and commit to innovation. We have exciting developments for the near future in numerous industries within the brand protection space. After focusing initially on trademarks, we have continued research in the formal intellectual property space for other IP rights and we are also branching towards licensing and other brand-related areas."
Facing up to new challenges won't be easy, however - especially when many data models are 'black box' solutions. There's a clear need to build reliable, scalable data sets. "As with any new technology, there will be battles between precision and features. Working with models that are often unexplainable make that even harder," Mitchell argues. "AI businesses need to be driven by reliable data at large scales, so building the infrastructure and inflow of data will be a major challenge for companies. You can't train your models using unreliable data and expect to change the world."
Cameron Mitchell is the COO of TrademarkVision, a image recognition and artificial intelligence company based in Australia and the USA. Cameron holds a MBA and through his leadership has lived and built offices in Brisbane, Sydney, London, San Francisco and Chicago for various technology businesses. TrademarkVision won the AIconics award for Best AI Start-up. 
Keep up with the ever-evolving AI landscape
Unlock exclusive AI content by subscribing to our newsletter!!
You May Also Like
---