Viz Raises $7.5M to Develop Medical Imaging AI
Viz Raises $7.5M to Develop Medical Imaging AI
Viz Raises $7.5M to Develop Medical Imaging AI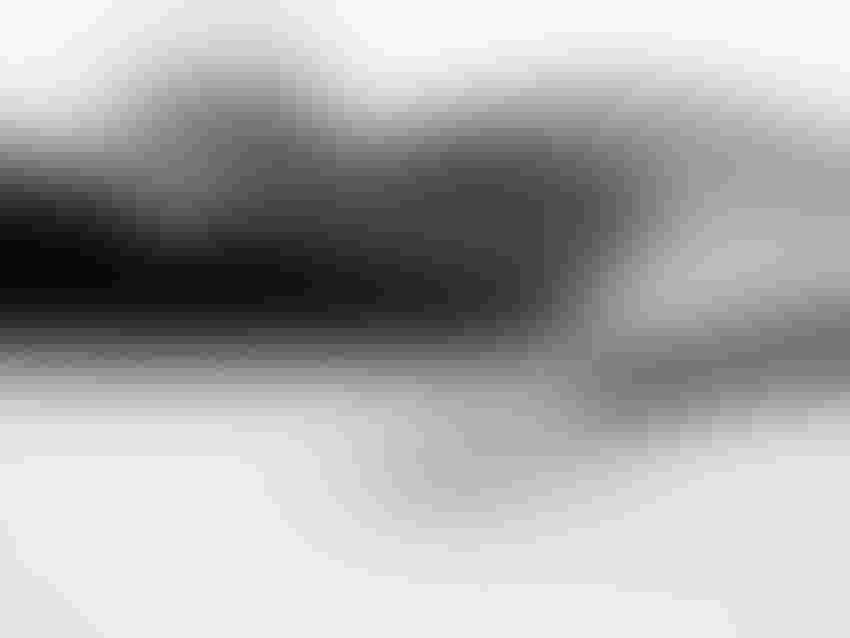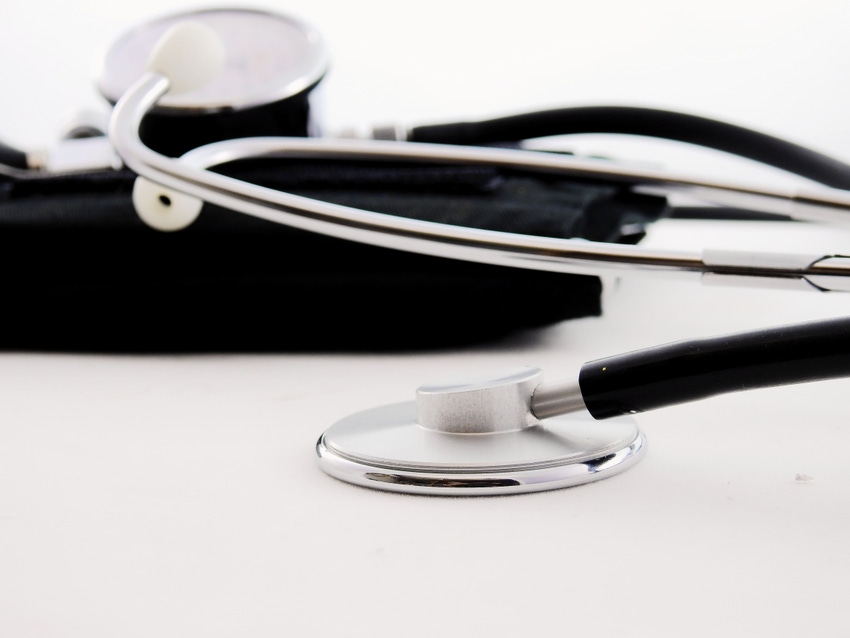 Viz has successfully raised $7.5 million which they will put towards applying artificial intelligence to medical imaging.
Healthcare is fast becoming one of the primary focal points for development in AI. Companies, researchers, scientists and doctors are convinced that artificial intelligence will help revolutionise the healthcare sector and will allow us to live longer and healthier lives. Take what Philips is doing with AI in healthcare. What used to be an electronics companies, making TVs, fridges, microwaves, CD players and so, is now dedicating their time and effort into AI for healthcare.
Viz is another one of the companies which is seeking to improve healthcare via AI. They are a San Francisco-based start-up which is looking to deploying AI to medical imaging. They have just raised an impressive $7.5 million in its first-round of funding. The bulk of the funding came from DHVC and Alphabet Chairman Eric Schmidt's Innovation Endeavors. Further contributions were made by AME Cloud Ventures and Susa Ventures.
Viz's CEO, Dr. Chris Mansa told MobiHealthNews: "AI in the form of deep learning is actually relatively simple when you think of it. It's just training an algorithm to identify patterns. And doctors, when we look at medical images, we are looking for patterns that we've learned about and seen before and categorizing those patterns into diagnoses. So what we do at Viz is we use deep learning to help doctors make that diagnosis faster and get the right patient to the right doctor at the right time."
To begin with Viz is focusing its efforts on stroke prevention, but the AI start-up in planning to extend its capabilities into a number of different areas where medical imagery is essential.
"When an artery to the brain is blocked, brain cells die at a rate of 2 million every single minute," Mansa explained. "With an artery to the heart [by comparison] it's closer to 70,000 cells every minute. Essentially the brain is much more sensitive to schemia, or lack of oxygen, than any other part of the body. And this is why stroke is the number one cause of preventable disability in the Western world."
Viz has been training their neural network on a large database of medical imagery from the past ten years. This has enabled them to create a tool that can connect patients with the correct specialist and then proved said specialist with further tools to do a more precise diagnosis.
"We don't see ourselves — and it's not a marketing thing, it's just that I know the truth about how complicated healthcare is — we do not see ourselves as replacing doctors," Mansa highlighted. "We're very much an aid and an assistant to help them do the fantastic work that they already do in a more efficient, faster way."
Viz has already piloted their AI in the UK and US, but they are currently waiting to get clearance from the FDA, which they are hoping to have by the end of 2017 or the beginning of 2018. The money raised will go to commercialising their latest product the minute it gets the all clear, as well as helping to develop other products we will see further down the line.
Keep up with the ever-evolving AI landscape
Unlock exclusive AI content by subscribing to our newsletter!!
You May Also Like
---