Volkswagen Invests £144m into Chinese AI Start-Up Mobvoi
Volkswagen Invests £144m into Chinese AI Start-Up Mobvoi
Volkswagen Invests £144m into Chinese AI Start-Up Mobvoi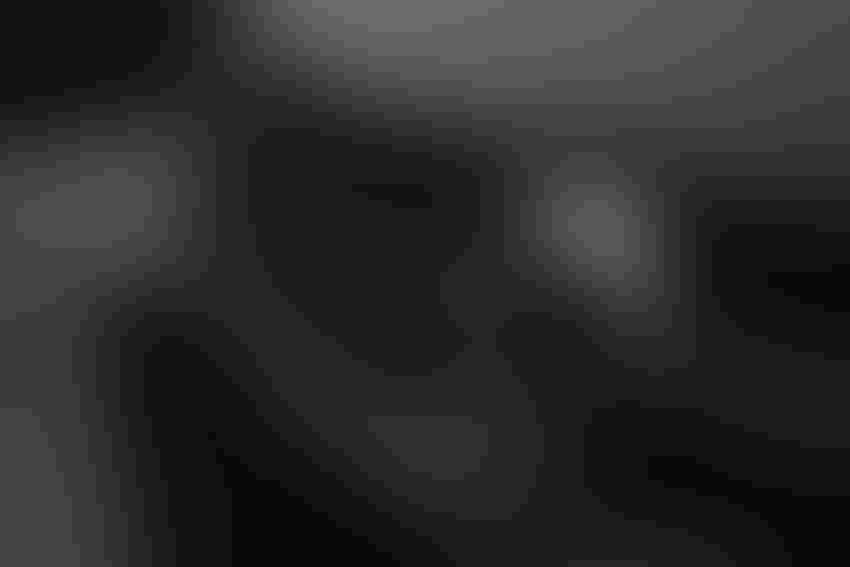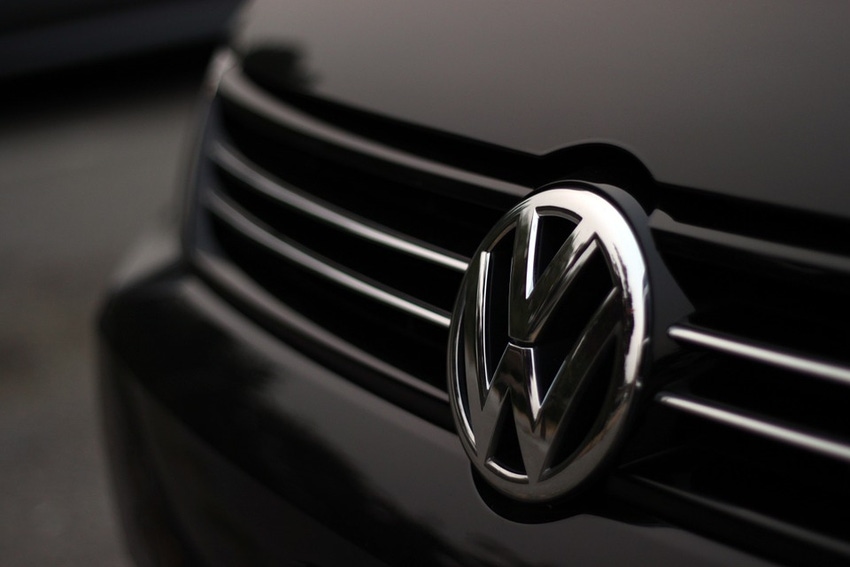 Volkswagen Group China has invested a reported £144 million into a Chinese AI start-up, Mobvoi.
Volkswagen has reaffirmed its interest in AI, but their recent £144 million investment in the Chinese AI start-up, Mobvoi, has nothing to do with self-driving cars. Mobvoi - which was backed by Google, founded in 2012 by former Google employees, and was valued in 2015 at around $300 million - specialises in voice-recognition and natural language processing (NLP), and they'll be developing products for Volkswagen's cars in those areas.
Mobvoi announced their new 50/50 split venture with Volkswagen in a statement, in which the AI start-up also mentioned that they are working on a smart rear-view mirror which can provide things such as navigation and messaging all through voice commands. Mobvoi and Volkswagen will be striving to work together on developing cutting edge AI technologies that will revolutionise the automotive industry.
"This partnership is a particular example of Volkswagen's determination to work with groundbreaking Chinese tech companies like Mobvoi to create new forms of people-oriented mobility technology. We are impressed by Mobvoi's innovative approach of  AI technologies, and we are pleased to form this joint venture to explore the next generation of smart mobility," declared Prof. Dr. Heizmann, President and CEO of Volkswagen Group China.
Zhifei Li, Mobvoi's CEO, also made a very positive statement about the new partnership. "We are very honoured to form this strategic partnership withVolkswagen Group, the world's automotive giant who values new technologies. Mobvoi will continue to develop the cutting edge AI technologies and look forward to bringing car owners the unparalleled user experience via this  partnership," he stated.
According to Mobvoi's statement, car owners in China will be the ones to benefit from these new technologies. There's no word of whether Volkswagen cars in other territories will see the AI in their models.
Keep up with the ever-evolving AI landscape
Unlock exclusive AI content by subscribing to our newsletter!!
You May Also Like
---