Volvo chooses its LiDAR supplier, outlines self-driving strategy
Volvo chooses its LiDAR supplier, outlines self-driving strategy
"Your Volvo will be able to drive autonomously on highways when the car determines it is safe to do so"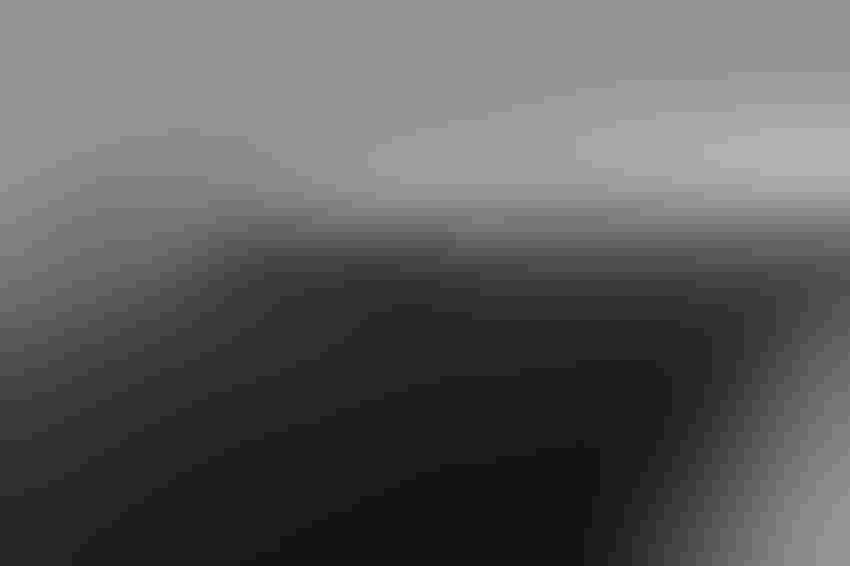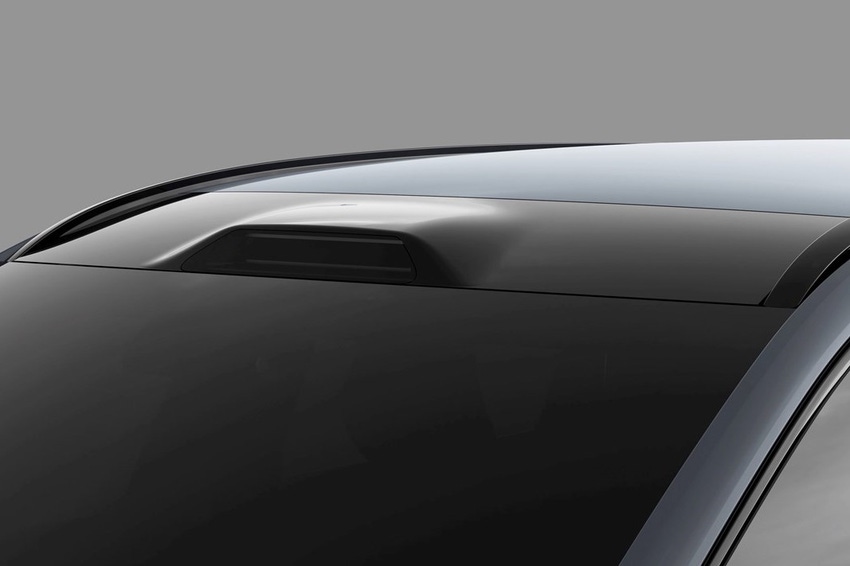 "Your Volvo will be able to drive autonomously on highways when the car determines it is safe to do so"
Volvo has moved a step closer to delivering fully autonomous driving technology on public roads.
The Swedish company, renowned as a safety leader, has teamed up with American startup Luminar to provide its acclaimed LiDAR and perception technology for the next generation of cars.
Volvo's SPA 2 modular vehicle architecture will be able to accommodate autonomous driving tech when it goes into production in 2022, with the LiDAR integrated into the roof (see below).
Tech minimalism
Cars based on the SPA 2 platform will be updated with software over the air, and buyers will have the choice to opt for the Highway Pilot feature, which enables fully autonomous highway driving. This will be activated once confirmed as safe for individual locations and road conditions.
Henrik Green, chief technology officer at Volvo, said the partnership is a major step for the company. "Autonomous drive has the potential to be one of the most lifesaving technologies in history if introduced responsibly and safely," he stressed. "Providing our future cars with the vision they require to make safe decisions is an important step in that direction."
The deal is likely to extend beyond fully autonomous driving capabilities. Volvo and Luminar are looking at whether LiDAR can be used in advanced driver assistance systems (ADAS), and it is possible that all cars based on the SPA 2 platform will come with LiDAR hardware as standard.
The high-performance ranging systems used in cars emit and detect millions of pulses of laser light to track physical objects, creating a temporary real-time map that does not require Internet connectivity. This provides a level of accuracy that cannot be matched by radar and cameras.
Volvo's Highway Pilot functions by combining the perception tech with autonomous driving software, the cameras, radar, and back-up systems. "Your Volvo will be able to drive autonomously on highways when the car determines it is safe to do so," Green said.
"At that point, your Volvo takes over and you can relax, take your eyes off the road and your hands off the wheel. Over time, updates over the air will expand the areas in which the car can drive itself."
To ensure optimum safety, the tech will be introduced gradually.
Volvo also signed an agreement that enables it to increase its minority stake in Silicon Valley-based Luminar.
The deal marks the US company's first opportunity to use its tech in production for an entire series, and founder and CEO Austin Russell acknowledged this significance.
"Volvo is recognized as the pioneer of automotive safety, having driven standardization across the industry for the most advanced life-saving technologies," he said. "The next era of safety lies within autonomous driving and once again Volvo has taken the lead with a major industry milestone. We've solved the key cost, performance and auto grade challenges to make series production possible and are making the technology available to the world."
Volvo is also engaged in a development partnership with Uber, which last year yielded the Volvo XC90 SUV, a production car designed for autonomous driving, but without the required hardware on board. Volvo is contracted to deliver "tens of thousands" of such autonomous drive-ready vehicles for the ride-hailing giant. In this partnership, the sensor packages are developed by Uber, and they look like they are going to need some work: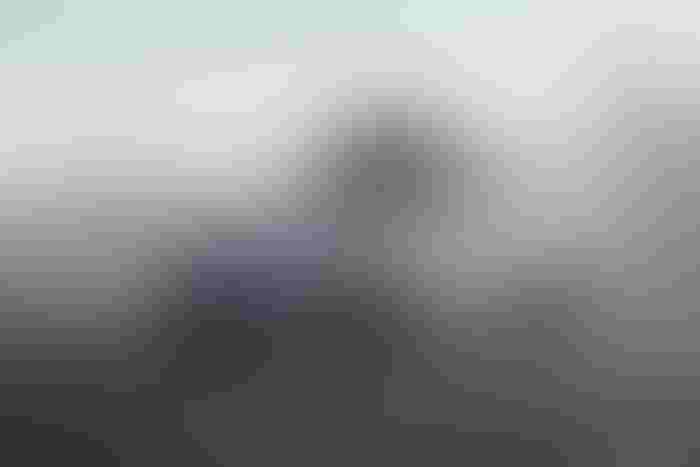 © Volvo
About the Author(s)
Stay Ahead of the Curve
Get the latest news, insights and real-world applications from the AI Business newsletter
You May Also Like
---