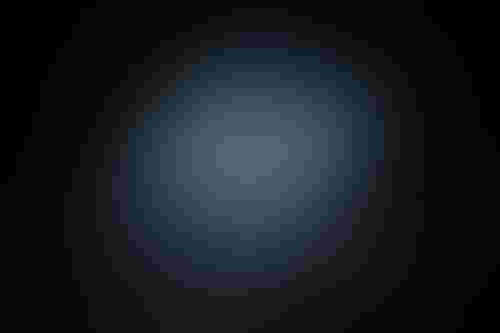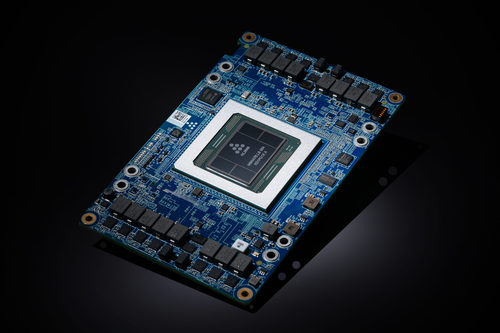 San Diego Supercomputer Center to test out the new hardware with NSF grant
The San Diego Supercomputer Center plans to use Intel's Habana AI processors for its upcoming Voyager system.
Habana Labs was acquired by Intel for $2bn back in 2019, replacing Nervana as its primary AI-focused chip product line.
The $5m supercomputer will be operational in the fall.
A new chip voyage
In its promotional materials, Intel suggested that the announcement demonstrated that Habana was ready for prime time. But the system was funded with a $5m grant from the National Science Foundation specifically designed to try out non-traditional computing architectures, so that researchers can study both new forms of AI and new ways of computing.
The same NSF initiative funded Neocortex, a Carnegie Mellon supercomputer equipped with two Cerebras wafer-scale processors, also priced at $5m.
Voyager will primarily consist of Habana Gaudi processors, the company's training chips. Each Supermicro server will feature eight Gaudi HL-205 cards and a dual-socket 3rd Gen Intel Ice Lake processor – for a total of 336 Gaudis.
The supercomputer will also include 16 Habana Goya chips, designed for inference.
The Gaudi chips have ten 100-Gigabit Ethernet ports of RoCE v2 natively integrated onto the processor itself. This means that some of the throughput bottlenecks are avoided when scaling to hundreds of chips.
"With innovative solutions optimized for deep learning operations and AI workloads, Habana accelerators are ideal choices to power Voyager's forthcoming AI research," said Amitava Majumdar, head of SDSC's Data Enabled Scientific Computing division and principal investigator for the Voyager project.
The team hopes to explore and implement new deep learning techniques, as well as run common frameworks such as PyTorch, MXNet, and Tensorflow. Ahead of the system going live, SDSC has launched its own AI Technology Lab, which will help evaluate the hardware as well as build software tools and libraries specifically for Voyager and Habana hardware.
Eitan Medina, chief business officer at Habana, added: "This implementation of our Gaudi and Goya products showcases how top academic institutions like SDSC can harness efficiency and performance to effectively address the growing demands of AI research workloads."
This year, Amazon Web Services will add Habana to its growing portfolio of cloud chips, opening up the platform to wider experimentation and real world tests.
Keep up with the ever-evolving AI landscape
Unlock exclusive AI content by subscribing to our newsletter!!
You May Also Like
---