VW teams with Bosch to accelerate automated vehicle production
VW teams with Bosch to accelerate automated vehicle production
The collaboration will bring automated driving features to Volkswagen vehicles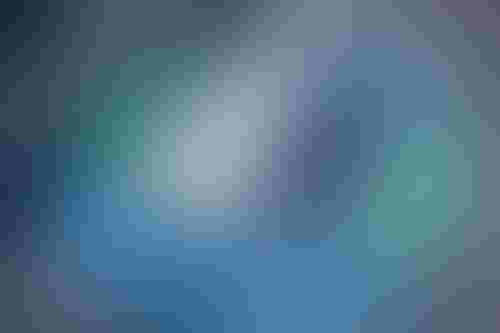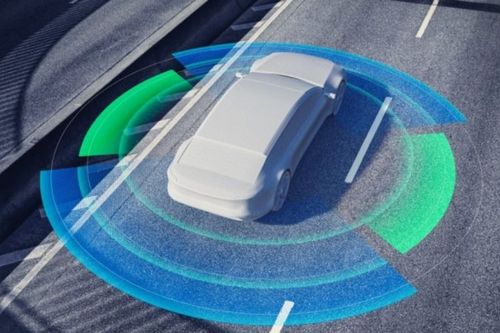 The collaboration will bring automated driving features to Volkswagen vehicles
Bosch and Volkswagen are teaming up to accelerate autonomous vehicle development. 
The collaboration of Bosch and Volkswagen's Cariad will bring both partially and highly-automated driving features to Volkswagen vehicles. The two companies are developing a state-of-the-art software platform as part of their collaboration.
Cariad CEO Dirk Hilgenberg says automated driving is the key to the future of the industry. 
"With our cooperation, we'll strengthen Germany's reputation for innovativeness," he said. "Bosch and Cariad will further enhance their expertise in the development of pioneering technologies. This underscores our ambition to deliver the best possible solutions to our customers as soon as possible."
Cariad's standardized hands-free driving software will support autonomy in all of Volkswagen's privately-used vehicle classes, across its various brands and in the future could be used by other automakers. 
The hands-free system will initially feature Level 2 autonomy for select urban, extra-urban and highway driving scenarios before expanding to cover all highway driving functions.
Joint development targets will also be explored and evaluated for Level 4 autonomy and vehicles that drive door-to-door without human input.
"Together with Cariad, we will now be accelerating the market launch of partially and highly automated driving functions across all vehicle classes, and thus making them available for everyone," said Bosch board of management member Markus Heyn. "This will make driving on the roads safer and more relaxed."
To teach artificial intelligence to navigate independently, the partners plan to use 360-degree sensing to collect enough hard road data to cope with rare situations like swerves, highway incidents or sharp corners.
Traffic will be monitored continuously to feed real-time human steering patterns into the AI system, and Bosch officials say the amount of data gathered will be crucial.
Developers will also build additional high-resolution layers for localization, as well as longitudinal and lateral positioning.
"The best proving ground for the development of automated driving is road traffic," said Dr. Mathias Pilin, president of Bosch Cross-Domain Computing Solutions. "Together, we can test automated driving functions on a broader scale in actual vehicles and implement them more quickly. Our engineering work will be done jointly, with Bosch and Cariad as one team. There has never been an alliance like this in the automotive industry."
This article first appeared on IoT World Today - Subscribe to get the latest IoT news and content straight to your inbox.
Keep up with the ever-evolving AI landscape
Unlock exclusive AI content by subscribing to our newsletter!!
You May Also Like
---