Wales launches fast-track data and AI graduate program
Wales launches fast-track data and AI graduate program
Participants will get real-life experience with AI at organizations like Admiral, Confused.com and Vauxhall Finance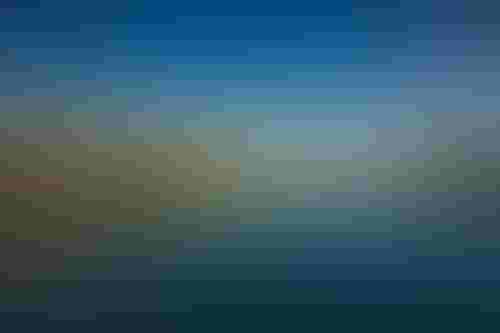 Participants will get hands-on experience with AI
As nations around the world lay out their roadmaps for AI development and adoption, one concern remains central to their plans: ensuring there's a capable and talented workforce to create an AI-driven future.
Wales is addressing this with a fast-track data and AI graduate program, designed to keep the devolved country up to speed with the latest innovations and position it on the AI landscape.
Launched last week, the program will see 14 budding data and AI professionals, selected from a pool of top STEM students, kick-start their careers with some of Wales' biggest brands, including Admiral, Confused.com, sa.global, Vauxhall Finance and Principality Building Society.
Throughout the eight-month program, graduates will be provided with the latest industry training covering AI, big data, machine and deep learning, and upon completion will gain a postgraduate diploma delivered by the University of South Wales.
Preparing for future challenges
Wales' Deputy Minister for Economy and Transport, Lee Waters, said: "Technology is moving at a pace never seen before and the coronavirus pandemic has only served to underline the critical need for businesses to adopt digital into their ways of working so they can operate more efficiently, more flexibly and respond to ever changing demands including the need for increased remote working.
"We know that the vast majority of jobs now require at least some element of digital skills and we are working hard to build capacity here in Wales. This Welsh Government-supported fast-track data and AI graduate program is an important part of that effort and will provide new and exciting opportunities for businesses and individuals."
Meanwhile, the UK government's Industrial Strategy's AI Sector Deal, announced in 2019, has earmarked up to £110 million for initiatives designed to grow AI expertise, including a nationwide program of industry-funded postgraduate courses in AI.
About the Author(s)
Stay Ahead of the Curve
Get the latest news, insights and real-world applications from the AI Business newsletter
You May Also Like
---