When does the lockdown end? In Argentina, AI could decide
When does the lockdown end? In Argentina, AI could decide
When does the lockdown end? In Argentina, AI could decide
The government hopes that predictive modelling can minimize disruption
by Max Smolaks 6 April 2020
The government of Argentina will be using artificial intelligence to help make decisions about where and when to lift the work and travel restrictions imposed over Covid-19.
The country is testing a predictive analytics engine built by the Israeli startup SparkBeyond as it looks to identify which regions can relax their restrictions early, and which need to stay under lockdown.
The objective is to minimize the impact of the pandemic on the economy while reducing the chance of a second wave of infections.
On Monday, 3 April, Argentina reported 1,554 confirmed cases of Covid-19, and 48 deaths.
Tough choice
SparkBeyond's Problem Solving Platform was originally designed for organizations in industries like financial services, insurance and retail. But we live in unusual times, and now the same engine is being leveraged to help authorities decide when it's safe for citizens to return back to work.
It is a complicated question, since no matter how tempting, ending the Covid-19 social distancing measures too early could worsen the public health crisis; ending them too late could cause irreparable economic damage.
The project in Argentina uses data from the local Ministry of Health as well as "hundreds" of external data sources – like travel organizations – and its authors hope it will be able to tap into information on all positive cases and tests in the country.
SparkBeyond says the platform takes into account the risk of infection and spread with "direct and peripheral economic impact" - i.e. it will also identify industries and sectors of the economy that should be restarted as a matter of priority. The first region to undergo detailed lockdown analysis is Cordoba.
SparkBeyond's platform was previously used to predict infection hot-spots in Singapore, Italy and Tel-Aviv.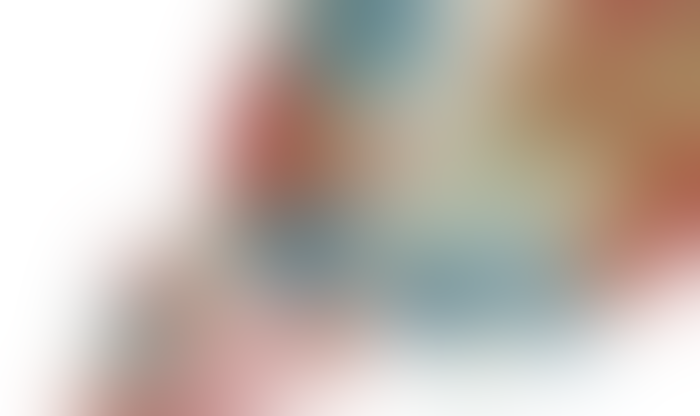 Heatmap of Tel Aviv, highlighting places at risk for COVID-19 infectionSparkBeyond (March 14, 2020)
"The global impact of the new coronavirus necessitates a strong response. This includes technological tools to predict and prevent the spread, analyze data in real time, and generate novel ideas on how best to navigate 'flattening the curve' with confidence," the company said last week, as it launched a dedicated Covid-19 task force.
"Discovered patterns in one country can lead to life-saving decisions in others.
"What if a city didn't have to close all educational institutions, but only those in high impacted areas? What if specific locations of coffee shops, postal services, and retail stores could be flagged as low risk, allowing them to open – with close monitoring – and return to some semblance of a routine? What if certain hospitals and clinics could route non-Covid-19 patients to other medical care facilities for treatment, freeing up their resources for more urgent care needs?"
"We're all in this together. The power of AI-powered problem solving extends far beyond one organization's ability to weather this storm."
Keep up with the ever-evolving AI landscape
Unlock exclusive AI content by subscribing to our newsletter!!
You May Also Like
---