Where Is AI Heading?
Where Is AI Heading?
Where Is AI Heading?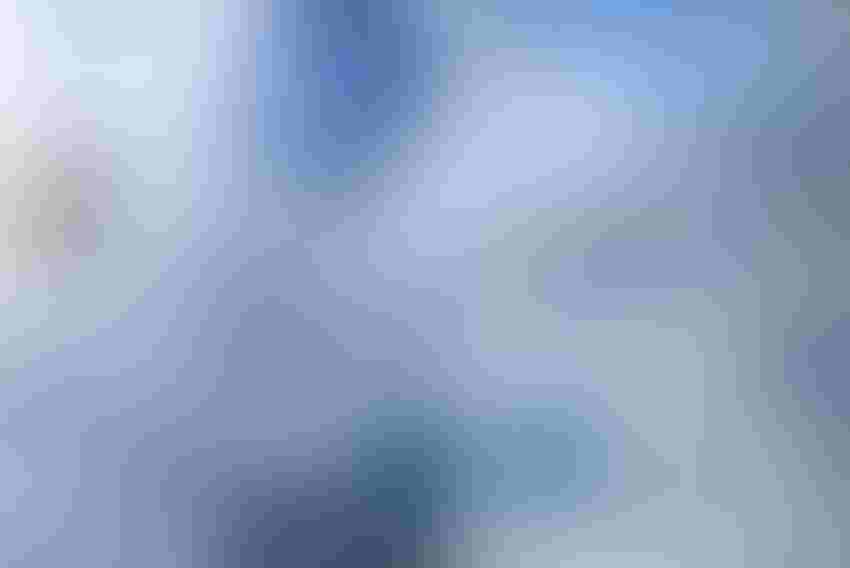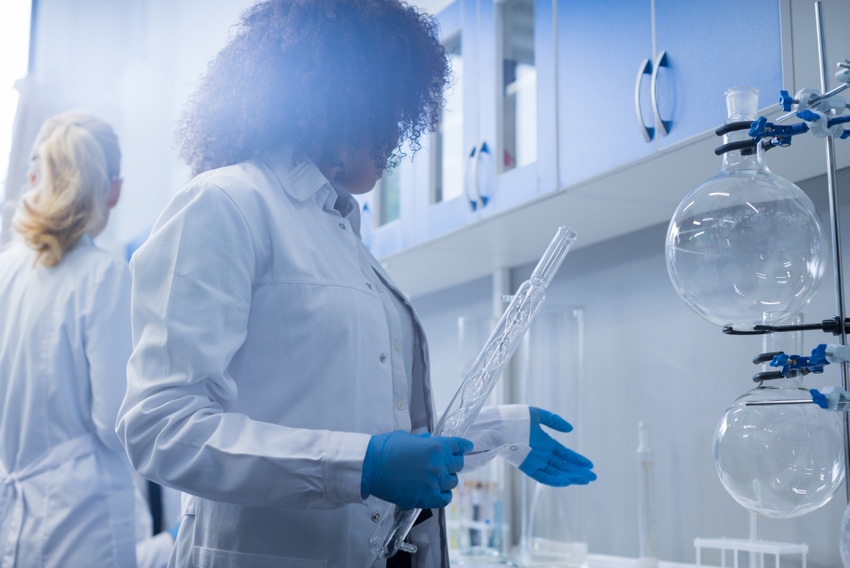 by Juinn Tan
MALAYSIA - It was one of the hottest buzzwords of 2018, but take a deeper look into the key areas of deployment for AI, and you'll notice that it is still in its early stages - with many products at minimal deployment. 
Self-driving car companies are still not allowed to sell their vehicles to consumers because of ongoing technical and legal roadblocks - not to mention safety. Meanwhile, speech recognition and chatbot technologies still struggle to gain traction in more diverse regions outside of the US and Europe, like Southeast Asia, due to the huge variety of accents and languages.
However, AI's impact on businesses and consumer habits is undeniable. According to a report by PwC, AI has the potential to contribute up to $15.7trillion to the global economy in 2030 by improving productivity and stimulating new consumer spending patterns.
Unsurprisingly, the industry that's leading the charge in terms of investments in building AI capabilities are large tech companies based in the United States and China, like Google and Bytedance, with diversified portfolios that touch on multiple other industries from entertainment to applied science.
At the start of the year, CB Insights released a list of 100 promising AI startups around the world and we saw companies in the cybersecurity industry rising to prominence. 7 months later, Crunchbase highlighted 20 well-funded startups to watch out for with a combined total of $8,448mil in equity funding, and we still saw cybersecurity companies among those with the most amount of funding.
This gives a pretty good indication of the direction that the AI industry is heading in. As investments and funding continue to grow larger for AI in cybersecurity, robotics and computer vision, players in these sectors will undoubtedly reap the most benefits over the next 5 years. This is unfortunate, because some consumers might not even be around to experience this tech for themselves.
Allow me to explain.
AI's progress is exciting. I'm personally very grateful for the opportunity to watch it grow and be able to experience it. But I often wish that the tech would impact the right type of industry so that everybody else can experience it too.
There simply isn't enough interest, talent, investment and time put into AI in healthcare. For the longest time, I have been waiting for the day when I'm able to tell my grandmother (whose speech and mobility have been severely affected by Parkinson's) that she will be able to live independently again, with the help of AI in healthcare. But do I think this is going to be happening in the next 5 years?
I honestly don't think so.
It pains me a little to see self-driving cars already being tested on the road and warehouses that are completely run by robots being highlighted in the news constantly. Yet, there isn't the same amount of buzz about AI's impact in healthcare. This probably means that the rest of world will have to wait just that little bit longer to reap its benefits.
As much as I hate to say it, this is unfortunately just the nature of business. Growth will always happen the fastest where the money and attention is - and that won't be healthcare, even though it needs to be. I'm not saying that we should completely ignore the other industries. Of course, cybersecurity is a major issue and it is an extremely impactful industry, while autonomous vehicles can definitely play a role in helping those with physical impediments get around. But at the same time, healthcare shouldn't be so low on the list.
Even when large corporations get involved in HealthTech -  Google's acquisition of DeepMind and consequently its health arm, DeepMind Health, for example - the focus was mainly on privacy concerns with patient data rather than the development of newer, faster and more accurate ways to diagnose, cure and help those with diseases or disabilities.
Then again, this is all based on observation of AI investments and growth over 2018. It could very well change in the coming years, and I hope it does for the sake of global wellbeing.
As individuals and businesses within a powerful industry, we can start acting more like a community that encourages investors to focus on building portfolios with a social impact instead of just looking for companies that can give them the most money. Eventually, quality of life will improve thanks to AI and with that, a stronger economy will emerge.
The current healthcare industry is already notorious for being relatively backwards, struggling with legacy data and facing budget cuts from some governments. Corporations, businesses and investors can and should do more to shift the narrative so that it doesn't stay that way.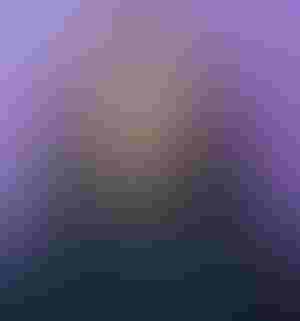 Juinn is the Digital & Product Marketing Manager at Supahands - a platform that provides machine learning and artificial intelligence companies high quality training data with crowdsourced human intelligence.
Keep up with the ever-evolving AI landscape
Unlock exclusive AI content by subscribing to our newsletter!!
You May Also Like
---