Why Asia Will Become The World's AI Powerhouse
Why Asia Will Become The World's AI Powerhouse
Why Asia Will Become The World's AI Powerhouse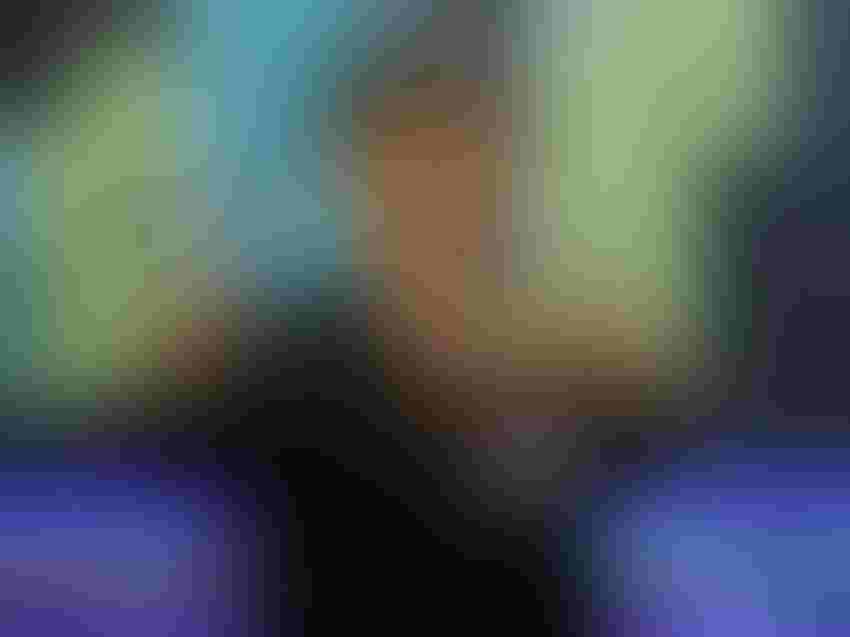 By Mike Ghasemi
Globally, many countries have already invested heavily in AI development programmes, led by the US and Europe. However, Asia is also emerging as a strong region for its immense potential for AI application. 
The AI market in the Asia Pacific was estimated at around US $450 million in 2017 and is expected to grow at CAGR of 46.9% by 2022. Asia's AI growth will soon overtake the US as the biggest hub of innovation centres due to a strong growth rate. 
Followed closely by India, China is the key contributor to the region's AI efforts, driven mainly by its talent and industry support. As a result, China has emerged as the major competitor to the US in AI development. According to Eric Schmidt, former chairman of Alphabet, China is expected to overtake the US in AI by 2025.
To understand why, here are some of the key factors driving Asia towards becoming a global hub for AI:

Government support for AI in Asia
Tech-savvy Asian economies are propelling AI adoption through extensive government support. The Chinese central government has promised to become the world leader in AI by 2030, and plans to build a domestic industry worth almost US$150 billion. It is one of the most wide-ranging initiatives from any government seen so far and spans a wide range of sectors, including agriculture and manufacturing, public services, law and ethics, and more.
Indian government thinktank Niti Aayog will launch a national programme on AI, including research and development with an increased budget allocation for Digital India to promote AI, machine learning, 3D printing, and other technologies. Meanwhile, the Department of Science is also set to launch Centres of Excellence (CoEs), investing in AI research and training, big data analytics, as well as machine learning expertise.
Singapore's National Research Foundation (NRF) pledged US$110 million to boost the country's AI capabilities over the next five years. Singapore is also seeing private investments from Marvelstone Group, which plans to launch a hub to support AI development in the market and push Singapore towards becoming a global leader in AI tech.
Startups
The venture capitals (VC) and the startup ecosystem in China have heavily invested in AI. The Tencent Research Institute estimates that China-based AI firms achieved a cumulative total investment of CNY63.5 billion (US$9.5 billion) as of the end of June 2017, which is significantly higher than any other country. iCarbonX and SenseTime are two high-profile companies that have raised significant rounds of investment recently.
Global leaders in AI
China's capabilities with AI is also seen to counter US technology giants (Google, Facebook, Microsoft). China's search engine Baidu is now leading the charge when it comes to AI, with huge investments in startups and attracting talent from its American counterparts. It has a Silicon Valley Lab that competes with legacy giants such as Facebook and Microsoft for the best talent.
Complemented by the private sector, Asian government investments in education and digital economy to produce AI-driven competitive technologies position Asia to become the world's AI powerhouse.
Mike Ghasemi is the founder and chief analyst of Mike Ghasemi Research Pte Ltd. He's a retail and hospitality industry futurist, analyzing trends and the use of emerging technologies to digitally transform organizations. See him speak on how AI can address future consumer needs at AI Summit Singapore, 18-20 September 2018.
Keep up with the ever-evolving AI landscape
Unlock exclusive AI content by subscribing to our newsletter!!
You May Also Like
---