Wing Zone to use Miso's kitchen bots in all future restaurants
Wing Zone to use Miso's kitchen bots in all future restaurants
Miso CEO: 'No other brand has accepted automation to this degree.'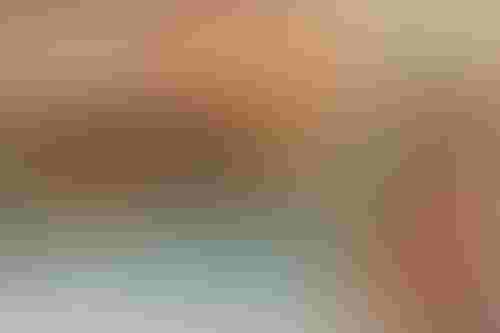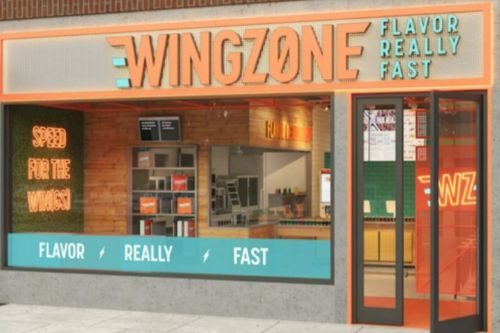 Miso CEO: 'No other brand has accepted automation to this degree.'
Fast-food chain Wing Zone is set to use kitchen robots from Miso Robotics to automate food preparation in all its future restaurants.
Wing Zone Labs said it will deploy Miso's Flippy 2 robots at its 20 forthcoming Southern California locations to handle the frying station for chicken wings and other fried menu items. The chain plans to automate more than 100 new locations, adding to its 80 franchised restaurants in the U.S., Guatemala, Philippines, Panama, Malaysia and Singapore.
Flippy 2 is a modular autonomous robotic kitchen that Miso said can "fry nearly everything." It features an Automatic Dispenser for high-volume fried foods as well as AutoBins – where its AI-vision system transfers foods. A team member places foods into the AutoBin, which the unit then takes and fries. Costs for deploying Flippy 2 start at $3,000 per month.
According to Miso, Flippy 2 can conduct food prep tasks twice as fast as the previous model. The upgraded unit was first shown last November.
Figure 1: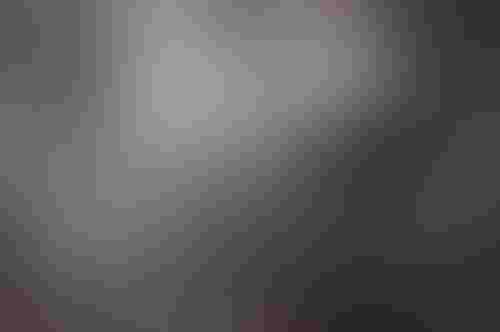 Image credit: Miso
Flippy 2 has a dedicated wings unit – dubbed 'Wingy.' The first such Flippy Wings were installed at the Innovation Center for Inspire Brands, the parent company of Buffalo Wild Wings, Arby's, Dunkin' and Baskin-Robbins.
"Our industry is in dire need of automation, and we are more than ready to deploy it at scale to continue growing our business," said David Bloom, Wing Zone's chief development and operating officer.
Miso CEO Mike Bell said that "no other brand has accepted automation to this degree, and we don't take their trust in us lightly. We want to establish Wing Zone as the franchise of the future, and this is just the first step in doing so."
New York-headquartered Wing Zone also recently announced Wing Zone Labs − a franchisee-designed center to support the brand's innovation efforts.
No wingin' it from Miso
Miso adds Wing Zone to a growing list of brands picking up its solutions.
White Castle is planning on deploying robotic fry stations at 100 of its standalone stores. Jack in the Box is piloting both Flippy 2 and the automated drinks dispenser Sippy. And Chipotle Mexican Grill is testing Miso units to make tortilla chips.
And from food to drinks, the Pasadena-based firm is attempting to automate the coffee-brewing process through an AI-powered system called CookRight Coffee. Restaurant chain Panera Bread is among the first to test the system.
Since its founding in 2017, the startup has amassed capital of around $60 million. It's eying a further $40 million as it kicks off its series E. The startup wants to grow its workforce and "rapidly satisfy the product demand it is facing in the marketplace."
Its growth plans could also see it head overseas - last May, Buck Jordan, the company's president, told AI Business that it is planning to take its kitchen bots to places including the U.K., Canada and Australia.
Jordan said Miso is targeting countries that "have a larger output of frying products that are being sold."
Keep up with the ever-evolving AI landscape
Unlock exclusive AI content by subscribing to our newsletter!!
You May Also Like
---