World Economic Forum: Time For A Proactive Approach To Reskilling
World Economic Forum: Time For A Proactive Approach To Reskilling
World Economic Forum: Time For A Proactive Approach To Reskilling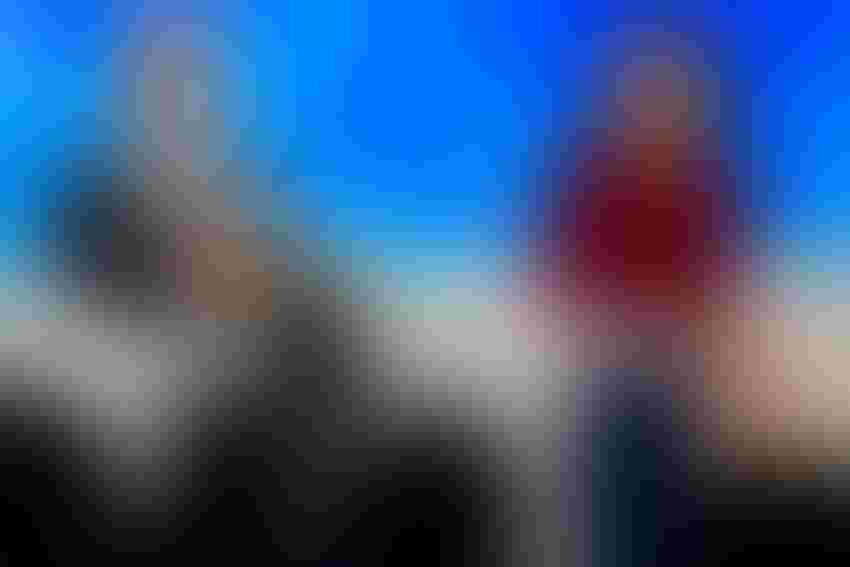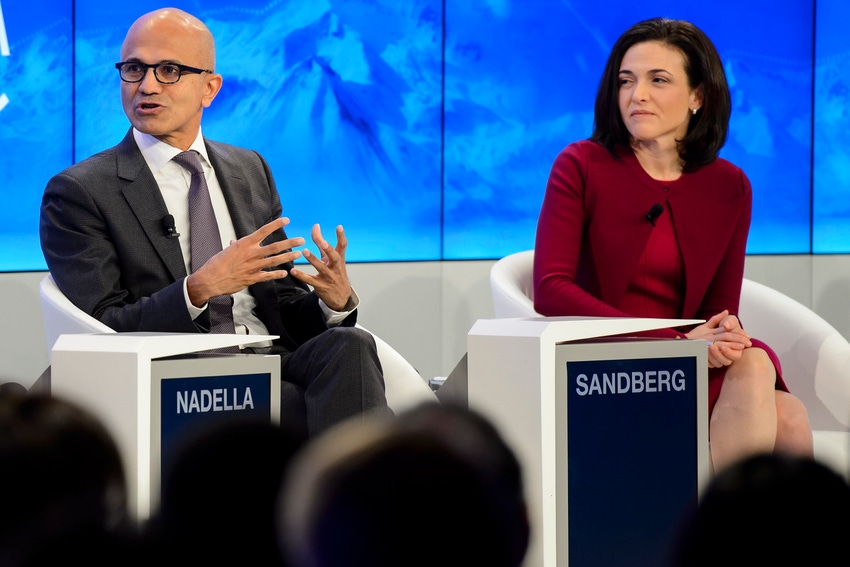 By AI Business
When global leaders and captains of industry gathered in Davos last week for the 2018 World Economic Forum, AI and the economy of tomorrow dominated the discussions. Coupled with the launch of two new reports into the future of work at the summit, it is clear that AI and reskilling are already central considerations for policymakers and businesses alike.
This much was evident in the coverage of the event. Both the British Prime Minister Theresa May and French President Emmanuel Macron announced government-funded innovation measures around securing 'safe and ethical AI'. Meanwhile, Google CEO Sundar Pichai boldly claimed that artificial intelligence will prove more important to the fate of humanity than our mastery of fire, and Alibaba founder Jack Ma argued automation technologies could 'kill a lot of jobs'.
[caption id="attachment_10384" align="alignright" width="427"]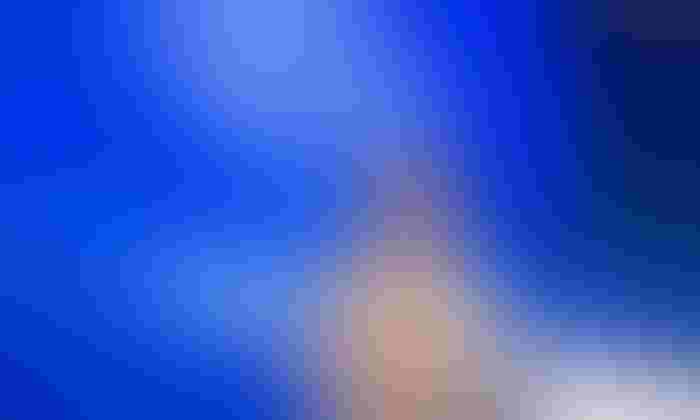 Embattled UK PM Theresa May was criticized for her focus on AI in her Davos speech at the expense of Brexit negotiations [Read more][/caption]These high-profile warnings and announcements arrived hot on the heels of the release of two in-depth whitepapers by the World Economic Forum.. 'Towards a Reskilling Revolution' and 'Eight Futures of Work' examine the broad implications of AI and automation technologies for the global economy, with the goal of providing individual workers, companies, and governments with the tools necessary to begin thinking about reskilling pathways and job transition opportunities.
The reports make clear that reskilling and upskilling should already be a serious consideration for business and government alike. "For companies, reskilling and upskilling strategies will be critical if they are to find the talent they need and to contribute to socially responsible approaches to the future of work," argues Klaus Schwab, Founder and Executive Chairman of the WEF. "For policymakers, reskilling and retraining the existing workforce are essential levers to fuel future economic growth, enhance societal resilience in the face of technological change and pave the way for future-ready education systems for the next generation of workers."
Read: How You Can Bridge The AI Skills Gap in 2018
Towards a reskilling revolution
The WEF argues that, while there is widespread agreement on the need for a new approach to skills, few practical approaches to systematically identifying realistic career transition opportunities for workers with declining job prospects: "Disruptive technological and socio-economic forces threaten to swiftly outdate the shelf life of people's skillsets and the relevance of what they thought they knew about the path to social mobility and rewarding employment."
[caption id="attachment_10378" align="aligncenter" width="585"]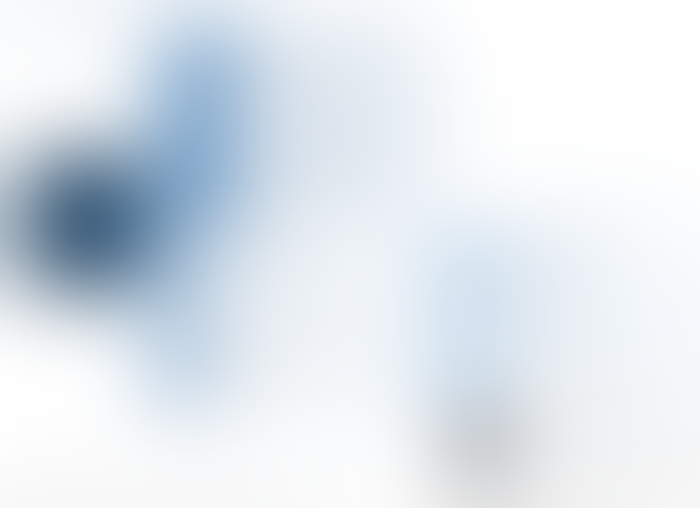 An example of the WEF's reskilling pathways[/caption]
Using a data-driven optimization algorithm, the WEF's research attempts to discover which kinds of jobs workers affected by automation could realistically reskill to by comparing the content, aptitudes, and experience necessitated by similar roles across the economy.The report's appendices provides hypothetical reskilling pathways for a huge range of jobs, from assembly line workers to cooks and computer programmers. The authors examine these from the perspective of leadership and of individuals, two perspectives which can be used to generate an economy-wide simulation of ideal pathways to viable or desirable job transitions "to ensure stable and good quality future employment for affected workers currently holding jobs set to become obsolete".
Access 'Towards a Reskilling Revolution' here
For individuals - particularly those at risk of job displacement - remaining employed will require workers to engage in lifelong learning and regular reskilling opportunities. "For all workers, continuous learning will not only be key to securing employment, but also to building stable, fulfilling careers and seizing rewarding job transition opportunities," the report argues. Similarly, employers will no longer be able to solely rely on new workers entering the labour market with the appropriate, ready-made skillsets.
This will necessitate significant investment by policymakers in workforce reskilling and human capital development in what WEF research describes as a 'no-regret action'. "For policy-makers, fostering continuous reskilling and lifelong learning across the economy will be critical in order to maintain a labour force with the tools needed to fuel inclusive economic growth and to ensure that companies can find workers with the skills needed to help them succeed and contribute their full potential to the economy and society." It's unclear what this could look like, but undoubtedly, advances in edtech and radical policy initiatives such as the UK Labour Party's proposals for a 'National Education Service' for lifelong learning provide some hints.
In the conclusion, the WEF explain that they hope to inspire efforts to think practically yet holistically about managing reskilling, upskilling and job transitions: "It is our hope that Towards a Reskilling Revolution will become a valuable tool to move beyond the current impasse of polarized job prospects, help individuals uncover opportunities to build a good life and, above all, inspire confidence that taking a focused, proactive approach to large-scale reskilling and lifelong learning is truly possible."
Eight futures of work
The WEF's parallel whitepaper, Eight Futures of Work, outlines a number of scenarios for the global future of work based on key variables already in play and their influences on the nature of the workforce. These include the rate of technological change and its impact on business models; the evolution of learning among the current and future workforce; and the magnitude of talent mobility across geographies.
Access 'Eight Futures of Work' here
Many of these scenarios highlight growing inequalities, big shifts in labour mobility, and dynamic changes to global and local markets. The scenarios include:
The report argues that, in practice, the scenarios it describes are likely to play out simultaneously "depending on their starting points in different sectors, industries, and countries around technology, learning, and mobility."
"We currently have a window of opportunity for taking action, provided we collaborate on and coordinate these actions," it claims. "It is imperative that governments, businesses, academic institutions and individuals consider how to proactively shape a new, positive future of work."
The WEF whitepapers come at a time when figures such as Microsoft CEO Satya Nadella have criticised re-skilling programmes for failing to cater to the needs of the job market, arguing that these programmes are often conducted "without a true understanding of where the labour market is going". Only time will tell whether policymakers and businesses will take onboard the projections and findings of organizations like the WEF.
More: Read 'The Augmented Boardroom' to find out how you can bring AI to the C-Suite
Keep up with the ever-evolving AI landscape
Unlock exclusive AI content by subscribing to our newsletter!!
You May Also Like
---