Xilinx teams up with Hackster.io for Adaptive Computing Challenge
Xilinx teams up with Hackster.io for Adaptive Computing Challenge
Giving prizes to the top nine contestants hurts my arithmomania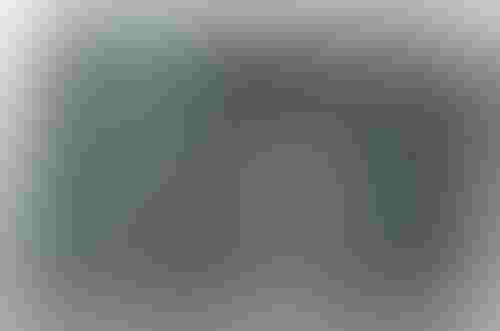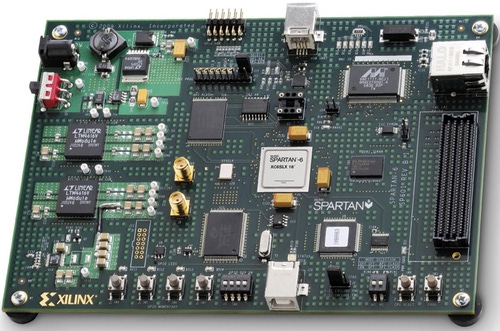 Giving prizes to the top nine contestants hurts my arithmomania
US chip designer Xilinx has launched the first Adaptive Computing Challenge, a competition intended to encourage developers to experiment with its Vitis Unified Software Platform and Vitis AI software stack.
The company partnered with developer community Hackster.io to run the challenge.
There are three platforms on offer, and three application categories. Cash prizes will be given to the top developers and startups.
Join the challenge
The developer segment will focus on:
Intelligent Video Analytics (Zynq UltraScale+ MPSoC ZCU104 Evaluation Kit): Develop solutions like smart city, smart retail, ADAS, robotics vision, medical imaging, and other video analytics applications.

Adaptable Compute Acceleration (Alveo U50 Accelerator Card): Implement hardware acceleration for challenging, compute-intensive workloads, like FinTech, machine learning, computational storage, and data search and analytics.

Adaptive Intelligence of Things (Avnet Ultra96-V2 Development Board): Build any application that shows how you'd leverage the power of adaptive computing in the age of IoT 2.0. Here, Xilinix is looking for the best use of hardware acceleration with programmable logic.
There will be a first, second, and third place prize for each category, with a total of nine prizes, together worth $54,000.
Startups, meanwhile, are told to focus on solving "real-world problems" with technology innovations on any hardware, including custom platforms that run on Xilinx silicon.
They should be able to demonstrate a significant performance boost or TCO advantage vs CPU/GPU/ASIC, suggesting the reason why Xilinx is running the challenge: to show why potential customers should use its ACAP and FPGA chips.
There will be three winners of the startup challenge, with a total cash prize pool of a little over $150,000.
Individual developers have until November 15, 2020, to apply. If they want to request free or loaned hardware, they must do this by August 14. Winners will be revealed on December 15.
Startups have to register by August 14, and will need to submit their projects by the start of January, 2020. Winners will be announced on February 15.
The competition follows a previous effort by Xilinx aimed at fostering a development ecosystem, the Adaptive Compute Research Clusters.
In May, the company announced plans to set up XACCs around the world to give researchers access to its Xilinx Alveo accelerator cards and, eventually, the 7nm Versal Adaptive Compute Acceleration Platform (ACAP) devices.
Keep up with the ever-evolving AI landscape
Unlock exclusive AI content by subscribing to our newsletter.
You May Also Like
---