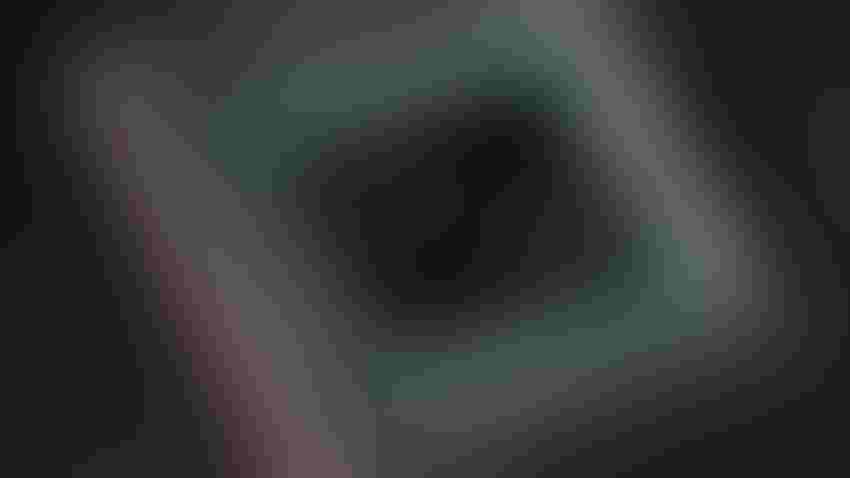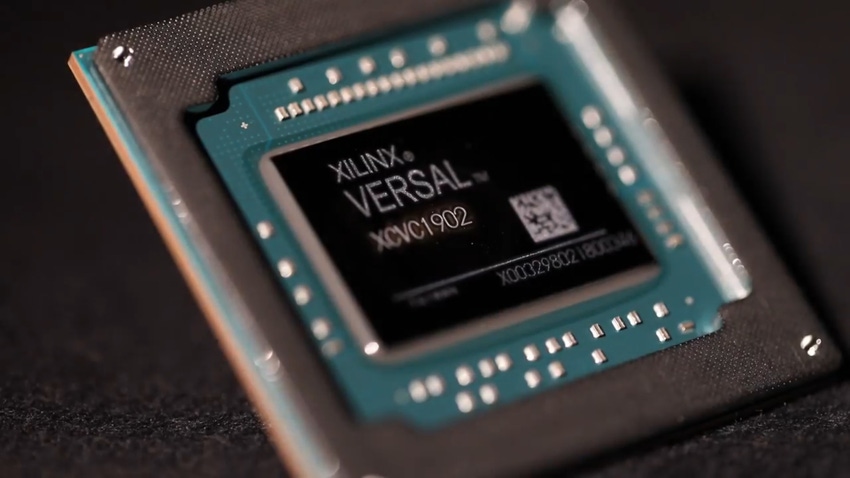 High-speed Xcella memory for the adaptive compute acceleration platform
by Max Smolaks 1 October 2019
American chip designer Xilinx, whichspecializes in programmable logic devices, has announced that its Versal acceleratorlineup, intended primarily for AI inference, will be equipped with high-speed Xccelaflash memory from Micron.
Xilinx is the granddaddy of custom silicon,credited with inventing the first field-programmable gate arrays (FPGAs) backin 1985. FPGAs have since become a market in their own right, being employedfor tasks where using conventional CPUs is impractical.
Xilinx's long-time competitor Altera was acquiredby Intel in 2015 in an all-cash transaction valued at approximately $16.7billion, serving as a testament to the growing importance of this chipcategory.
According to research by Tractica, theoverall market for deep learning chipsets – which include CPUs, GPUs, FPGAs, application-specificintegrated circuits (ASICs) and others - will reach $72.6 billion by 2025.
Not resting on its laurels, Xilinx recently developed a new chip type called the adaptive compute acceleration platform (ACAP), especially suitable for AI workloads and commercialized as the Versal family. And it's Versal that is going to receive a shot in the arm from Micron's new memory.
Xcella is a brand of NOR flash – which isdifferent from NAND flash widely used in both enterprise and consumer storage products.Whereas NAND memory may only be written and read in blocks – like a hard drive- NOR memory allows the device to read and write individual bytes. From this pointyof view, NOR is like RAM, and programs stored in NOR flash can be executeddirectly without needing to be copied into main memory first.
According to Micron, Xcella will boostthe boot, dynamic configuration performance and overall system responsiveness ofthe Versa platform by up to eight times, when compared to prior-generation FPGAplatforms using older NOR flash.
The company added that Xcella delivers up to400MB per second in double data rate mode while consuming 30 percent lesseffective energy per bit over traditional quad SPI NOR flash.
"Xilinx'schoice to support Xccela flash in its Versal ACAP is a testament to the growingimportance of bandwidth for memory and storage used in artificial intelligenceapplications," said Richard De Caro, director of NOR flash for Micron'sEmbedded Business Unit.
"As autonomous driving vehicles incorporatehigher levels of artificial intelligence inference capabilities into advanceddriver-assistance systems (ADAS), Xccela flash enables Versal ACAP-basedsystems to power up and configure rapidly to meet ADAS applicationrequirements." 
Get the newsletter
From automation advancements to policy announcements, stay ahead of the curve with the bi-weekly AI Business newsletter.