AI and automation: Transforming sales CRM
AI and automation: Transforming sales CRM
AI and automation: Transforming sales CRM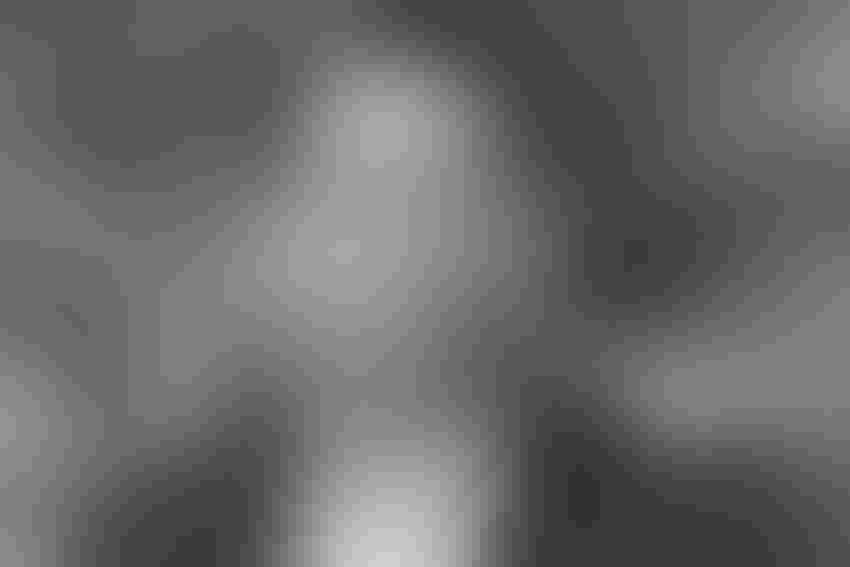 by Vinay Ramani, Pipedrive 23 October 2019
Businesses are competing fiercely for every customer these days, meaning providing a good product is no longer enough. Companies must constantly find new and innovative
ways to attract new customers, deliver excellent services and retain customer loyalty.
The digital revolution we have witnessed over the past few decades has enabled companies to collect an impressive amount of customer data and digitise many of their existing processes. Companies are now trying to leverage these assets to create improved sales engagement strategies geared at target audiences and to streamline their processes.
CRMs that can extract, analyse and interpret data in real-time, can help businesses face this challenge head-on; allowing them to forge deeper, long-lasting relationships with their customers based on tailored communication and data-driven insights. More than this, advanced automation systems are capable of learning as they are provided with more data, effectively improving their ability to analyse and process data over time. What this means for sales teams is that their solutions will become more useful and valuable long after they are initially deployed.
Automation similarly offers a lot of value to the average salesperson. By minimising the repetitive but necessary processes involved in the sales process - such as updating forecasts and data retrieval - they are given far more time to focus on closing deals and reaching targets. 
For instance, generating new leads is a key priority and a constant struggle for many salespeople. A recent study from Pipedrive revealed that three in four sales professionals say prospecting is "extremely" important to convert sales. Yet, 40 per cent admit they find prospecting a struggle. With automation, much of the heavy lifting is taken away from the individual salesperson and instead they are now able to dedicate more time to calling and having face-to-face meetings with interested prospects.
Automation will 'lead' the way
Automation will continue to help sales professionals become more granular in their segmentation approach. With the help of intelligent algorithms, companies can now segment customers effortlessly based on demographics purchase behaviour, likes and dislikes.
Considering the volume of information available online about each prospect, these activities would typically consume a large portion of salespeople's time and resources. With AI, sales professionals can access all these powerful insights with the click of a button, to understand specific customer's needs, predict future behaviour and create the personalised strategies to close the deal.
Furthermore, with a smart lead qualification system in place, salespeople can quickly understand which are the high value leads with good chances of closing a deal and which are not worth pursuing because those prospects will never buy their product.
When dealing with a high volume of leads, some of them are bound to slip through the cracks. But every lost opportunity is lost business. To tackle this challenge, automation can actively monitor customers' status, automatically trigger events and notify salespeople when they need to take action.
From basic automation to AI
AI built on machine learning adds another dimension to automation, helping to complete complex tasks that require capabilities that used to be considered exclusive to humans. These capabilities include understanding and interacting using human speech, interpreting and matching images, recognizing patterns in data, making recommendations, predicting outcomes, and learning from experience instead of being explicitly programmed.
From a sales perspective, AI-based CRMs have the ability to combine information from a variety of inputs, analysing information rapidly, acting on insights and adjusting based on successes and failures. This means that as the AI continues to analyse data and to determine the best course of action, it will grow and evolve alongside the salesperson, creating a seamless partnership that almost guarantees success. 
With the emergence of AI-powered tools, such as sales assistants, CRMs will continue to become more like personal sales coaches, able to motivate and offer human-like advice to guide salespeople to take the right actions at the right time to move the most promising deals forward more efficiently and quicker. Beyond this, AI-powered CRMs will be able to improve forecasting and identify new market opportunities, help close deals faster and ultimately, help salespeople perform at their best, day in day out. 
While automation doesn't require AI, deploying both these solutions in tandem allows for these processes to be optimised over time and reap further benefits.
However, tech can't replace talent
All these capabilities aim to help sales teams elevate their processes, understand customers and their needs better and close more deals, faster: from analysing various data points and client interactions to enable sales teams to build efficient road maps for leads and deals, to informing strategies to drive better results in any given situation. 
However capable the technology is and will become, AI-driven CRMs or automation won't replace talented salespeople who make connections human to human. While customers may appreciate automation and speed for small everyday purchases, when it comes to big items and B2B transactions, buyers still need salespeople to guide them through a purchase decision. Great salespeople understand the needs of the customer and create a relationship that solves the customer's problem. The sale then becomes inevitable. By leveraging an AI-powered CRM with automation, the path to meaningful interactions between salesperson and buyer can be accelerated.
Keep up with the ever-evolving AI landscape
Unlock exclusive AI content by subscribing to our newsletter!!
You May Also Like
---