AI Cruise Control Prevents Traffic Build-up
AI Cruise Control Prevents Traffic Build-up
AI-augmented cars were found to influence the speed and driving behavior of up to 20 surrounding cars.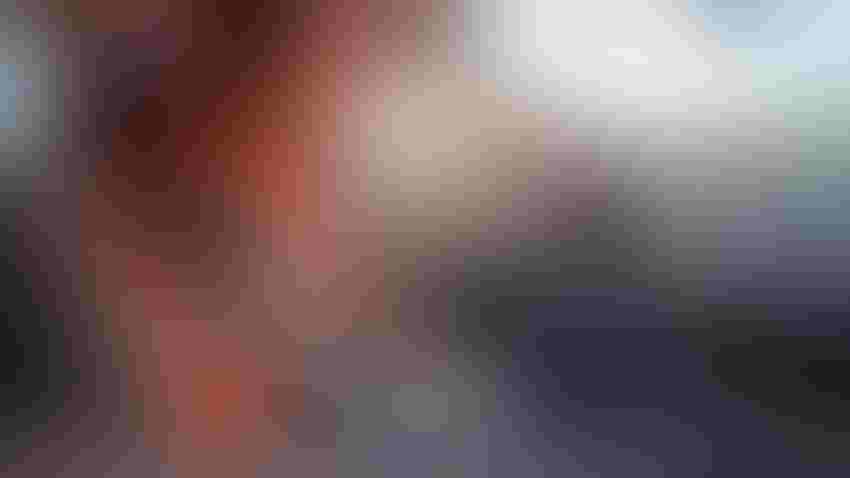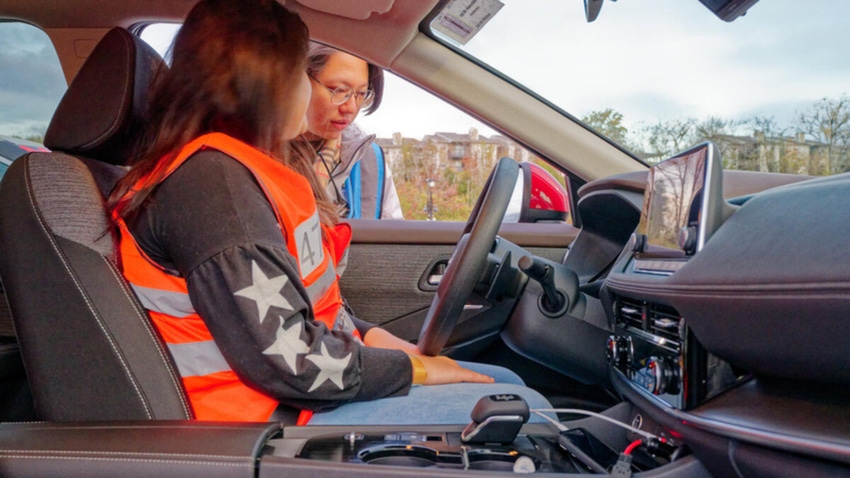 Researchers tested an AI-powered cruise control system in a bid to make fuel savings and ease traffic in cars.
Experts from Vanderbilt University, UC Berkeley, Temple University and Rutgers University-Camden formed the CIRCLES Consortium and worked alongside Nissan North America and the Tennessee Department of Transportation as part of a five-day project to test the system.
Around 100 Nissan Rogue vehicles were fitted with the AI cruise controls, which were driven along a sensor-filled portion of Interstate 24.
The AI-augmented cars were found to influence the speed and driving behavior of up to 20 surrounding cars, allowing for reduced human-caused traffic congestion.
The tests were conducted on the recently opened I-24 MOTION, a four-mile test bed just southeast of downtown Nashville. It's equipped with 300 4K digital sensors capable of logging 260,000,000 vehicle miles of data per year.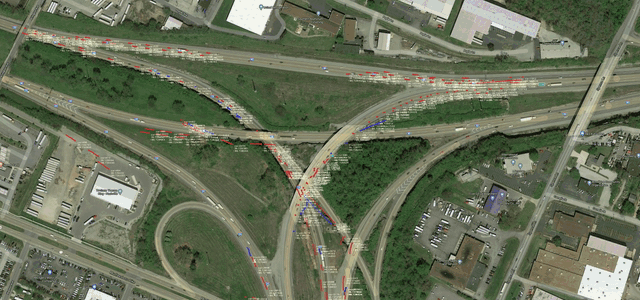 Preliminary vehicle and traffic flow detection in the I-24 Mobility Technology Interstate Observation Network.
"On November 16 alone, the system recorded a total of 143,010 miles driven and 3,780 hours of driving. The I-24 MOTION system, combined with vehicle energy models developed in the CIRCLES project, provided an estimation of the fuel consumption of the whole traffic flow during those hours.
"The concept we are hoping to demonstrate is that by leveraging this new traffic system to collect data and estimate traffic and applying artificial intelligence technology to existing cruise control systems, we can ease traffic jams and improve fuel economy," the CIRCLES team said in a joint statement.
The CIRCLES Consortium will spend the next several months analyzing data collected on the AI-equipped vehicles and their impact on the flow of traffic throughout the experiment.
About the Authors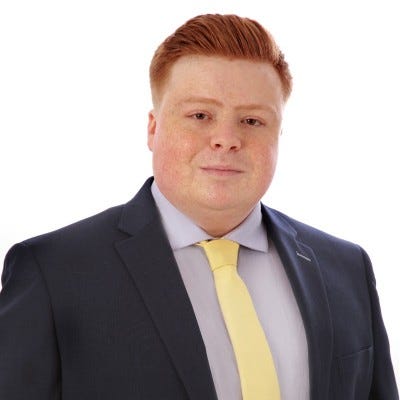 Get the newsletter
From automation advancements to policy announcements, stay ahead of the curve with the bi-weekly AI Business newsletter.