European Roles Most at Risk from Automation Revealed
European Roles Most at Risk from Automation Revealed
Research from Distrelec puts French manufacturing at high risk of roles being automated by 2030.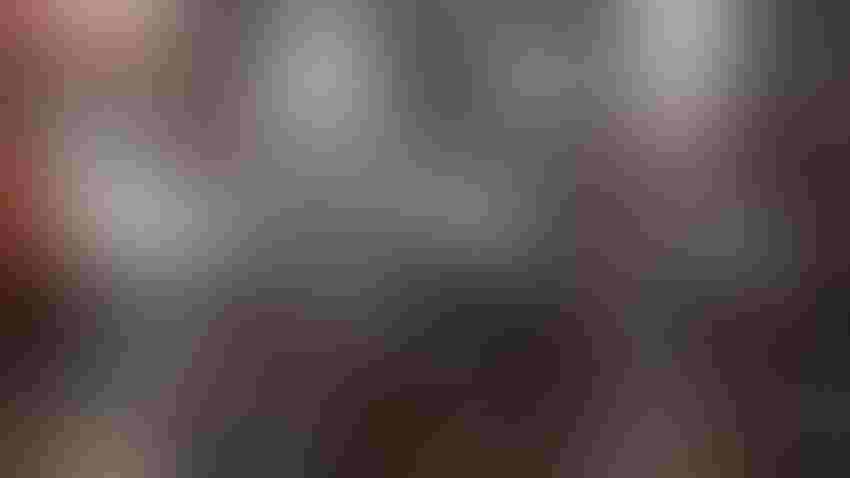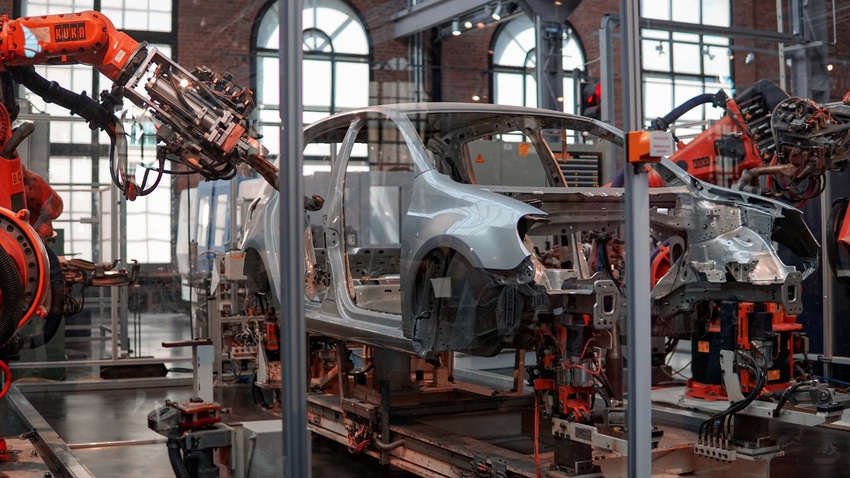 Jobs in construction, offices and engineering are among the professions expected to be impacted by increasing automation according to new figures from Distrelec.
Publishing research on automation in Europe, Distrelec projects that construction roles are set to be the most affected, with 16% set to be automated by the end of the decade.
Some 7% of office professional roles will be automated by 2030. And legal and social associate professionals and researchers and engineers are projected to face 5% and 8% of roles being automated by 2030.
But Distrelec states that automation in those industries will come as those industries are set to grow. The number of legal and social associate professional roles is predicted to grow by 32%, customer clerks to grow by 20%, and business managers to grow by 18%.
Jobs in France set to be hit hardest
According to Distrelec, jobs in France will be most impacted by automation. Some 2,221,374 roles were impacted in 2020 with 2,285,980 expected to be impacted in 2030.
Its research found that French employment data from over 55,000 manufacturing firms shows that productivity per individual increased in firms adopting automation. However, there was also a reduction in the workforce.
The French manufacturers that did not adopt automation saw a reduction in employment that was directly driven by increased relative costs and productivity and a reduction in the market share, according to Distrelec.
Germany came in second place when it came to countries with the greatest difference in roles between 2020 and 2030. However, it topped the list when it came to the highest overall number of roles at risk of automation.
Distrelec figures state that in 2020, 3,384,638 roles were at risk of automation, compared to a projected 3,446,732 by 2030.
Spain came third, with an increase of 42,891 roles at risk of automation expected between 2020 and 2030. According to the research, Spanish employers expressed "significant concern" regarding AI's role in the workspace, with 59% of employees surveyed indicating a level of concern.
Keep up with the ever-evolving AI landscape
Unlock exclusive AI content by subscribing to our newsletter!!
You May Also Like
---