Meet the AI Lawyer That Wants to Take on the Supreme Court
Meet the AI Lawyer That Wants to Take on the Supreme Court
DoNotPay offers $1 million to let AI argue your case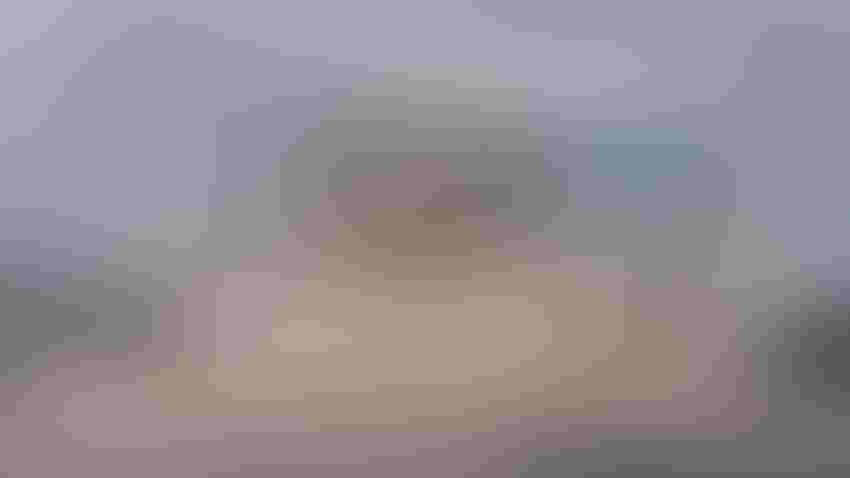 A tech firm has offered $1 million to an attorney who'll let its AI-powered 'robot' lawyer argue their case before the U.S. Supreme Court.
DoNotPay is a legal services AI company that developed software using OpenAI's GPT-3 API. The DoNotPay CEO, Joshua Browder, posted the offer on Twitter, saying the human court representatives need only wear an Apple AirPod and repeat everything the AI attorney dictates.
"We are making this serious offer, contingent on us coming to a formal agreement and all rules being followed," the CEO said.
DoNotPay will pay any lawyer or person $1,000,000 with an upcoming case in front of the United States Supreme Court to wear AirPods and let our robot lawyer argue the case by repeating exactly what it says. (1/2)

— Joshua Browder (@jbrowder1) January 9, 2023
Electronic devices, including AirPods, are currently barred from use before the Supreme Court unless the visitor requires it for "reasonable accommodation." Conversations within court can't be recorded unless there is uniform consent in some states.
DoNotPay's tech is no robot – instead, it's an software platform, one that had to be trained to understand law. "ChatGPT is very good at holding conversations, but it's terrible at knowing the law. We've had to retrain these AIs to know the law. AI is a high school student, and we're sending it to law school," Browder told CBS News.
The payment for taking up DoNotPay's offer would be made as a donation to the lawyer if the Supreme Court allows the lawtech experiment to take place.
The company's AI platform has already successfully gotten people out of parking tickets and negotiated bills with telecoms giant Comcast. In February, DoNotPay is also set to guide a defendant in traffic court to reduce their speeding ticket charges and associated fines, unbeknownst to the judge.
The AI 'roboadvisor' started in 2015 as a chatbot to aid consumers with parking tickets and canceling subscriptions. DoNotPay also boasts it can cancel subscriptions automatically, find hidden money, and sue anyone. The company says it's helped more than two million customer service disputes and court cases to date. The capabilities have expanded to include negotiations with medical bills and now, legal advice in the courts.
DoNotPay has already raised $27.7 million from tech venture capital firms, including Crew Capital and Andreessen Horowitz.
Keep up with the ever-evolving AI landscape
Unlock exclusive AI content by subscribing to our newsletter!!
You May Also Like
---