Stack Overflow Survey: AI Coding Tools Gaining Favor Among Developers
Stack Overflow Survey: AI Coding Tools Gaining Favor Among Developers
GitHub Copilot is the most used AI developer tool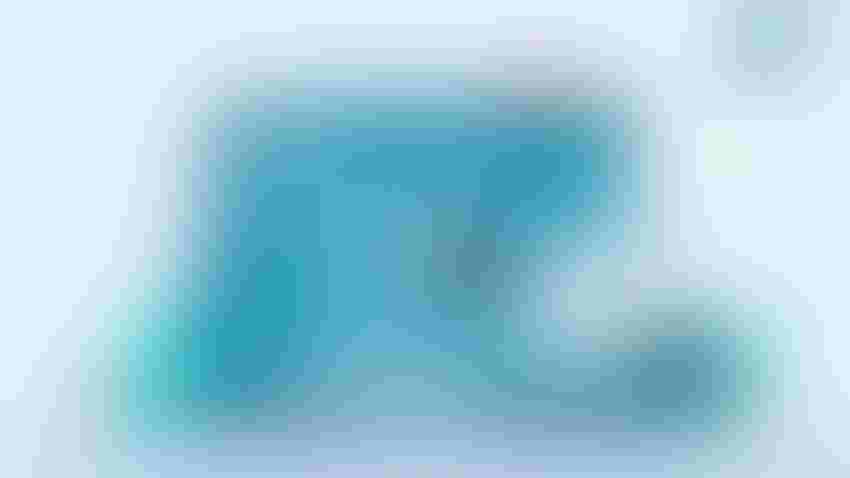 At a Glance
Coders increasingly looking to AI tools as part of their development workflow, according to Stack Overflow's annual survey.

Indian, Brazilian and Polish developers are more likely to use AI tools than those from the U.S., U.K., France and Germany.
More than three quarters of developers favor using AI tools as part of their development workflow, according to a new survey from Stack Overflow.
The popular coding Q&A platform said increasing productivity was the most important benefit of using AI tools, cited by 33% of respondents, with faster learning as the secondary benefit (25%). However, only 42% trust the accuracy of the output of AI tools.
ChatGPT was the most popular AI search tool, used by 83% of developers. GitHub's code generation tool Copilot was the most used AI developer tool with 44% of respondents saying they've used it and 78% indicating they want to work with it next year.
Professional developers from India, Brazil and Poland were among the most likely to use or plan on using AI tools as part of their development workflow compared to those from the U.K., France, the U.S. and Germany.
Professional developers said they see the biggest benefit of using AI tools was increasing productivity (37.4%), with secondary benefits of greater efficiency (27.9%) and speeding up learning (27.4%). For those learning to code, the biggest benefits were speeding up learning (42.4%), increasing productivity (41.5%) and greater efficiency (33.7%).
Stay updated. Subscribe to the AI Business newsletter
"Previous surveys showed the learnings and impact of the rise of remote and hybrid work, we are now seeing those same respondents embrace opportunities to intentionally leverage generative AI and automation in their everyday workflows to increase their productivity and speed of learning in this next phase of technology evolution," said Khalid El Khatib, chief marketing officer at Stack Overflow.
He added that "the developer community can play a crucial role in how AI accelerates, ultimately helping with the accuracy and quality coming out of generative AI offerings - and in that, further improving the modern tech landscape as we know it."
Among the other findings of the survey, AWS was found to be the most used cloud platform for 52.7% of the 90,000 respondents. AWS accounted for double the number of users as Azure, the second most used cloud platform.
People learning to code are still using AWS the most (26%), but it is much more at parity amongst their top three cloud platforms (26% Google Cloud and 25% Firebase).
JavaScript extended its streak as the most commonly used programming language, its eleventh year in a row. Python overtook SQL as the number three top language developers have worked with this year. Rust, GO, and Kotlin stand out as languages that more developers want to work with than have used.
Some 92.5% of respondents admitted to using Stack Overflow regularly.
Keep up with the ever-evolving AI landscape
Unlock exclusive AI content by subscribing to our newsletter!!
You May Also Like
---