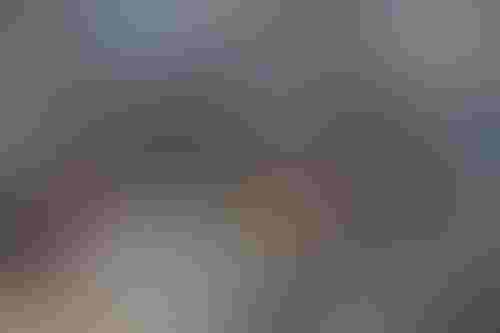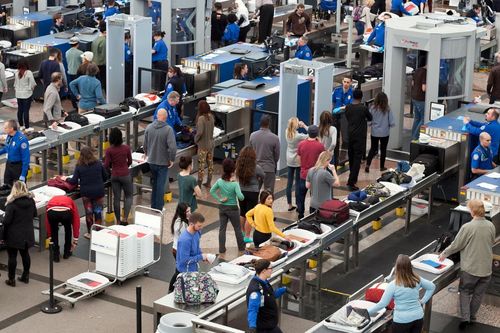 Also – Nonprofits get cybersecurity grants and Snowflake's new tools
AI Business brings you the latest in deals and products from across the AI world.
This week's roundup covers IBM, Delta, WPP and others banding together to remove bias in advertising tech and the TSA is testing AI tools for airport screening.
To keep up-to-date with coverage of all things AI, subscribe to the AI Business newsletter to get content straight to your inbox.
IBM, Delta, WPP and others on fairness in ad tech
Announced at the Cannes Lions International Festival of Creativity 2022, the multi-organization initiative seeks to mitigate bias in advertising technology. The group includes Mindshare, 4A's, IAB, the Ad Council and others.
As part of its pledge, IBM released the Advertising Toolkit for AI Fairness 360, an open source solution that includes 75 fairness metrics and 13 algorithms designed to detect biases in discrete datasets.
According to IBM, organizations using the toolkit may gain a better understanding of the presence and impact of bias in their ad campaigns, as well as the makeup of their audiences.
"While the risk of bias in advertising is well known, by making this commitment, these organizations are among the first in the industry to take action," said Bob Lord, IBM senior vice president of The Weather Company and Alliances. "Together, we are agreeing to educate ourselves and our companies and ask other industry leaders to join us in helping to mitigate bias in advertising."
TSA using AI tools in airport screenings
The Transportation Security Administration (TSA) has selected Project DARTMOUTH, a collaboration between Pangiam and Google Cloud, for its AI-driven screening solution. The technology uses pattern analysis technologies to analyze data in real time and identify potentially prohibited items in carry-on baggage.
The first series of Project DARTMOUTH trials will take place at TSA's System Integration Facility (TSIF) – a 128,000-square-foot testing lab.
"This application of AI represents a potentially transformative leap in aviation security, making air travel safer and more consistent, while allowing TSA's highly trained officers to focus on bags that pose the greatest risk," said Alexis Long, product director at Pangiam.
Okta offers cybersecurity grants to nonprofits
Cloud security firm Okta is offering $1 million in grants to help nonprofits protect themselves from cyberattacks. According to the San-Francisco-based firm, more than 50% of nonprofits report being targeted by cyberattacks, yet most do not have the resources to maintain adequate cybersecurity protections.
Okta is offering six grants to nonprofits for cybersecurity. Recipients include the Norwegian Refugee Council (NRC), NetHope and the UC Berkeley Center for Long-term Cybersecurity.
"We are grateful for Okta's support in helping nonprofits improve their cybersecurity, which is a critical, yet underfunded, area," said NRC CIO Pietro Galli.
NEC, Kagome form AI agriculture JV
NEC and Japanese food company Kagome have launched a company that provides AI tools for farming. The joint venture, which launches in July, will be called DXAS Agricultural Technology.
The collaboration actually dates back to 2015, when the two companies began technological development of farming AI tools. Since then, NEC and Kagome have conducted tests in Portugal, Spain, Australia and the U.S.
The decision to combine forces will "further accelerate technological development and strengthen sales activities in the farming support business," the companies said.
"By further combining Kagome's knowledge of tomato farming with NEC's AI-based analytical and forecasting technologies, we will accelerate farming support mainly in the processed tomato markets of Europe, the Americas, and Australia."
Snowflake unveils tools to improve programmability
The company has unveiled Snowpark for Python, now in public preview, and a native integration with Streamlit for rapid application development and iteration, currently in development.
It also announced streamlined access to more data with new enhancements for working with streaming data, alongside making data stored in open formats and on-premises available in the data cloud.
"Developers now have the unique opportunity to streamline and modernize their data processing architecture by consolidating their Python-based data processing in Snowflake using Snowpark," the company announced.
Keep up with the ever-evolving AI landscape
Unlock exclusive AI content by subscribing to our newsletter!!
You May Also Like
---