AI News Roundup: Twitter Picks a Fight with Microsoft
AI News Roundup: Twitter Picks a Fight with Microsoft
Also – Advertiser reaction to Twitter's new CEO, Columbia and tech giants partner on a new AI center and video game avatars to look more real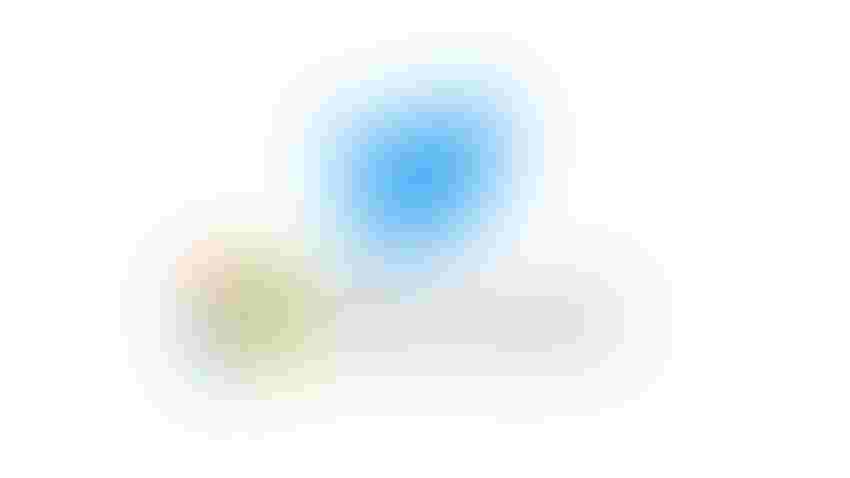 AI Business brings you the latest in deals and products from across the AI world.
This week's roundup covers Twitter accusing Microsoft of illegally using its API, advertiser reaction to Twitter's new CEO and video game avatars about to look more real, among other developments.
To keep up to date with coverage of all things AI, subscribe to the AI Business newsletter to get content straight to your inbox and follow the AI Business Podcast on Apple and Spotify.
Twitter picks fight with Microsoft
Twitter has sent a letter to Microsoft accusing the company of appearing to have "used the Twitter API for unauthorized uses and purposes," according to The Wall Street Journal.
Twitter said it had asked Microsoft last month to pay to continue using its API - it had been free - but Microsoft refused. Twitter reportedly is charging nearly $42,000 a month for the cheapest tier, or $500,000 a year, up to $210,000 a month, or $2.5 million annually.
Twitter's API is used in several Microsoft products including Xbox and Bing. The API lets developers look at some Twitter data and build tools with it. Now Twitter wants Microsoft to hand over detailed information about how it used the API in the last two years.
In April, Twitter owner Elon Musk tweeted that Microsoft "trained illegally using Twitter data. Lawsuit time."
Top Ad Firm Applauds Musk's New CEO
GroupM, owned by the world's largest ad agency WPP, has told clients that Twitter is no longer "high risk" after Elon Musk hired an NBCUniversal executive to be the CEO.
According to the FT, GroupM had designated Twitter as a high risk platform when it comes to brand safety due to fears that Musk would allow toxic comments on the platform in his pursuit of truth. But days after Musk hired Linda Yaccarino, NBCU's global ads chief, GroupM removed the designation.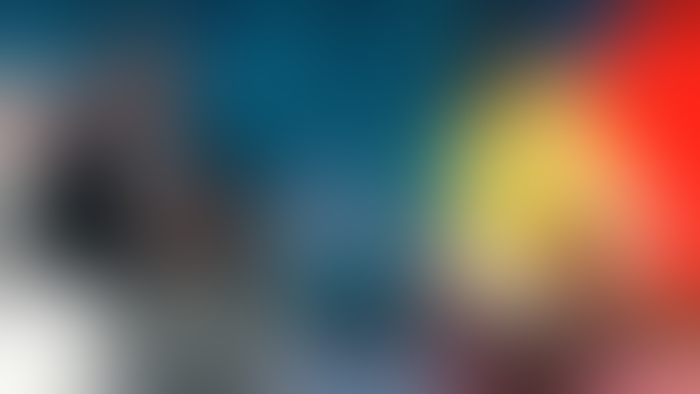 From left: Elon Musk and Linda Yaccarino Image: WSJ video
GroupM had been holding back until there was a "return to normalcy," according to the paper. Toxic content surged after Musk took over the social media platform.
Other major ad agencies also were cautiously optimistic.
Columbia, tech giants partner in new AI neuroscience center
The National Science Foundation, a scientific research agency from the U.S. government, has awarded Columbia University $20 million to create and lead the AI Institute for Artificial and Natural Intelligence (ARNI).
ARNI will be an interdisciplinary center whose goal is to connect AI systems to neuroscience and thereby bridging the gap between artificial and biological networks to create a "broad, diverse range" of applications.
Academic members of ARNI include Harvard, Princeton, University of Pennsylvania, UTHealth Houston, Baylor College of Medicine, CUNY, Howard Hughes Medical Institute, Tuskegee University and Mila Quebec AI Institute.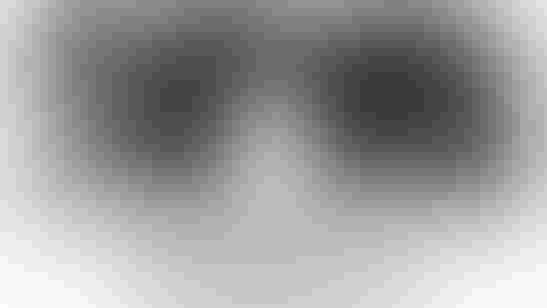 Business members include Amazon, DeepMind, Google, IBM and Meta. Also supporting ARNI is the U.S. Office of the Under Secretary of Defense for Intelligence and Security.
"By bringing together the amazing progress being made in AI systems and our growing understanding of the brain, ARNI will ignite advances in both neuroscience and AI, and transform our world in the next decade," said Mary Boyce, provost of Columbia University.
Unreal Engine gets ML generation tools
Epic Games, the video game company behind Fortnite, has published the latest version of its flagship Unreal game engine which now includes machine learning tools.
Unreal Engine 5.2 contains an ML deformer capable of generating high-fidelity character models for both PC and console games.
The ML-generated character models are built with full muscle, flesh, and cloth simulation, to offer a more realistic depiction of humans in video games.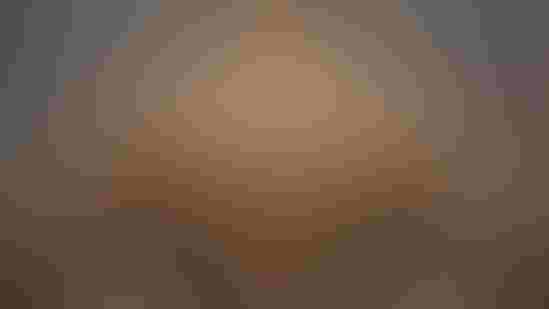 Epic published a sample, with which users can interact. Users can slide between different layers of a character's model, including a full musculoskeletal model.
Users can also modify and repurpose the model for Unreal Engine-based products.
AstraZeneca to pilot Cordio's congestive heart failure app
Drugmaker AstraZeneca and The Bellvitge University Hospital in Barcelona, Spain are piloting a medical-grade smartphone app that can help predict a worsening condition in patients with congestive health failure (CHF) before symptoms appear.
Called HearO, the app created by Cordio Medical in Israel was found in studies to have an 82% success rate in using AI to predict a heart decompensation event up to 22 days in advance.
Patients speak into HearO, which uses AI to analyze speech patterns to detect deteriorating CHF conditions or possible complications. The pilot program, which will take six to nine months, will assess the feasibility of using the app to monitor these patients in the hospital and at home.
"By adapting smartphones into medical-grade devices, this solution could create widespread access to medical oversight and vastly improve outcomes for CHF patients," according to the hospital's Multidisciplinary Community Heart Failure Unit (UMICO).
ServiceNow to acquire retail AI platform G2K
ServiceNow, a provider of enterprise workflow solutions, is acquiring G2K, an AI-powered platform that lets companies connect real-time data across storefronts and other physical spaces for a single view of operational data. Terms were not disclosed.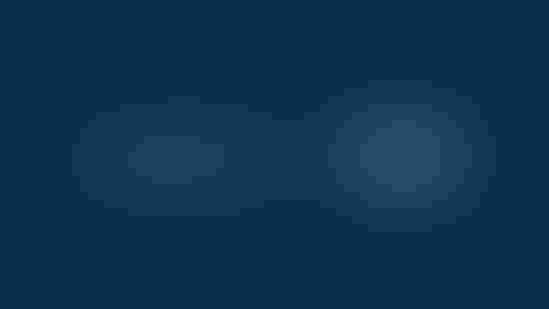 This acquisition is part of ServiceNow's plan to develop an AI-powered, end-to-end workflow solution that connects data from physical and digital stores across thousands of locations, employees and customers - to operations in the central office. This unified view will enable the central office to derive better insights and make decisions more intelligently.
G2K's technology now can help retailers plan inventory based on demand and improve the customer experience on site. With this acquisition, ServiceNow said it is "one of the only leading companies providing enterprise-grade retail workflows, enabling businesses to seamlessly bridge the physical world into a digital workflow platform."
ServiceNow will start with retail and expand to serve transportation, health care, entertainment, manufacturing and other industries.
Keep up with the ever-evolving AI landscape
Unlock exclusive AI content by subscribing to our newsletter.
You May Also Like
---