Apple, Google Investigated Over Cloud 'Duopoly'
Apple, Google Investigated Over Cloud 'Duopoly'
iOS and Android Stores may "limit choice" due to imposed restrictions, CMA warns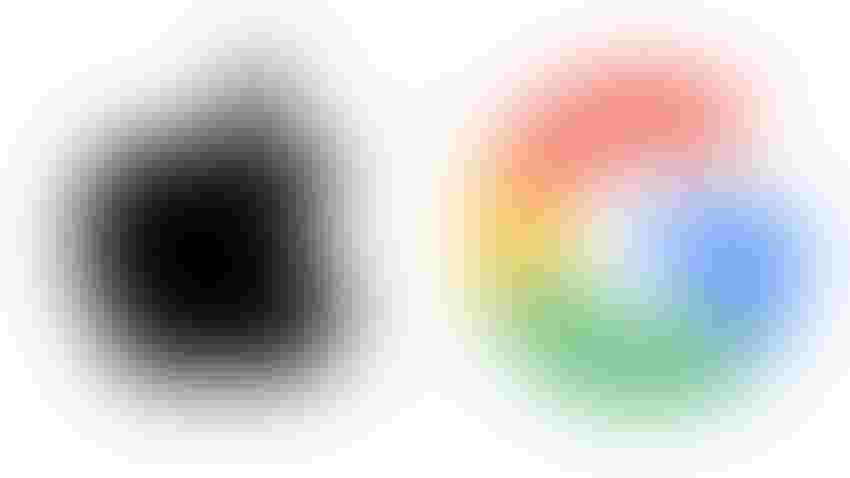 The U.K.'s competition watchdog is investigating Apple and Google over holding an "effective duopoly" on cloud gaming and web browsing.
The Competition and Markets Authority (CMA) has launched an investigation after a June report found the tech giants held monopolies that "allows them to exercise a stranglehold over operating systems, app stores and web browsers on mobile devices."
Upon announcing the investigation, the CMA said 97% of all mobile web browsing in the U.K. in 2021 occurred on browsers powered by either Apple's or Google's browser engine.
"Any restrictions on these engines can have a major impact on users' experiences," the CMA said.
In terms of gaming, the CMA warned that restrictions on cloud gaming services for mobile devices could hamper the sector's growth.
The investigation comes off the back of a consultation that found British tech rivals and consumers were disgruntled with how Apple and Google dominate the mobile browser market – and how Apple restricts cloud gaming through its App Store.
Apple's iOS requires every application to be submitted for review individually, meaning a cloud-based offering like Xbox Game Pass or PS Now would place a heavy workload on cloud gaming providers. Xbox parent company Microsoft took issue with this back in 2020, contending that it essentially blocked Game Pass from iOS.
The apparent restrictions Apple and Google place on their app stores "limit choice and may make it more difficult to bring innovative new apps to the hands of UK consumers," the CMA said.
Both Apple and Google contend that their restrictions are needed to protect users.
The CMA said they would consider those concerns and decide whether to impose new rules to "drive better outcomes."
Sarah Cardell, interim chief executive of the CMA, said: "We want to make sure that U.K. consumers get the best new mobile data services and that U.K. developers can invest in innovative new apps.
Cardell said that when the country's new Digital Markets regime is in place it will "likely address these sorts of issues."
The proposed regime would target "a small number of firms with substantial and entrenched market power" and hold them to account. It was present in Parliament back in May, but with subsequent governments, the legislative backlog means it's been pushed back until at least 2023.
"In the meantime, we are using our existing powers to tackle problems where we can," the chief executive said.
Cardell continued, "Many U.K. businesses and web developers tell us they feel that they are being held back by restrictions set by Apple and Google. We plan to investigate whether the concerns we have heard are justified and if so, identify steps to improve competition and innovation in these sectors."
Keep up with the ever-evolving AI landscape
Unlock exclusive AI content by subscribing to our newsletter!!
You May Also Like
---