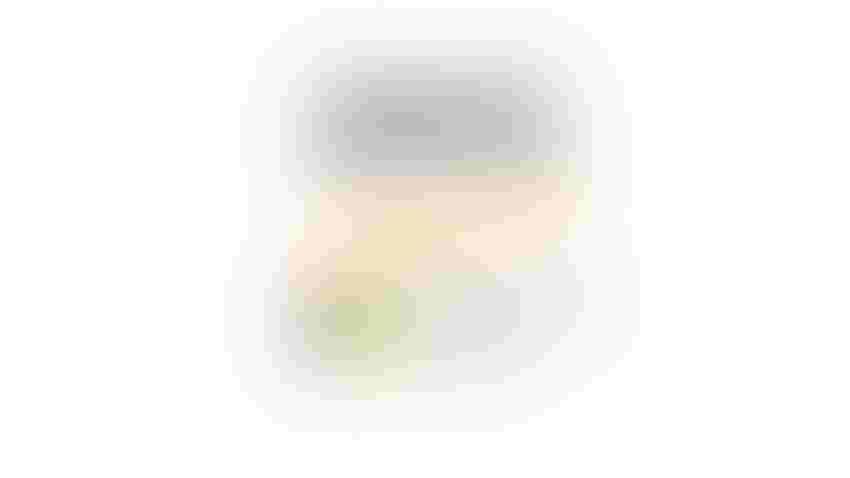 At a Glance
Ofcom report accuses AWS and Azure of limiting competition in U.K.'s cloud market.

Regulator says AWS, Azure's U.K. cloud market dominance is causing clients to pay more or settle for lower quality services.
Microsoft Azure, AWS − and to a lesser extent Google Cloud − dominate the U.K. cloud computing market and as such make it difficult for customers to use multi-cloud services, according to a report from the country's competition regulator for communications.
Ofcom, which announced it was investigating the cloud market last September, said in an interim report that the three commanded up to 80% of the U.K. cloud market, which hampers competition and makes it difficult for users to switch to or use multiple cloud providers.
The report specifically calls out AWS and Microsoft, with the regulator saying it was "most concerned" that their market positions and behaviors limit broader competition. AWS and Microsoft have a combined market share of 60% to 70% in 2021, according to Ofcom. Google has around 5% to 10%.
Ofcom said AWS and Microsoft display "some form" of all of the following anti-competitive practices:
-Charging five to 10 times higher exit fees to transfer data out of a cloud compared to other providers, such as Oracle
-Technical restrictions on interoperability that prevent some of their services from working with the services of other providers
-Discounts that are structured in such a way that incentivizes the customer to stick to one hyperscaler for all or most of its cloud needs
Ofcom's report claims these practices are "causing harm," with some customers paying more or settling for "lower quality services" because they are not free or incentivized to get the best products in the market.
"High levels of profitability for the market leaders AWS and Microsoft and a gradual increase in market concentration indicate there are limits to the overall level of competition," according to the report.
Ofcom said it is considering sending its findings to the U.K.'s Competition and Markets Authority - the country's overarching antitrust regulator - to conduct a more thorough investigation to see if there are ways to address these issues.
In response to the interim report, AWS said in a statement that the concerns expressed are "based on fundamental misconceptions about how the IT sector functions and the services and discounts on offer." Moreover, "the regulatory interventions proposed would be unwarranted and could lead to significant unintended harm to customers and competition."
AI Business has contacted Microsoft for comment.
Ofcom contended that having a more level playing field in the cloud infrastructure market would be "critical for businesses across the economy and everyone who makes use of digital services." Also, "given the concerns we have identified, we think it is appropriate to assess the case for taking action now, both to improve outcomes today and reduce risks in the future."
Ofcom's investigation into the U.K. cloud market began last year after it found that AWS, Google Cloud and Microsoft Azure accounted for 81% of U.K. cloud market revenue. The regulator was concerned that the trio's dominance would have an anticompetitive market impact.
Ofcom is also investigating the competitive landscape for instant messaging and smart speakers, scrutinizing practices from the likes of WhatsApp, FaceTime and Zoom.
Keep up with the ever-evolving AI landscape
Unlock exclusive AI content by subscribing to our newsletter!!
You May Also Like
---