AWS Launches Generative AI Innovation Center
AWS Launches Generative AI Innovation Center
The cloud computing giant is spending $100 million for the innovation center.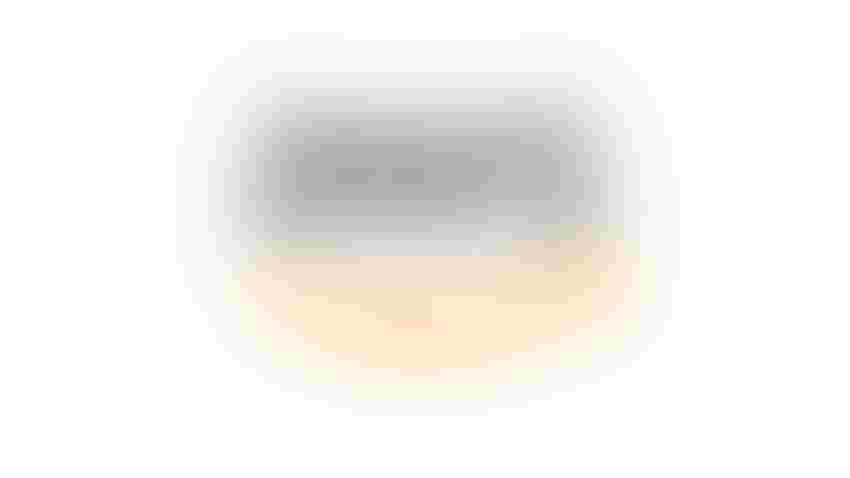 At a Glance
AWS is investing $100 million into the AWS Generative AI Innovation Center.

The program will help cloud customers develop and launch generative AI solutions.
AWS unveiled a new program designed to help its cloud customers launch and deploy generative AI in the enterprise.
The cloud computing giant is spending $100 million for the AWS Generative AI Innovation Center, which will connect AWS AI/ML experts with clients to help them visualize, design and launch generative AI products, services and processes. To get started, click here.
Matt Garman, AWS senior vice president of sales marketing and global services, said the center will provide "flexible and cost-effective" generative AI services.
Customers will be able to get step-by-step help from the center's strategists, data scientists, engineers and solutions architects to build custom generative AI solutions.
These include accelerating drug discovery and research in life sciences, reinventing industrial design and processes for manufacturing and offering personalized information and advice in finance.
Stay updated. Subscribe to the AI Business newsletter
Customers can access free workshops, engagements and training as well as work with experts from AWS and its partners to select the right models, navigate technical and business challenges, develop proofs of concept and launch solutions at scale.
AWS will help customers use its generative AI services, including Amazon CodeWhisperer, an AI-powered coding companion, and Amazon Bedrock, a fully managed service that makes foundational models from AI21 Labs, Anthropic, and Stability AI, along with Amazon's own family of foundation models, Amazon Titan, which is accessible via an API.
Customers can also train and run their models using high-performance infrastructure, including AWS Inferentia-powered Amazon EC2 Inf1 Instances, AWS Trainium-powered Amazon EC2 Trn1 Instances, and Amazon EC2 P5 instances powered by NVIDIA H100 Tensor Core GPUs.
Moreover, customers can build, train, and deploy their own models with Amazon SageMaker or use Amazon SageMaker Jumpstart to deploy popular foundation models including Cohere's large language models, Technology Innovation Institute's Falcon 40B, and Hugging Face's BLOOM. 
Keep up with the ever-evolving AI landscape
Unlock exclusive AI content by subscribing to our newsletter!!
You May Also Like
---