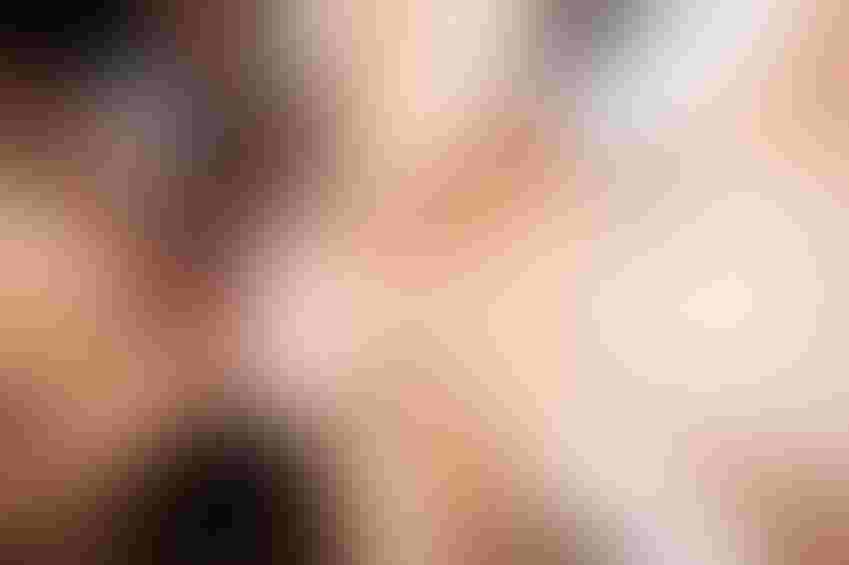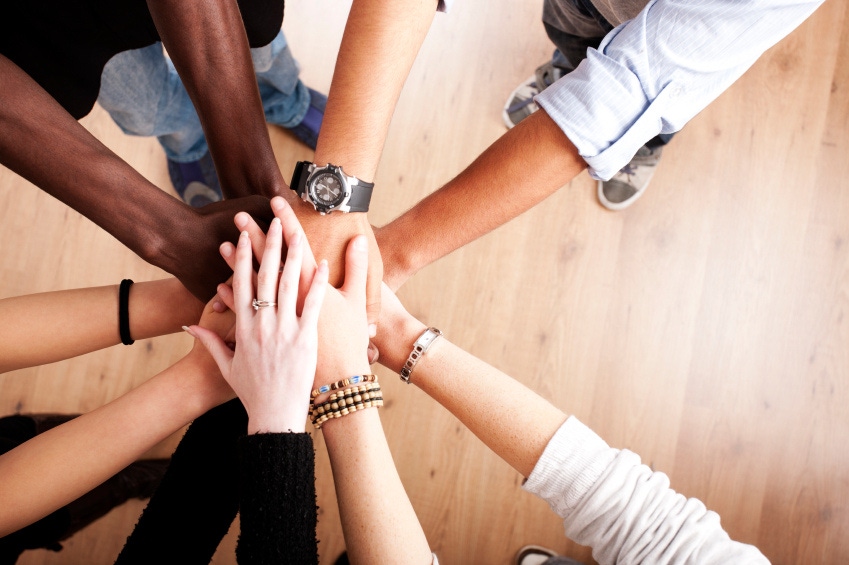 Google has finalised the acquisition of Kaggle which calls itself the world's largest community of AI enthusiasts.
Google is continuing its big push into the world of AI. The Silicon Valley tech giants have gone one step further into leaving the rest of the competition behind when it comes to machine learning by acquiring a company called Kaggle. Google has already boosted it's AI-powered translator by adding three languages, Hindi, Russian and Vietnamese, and they're looking to add more in the near future. They're also working on a self-driving car.
However, thanks to their recent purchase of Kaggle, Google now has access to the largest community of AI enthusiasts in the world, which will help them when it comes to hiring the best and brightest in the field. In his first letter to the company's shareholders, Google's CEO Sundar Pichai highlighted the importance of AI going forward. "Over time, the computer itself -- whatever its form factor -- will be an intelligent assistant helping you through your day," he wrote. "We will move from mobile first to an AI first world."
According to Kaggle's website, they enable AI enthusiasts to: A, "Climb the world's most elite machine learning leaderboards," B, "Explore and analyze a collection of high quality datasets," and C, "Run code in the cloud and receive community feedback on your work."
This is not however a complete takeover. Kaggle's CEO Anthony Goldbloom wrote in a blog post that the company will operate as normal and will remain it's own brand within the large umbrella of Google Cloud.
Google Cloud AI and machine learning's chief scientist, Fei-Fei Li, mentioned in her own blog post that their purchase of Kaggle would allow the platform's users to get unprecedented access to Google's advanced machine learning tools.
"We must lower the barriers of entry to AI and make it available to the largest community of developers, users and enterprises, so they can apply it to their own unique needs," she wrote. "With Kaggle joining the Google Cloud team, we can accelerate this mission."
Image courtesy of Annie Biggs
Keep up with the ever-evolving AI landscape
Unlock exclusive AI content by subscribing to our newsletter!!
You May Also Like
---