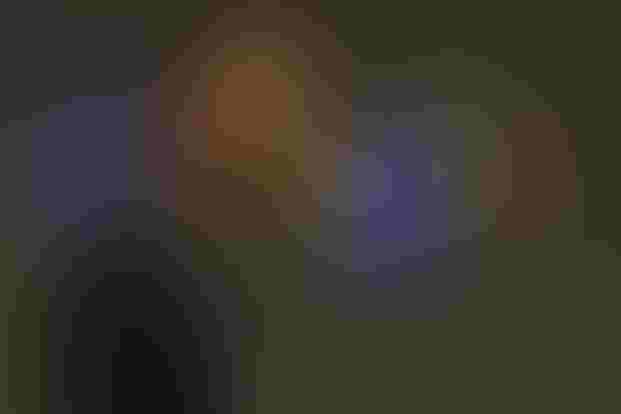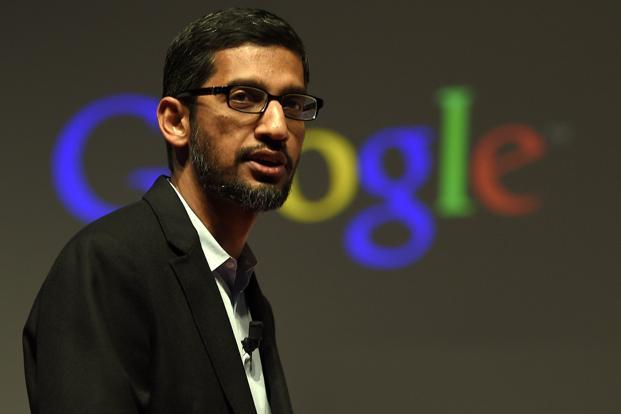 MOUNTAIN VIEW - Following a number of other initiatives, including a list of AI ethical principles and a $25 million 'AI for social good' programme, Google continues to push its ethical AI credentials with the launch of an external advisory board which aims to monitor the company's use of artificial intelligence.
The group, named the Advanced Technology External Advisory Council, aims to be an independent watchdog to monitor Google's AI deployments and ensure they remain in line with the ethical principles published by CEO Sundar Pichai last year.
The group will focus in particular on facial recognition and data bias in machine learning. The announcement was led by Kent Walker, Google's SVP of global affairs, who said: "This group will consider some of Google's most complex challenges that arise under our AI principles... providing diverse perspectives to inform our work."
The group is comprised of a number of the world's leading academics and policy experts from the University of Oxford, Hong Kong University of Science and Technology, and UC Berkeley.
However, some pundits believe the makeup of the board is skewed towards appealing to the Republican Party, in order to influence AI legislation further down the line. In particular, Kay Coles James, President of the Heritage Foundation, has been criticised for her involvement in the conservative thinktank and publicly espousing anti-LGBTQ messages on her Twitter.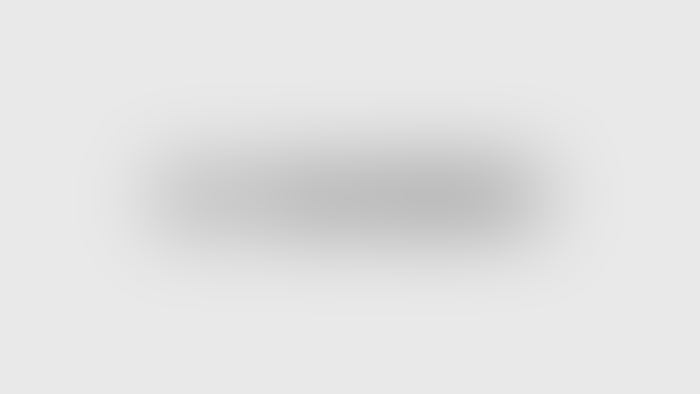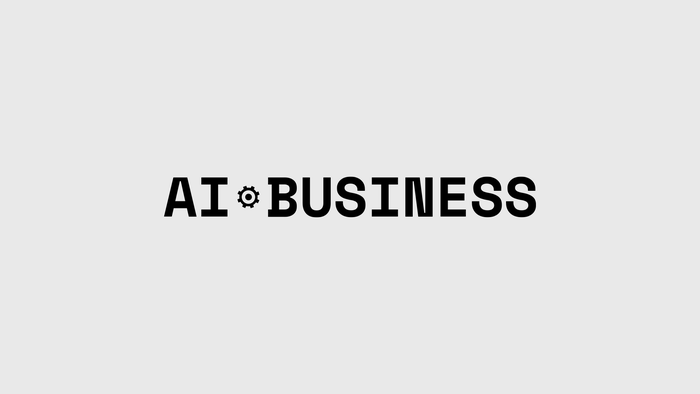 AI ethics has become an increasingly significant issue for Google. After a mass protest by employees over the company's involvement in a drone project, Sundar Pichai withdrew Google from the contract and released a list of AI ethical principles for Google.
"We recognize that such powerful technology raises equally powerful questions about its use. How AI is developed and used will have a significant impact on society for many years to come. As a leader in AI, we feel a deep responsibility to get this right," said Pichai at the time.
Keep up with the ever-evolving AI landscape
Unlock exclusive AI content by subscribing to our newsletter.
You May Also Like
---