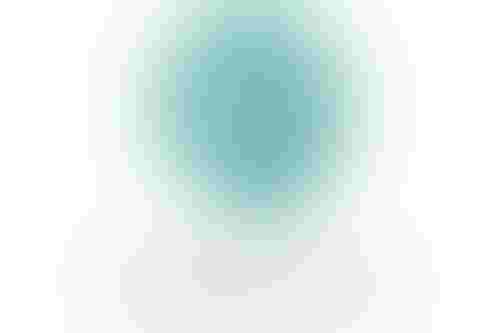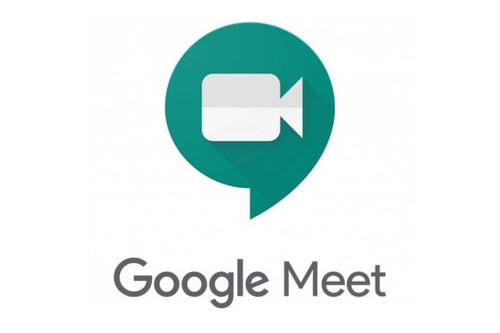 But users are running into difficulties
Google is rolling out a noise cancellation feature powered by artificial intelligence for its Meet video messaging platform.
The ongoing pandemic has shifted much of human interaction online, a world which Google dominates. But, despite flogging Meet for years, the company was slow to react to COVID-19, with Zoom quickly becoming the video conferencing platform of choice.
Meet reported 100 million "daily meeting participants" by the end of April (including people who are in multiple meetings a day), which might seem like a huge number, but it trailed behind Microsoft Teams with its 200 million, and Zoom at around 300 million.
Digital silencer
The feature, in development for the past 18 months, will be introduced gradually, first to G Suite customers and web users, then smartphone owners. The project relies on supervised learning, where the AI model is trained on a labeled data set. The company used internal conference call data, as well as noisy YouTube videos. Audio data was sent to Google Cloud to be processed and cleaned, but was kept anonymous, the company said.
"It works well on a door slamming," Serge Lachapelle, G Suite director of product management, told VentureBeat. "It works well on dogs barking; kids fighting, so-so.

"We're taking a softer approach at first, or sometimes we're not going to cancel everything because we don't want to go overboard and start canceling things out that shouldn't be canceled. Sometimes it's good for you to hear that I'm taking a deep breath, or those more natural noises. So this is going to be a project that's going to go on for many years as we tune it to become better and better and better."
The feature does seem to cause some unintended consequences. Under a video announcing the new AI tool, users complained that it canceled sounds they wanted to be heard.
"Just participated in a Google Meet for our congregation, and it did a wonderful job canceling the guitar so all we could hear was our soloist's voice," one user commented. "Is there any way to disable this "feature" for musicians?"
Another added: "I suspect the noise cancellation might have been the source of a problem we had in a call this week – one participant was significantly quieter than everybody else (but was in a reverberant kitchen)."
Once fully rolled out, sound cancellation will be enabled by default – but can be disabled in the settings.
Microsoft plans to launch a similar service for its Meet competitor, Teams. Earlier this year, the company open-sourced its training set on GitHub, featuring clean speech from audio book collective Librivox, and noise clips from Audioset and Freesound.
Keep up with the ever-evolving AI landscape
Unlock exclusive AI content by subscribing to our newsletter.
You May Also Like
---