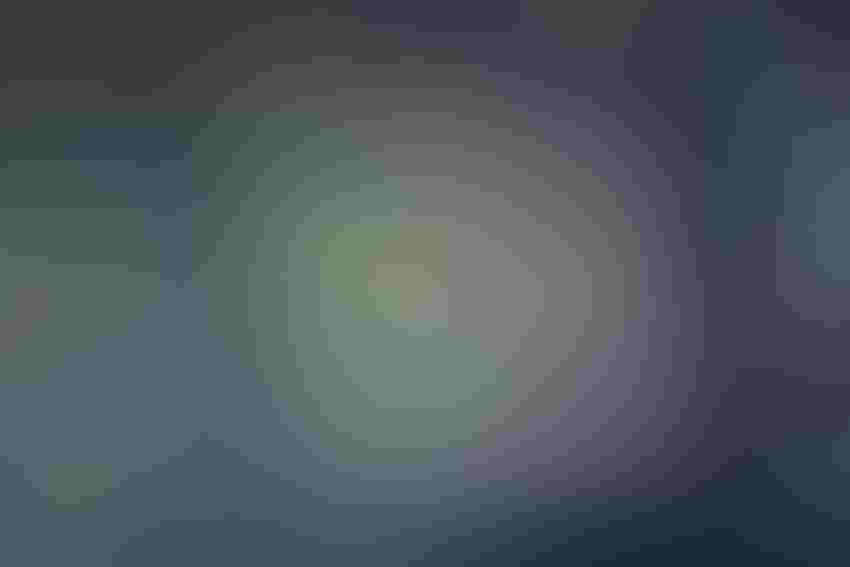 Numbers for Western Europe show that Big Blue maintains its lead
by Max Smolaks 28 November 2019
IBM might not be the largest cloud vendor,or the most versatile, but the latest numbers from IDC show the company has managedto build a successful business as a provider of AI software platforms.
According to analysts, IBM made $65.5 millionfrom AI software in Western Europe in 2018, landing t with a 20.9 percentmarket share. Its nearest competitor SAS earned $27m in AI software platformrevenue, followed by Microsoft, which got $18m. Together, the three largestvendors are responsible for 44.1 percent of the market.
The overall AI software platform market in Western Europe is volatile, growing 42.6 percent last year to reach $335.1m, with SAS and Microsoft growing their revenues much faster than IBM did.
"Nearly all companies enjoyed significant growth in 2018, but none more than traditional hyperscale vendors except IBM, which saw a slowdown in its momentum," said Jack Vernon, senior research analyst at IDC Europe.
"End users have complained about IBMoverpromising on the capabilities of its offering and the quality of service itoffers. This has weakened its brand, put the brakes on its first-moveradvantage, and led many end users to look for alternatives."
Get the newsletter
From automation advancements to policy announcements, stay ahead of the curve with the bi-weekly AI Business newsletter.