Meta Unveils New Ad Algorithms to Settle DOJ Lawsuit
Meta Unveils New Ad Algorithms to Settle DOJ Lawsuit
VRS will cover ads for housing, employment and credit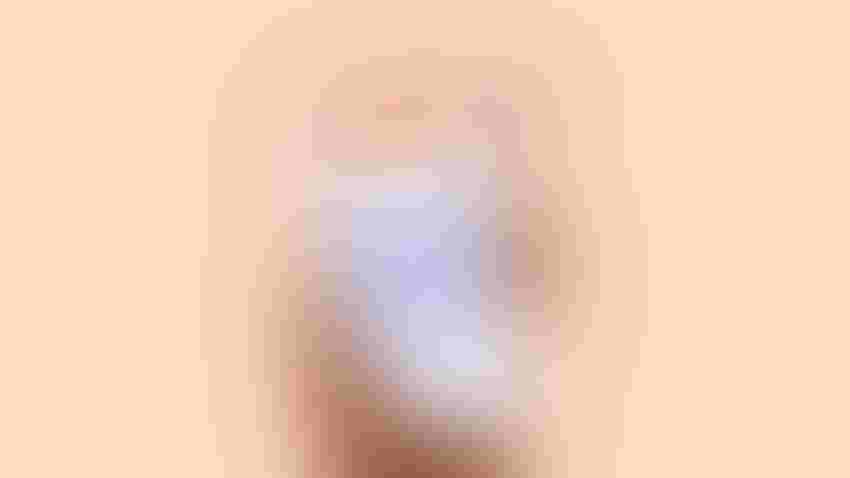 Facebook parent Meta has settled a lawsuit brought by the U.S. Department of Justice over allegations that its advertising algorithms were discriminatory. It is the first time a court will oversee Meta's ad targeting and delivery system.
Last June, the Justice Department (DOJ) sued Meta over its ad algorithms that allegedly let housing advertisers target their ads to people based on characteristics protected by the Fair Housing Act such as race, color, religion, sex, disability, familial status and national origin.
In a settlement announced this week by the Justice Department, Meta has built a new system − Variance Reduction System (VRS) − to address algorithmic discrimination and become compliant with U.S. regulations. It also pledged to discontinue using its Special Ad Audiences tool that let advertisers target lookalike audiences.
"This groundbreaking resolution sets a new standard for addressing discrimination through machine learning," said U.S. Attorney Damian Williams, in a statement.
The DOJ further said that VRS will "substantially reduce the variances between the eligible and actual audiences along sex and estimated race/ethnicity in the delivery of housing advertisements."
The settlement requires a regular review of Meta's compliance until at least June 2026. Should Meta's solution fail to work as promised, the DOJ had said last year that it would recommence legal proceedings.
"The Justice Department will continue to hold Meta accountable by ensuring the Variance Reduction System addresses and eliminates discriminatory delivery of advertisements on its platforms," said Assistant Attorney General Kristen Clarke of the DOJ's Civil Rights Division.
"Federal monitoring of Meta should send a strong signal to other tech companies that they too will be held accountable for failing to address algorithmic discrimination that runs afoul of our civil rights laws."
Meta will extend VRS beyond housing-focused ads to cover employment and credit ads, a company blog post stated.
Roy L. Austin Jr., Meta's vice president of civil rights and deputy general counsel, said "the VRS uses new machine learning technology in ad delivery so that the actual audience that sees an ad that more closely reflects the eligible target audience for that ad."
"After the ad has been shown to a large enough group of people, the VRS measures aggregate demographic distribution of those who have seen the ad to understand how that audience compares with the demographic distribution of the eligible target audience selected by the advertiser," he continued.
VRS uses the Bayesian Improved Surname Geocoding (BISG) method, which is based on publicly available U.S. Census statistics, to measure estimated race and ethnicity.
According to Austin, the BISG method is "built with added privacy enhancements including differential privacy, a technique that can help protect against re-identification of individuals within aggregated datasets."
Keep up with the ever-evolving AI landscape
Unlock exclusive AI content by subscribing to our newsletter!!
You May Also Like
---