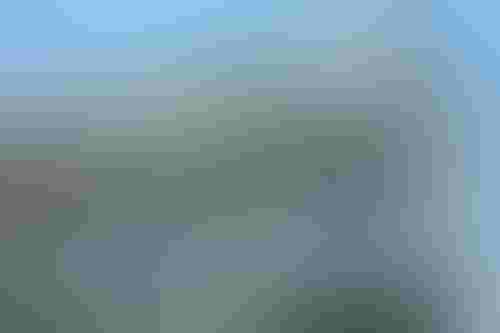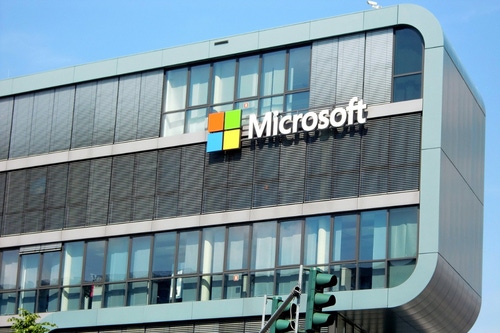 Purchase opens doors to the medical and telecoms markets
Microsoft is buying AI-based speech technology firm Nuance Communication for $19.7 billion in cash.
The purchase of the Burlington-based company is Microsoft's second-largest acquisition after it snapped up LinkedIn for $26.2 billion in 2016.
A nuanced investment
Nuance's speech recognition AI is familiar to most consumers, given its implementation in Apple's virtual assistant, Siri. Microsoft's purchase could help the company expand into new areas in healthcare and telecoms markets, as well as security services.
Nuance said its ambient AI voice assistants could come to even more areas; the company's director of international go-to-market and intelligent engagement, Sebastian Reeve, recently told AI Business Week Digital Symposium attendees that he saw its products in bank branches, for example.
"Nuance provides the AI layer at the healthcare point of delivery and is a pioneer in the real-world application of enterprise AI," Satya Nadella, CEO of Microsoft, said.
"AI is technology's most important priority, and healthcare is its most urgent application. Together, with our partner ecosystem, we will put advanced AI solutions into the hands of professionals everywhere to drive better decision-making and create more meaningful connections, as we accelerate growth of Microsoft Cloud for Healthcare and Nuance."
Under the agreement to acquire Nuance, Microsoft will purchase the company for $56.00 per share, implying a 23 percent premium to the closing price of Nuance on Friday, April 9, in an all-cash transaction valued at $19.7 billion, inclusive of Nuance's net debt.
Mark Benjamin will remain CEO of Nuance, reporting to Scott Guthrie, executive vice president of Cloud and AI at Microsoft.
Flashing the cash
Nuance is among a number of brands and companies reported to have caught the attention of Microsoft that includes social network TikTok, messaging platform Discord, and Pinterest.
The company's acquisition of games publisher Bethesda and its parent ZeniMax officially closed last week, bringing famous game studios like id Software, Arkane, and MachineGames under its corporate umbrella.
Nuance itself is no stranger to acquisitions, having merged with ScanSoft Inc in September 2005, and subsequently purchased a huge number of firms including speech recognition firm Voicebox Technologies, medical document specialist iScribes, and touchscreen display input software maker Swype. Its last acquisition came in February this year when it picked up Saykara, a startup seeking to develop mobile AI assistants to automate clinical documentation for physicians.
Nuance CEO Mark Benjamin commented, "The path forward is clearly with Microsoft — who brings intelligent cloud-based services at scale and who shares our passion for the ways technology can make a difference.
"At the same time, this combination offers a critical opportunity to deliver meaningful and certain value to our shareholders who have driven and supported us on this journey."
The transaction has been unanimously approved by the Boards of Directors of both Nuance and Microsoft, with the deal expected intended to close by the end of this calendar year, subject to approval by Nuance's shareholders, the satisfaction of certain regulatory approvals, and other customary closing conditions.
Keep up with the ever-evolving AI landscape
Unlock exclusive AI content by subscribing to our newsletter!!
You May Also Like
---